The Objective
Do things right the first time by building a strong Salesforce and marketing automation foundation for a quickly growing startup.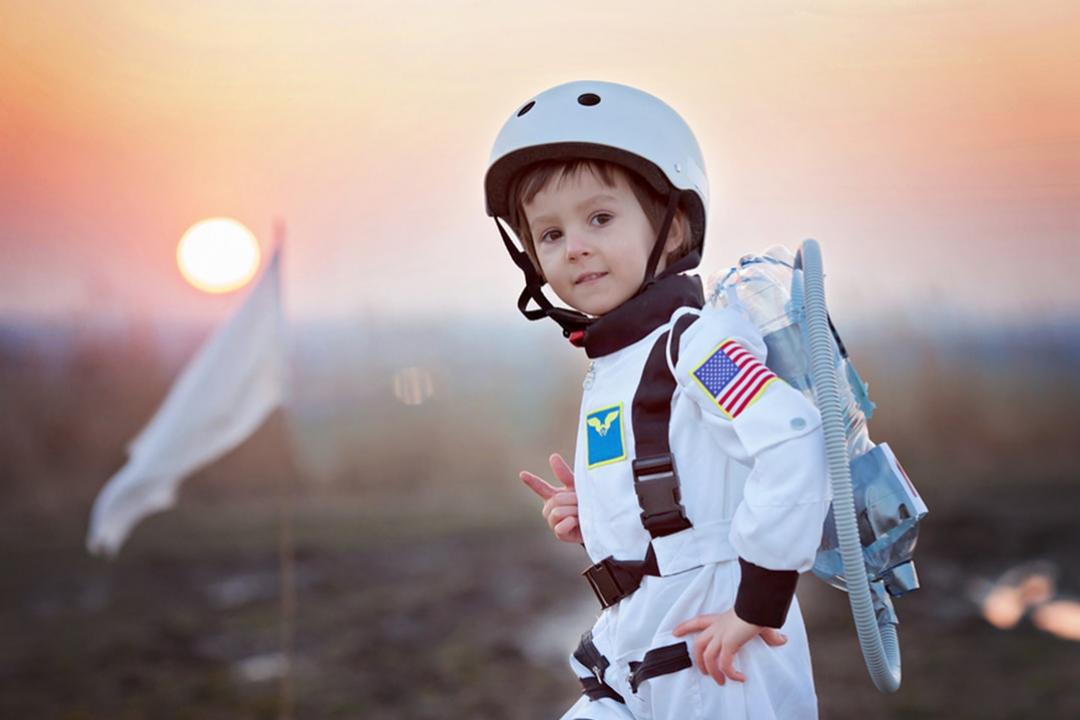 The Problem
Tech Trep Academy needed to set up Salesforce for maintaining a holistic view of their constituents while allowing for organizational growth and expansion; and all in about two months and with a #1 goal of excellent customer experience. They needed to do it right the first time to allow them to fulfill business plan promises to give back to their community through scholarships and sponsored classes as soon as possible.
"Throughout the process, Idealist Consulting was on top of things, great communicators, no job is too little, and they are just a well-oiled machine."
Jon Sanderson
Tech Trep Academy
The Solution
To better manage Tech Trep Academy's customer base, Idealist configured Salesforce and integrated Pardot, Desk.com, Canvas LMS and the WooCommerce platform to track and nurture initial leads to course purchasers. We wanted each solution to track exactly where in the process a prospect or customer exists, as well as assist with determining the appropriate level of engagement.
The Result
With such a tight timeline, Tech Trep Academy relied heavily on Idealist Consulting to share best practices in how to create their unique configuration. With Pardot, Tech Trep Academy can use tools such as lead attribution, lead scoring, and drip campaigns to track the revenue a customer contributes to the business over time. This information also reveals the revenue brought in by specific campaigns, allowing the marketing team to hone their practice and repeat successful methods.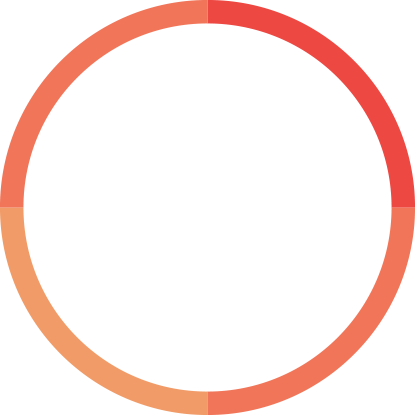 Heroic
This was everything we could hope for in an engagement.