3 cool examples of Heroku for nonprofits
Heroku is widely known in the Salesforce ecosystem as the go-to platform for cloud-based apps. Most immediately think of big name brands and corporations when considering how to use the tool.
But there is a wide range of projects that Heroku can serve in the nonprofit space.
As a leader in the Salesforce.org space, we are excited to bring the power of Heroku to nonprofits. Below are three examples of projects Idealist Consulting has done.
Additional Dwelling Unit Calculator
California is looking to homeowners to help relieve pressure on the affordable housing market by creating new rental opportunities by converting attics or garages or new construction on their existing properties. The Heroku-based ADU Calculator allows homeowners to estimate construction costs, rent, monthly costs, and years to return on cash and total investment. The calculator is currently licensed in San Mateo, Sonoma, and Santa Clara.
How does it work?
The calculator detects the URL to identify header, footer, rent data and constraints through JSON files.
Counties have a 'sandbox' version of data files they can view in the calculator for approval
Counties can save default presets.
Users can save their own configuration to load or view later.
Counties get monthly automated reports and have full access to usage date.
Here's a view of what homeowners can see through the ADU Calculator: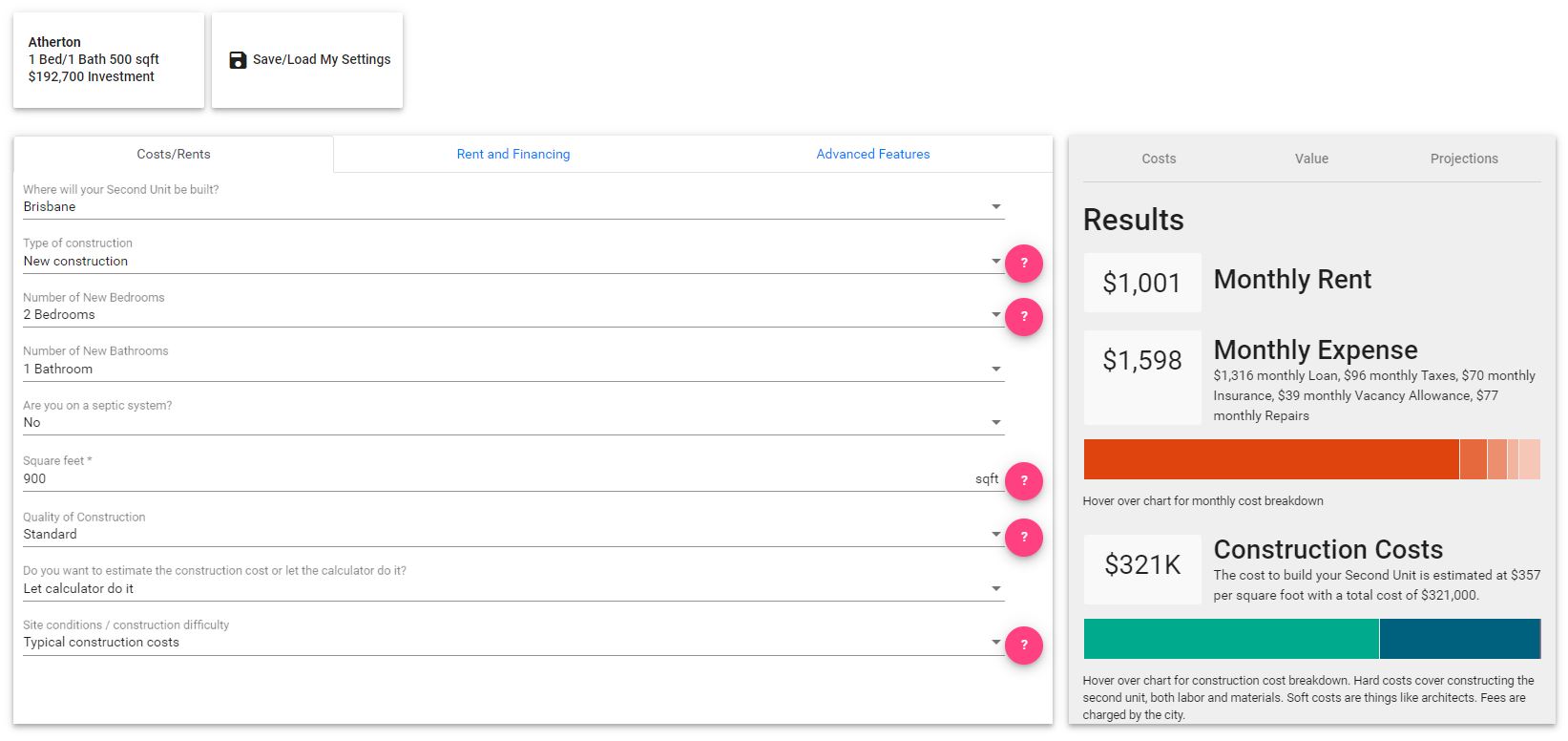 Volunteer check-in/out tool to accompany Volunteers for Salesforce
Habitat for Humanity Philadelphia needed a centralized, hosted solution for orgs to automate on-site volunteer check-in.
How does it work?
Orgs specify Team Members (non-Salesforce users) who are authorized to check-in on specific Jobs or Shifts.
Team Members receive emails with encrypted links to the check-in tool.
A managed package installs a custom rest point for the tool to communicate with each org's volunteer architecture.
The result? An extremely simple, mobile-friendly, user interface that is in beta with Habitat for Humanity Philadelphia and also Friends of Trees in Portland, OR. Check it out through these screenshots: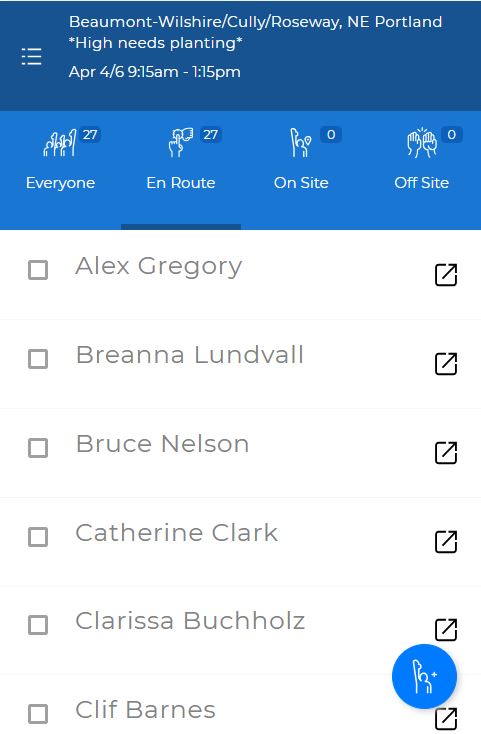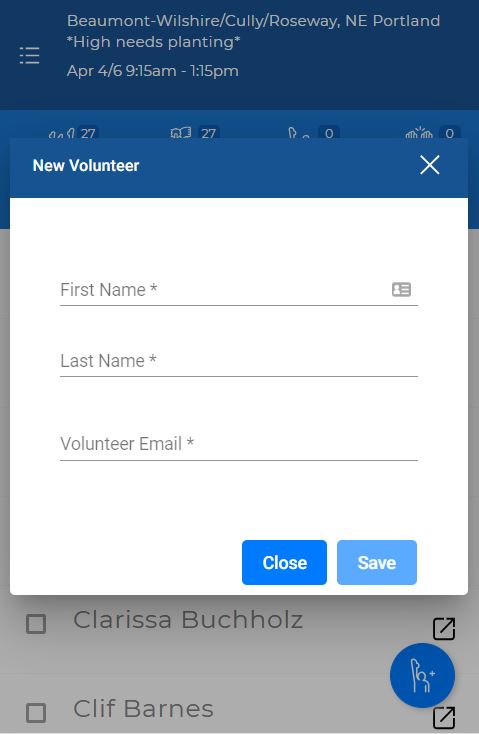 Crowdsourcing science
Rebel.Science is a toolset for scientists and nonscientists of all ages, anywhere, to crowdsource their own experiments.
How does it work?
'Experiments' are logged as a simple counter, measurement or survey question.
'Scientists' can easily create beautiful experiments with a custom CMS.
All Experiments come with an array of analytics on data integrity, time-series, location series, geo-maps and participation.
'Scientists' browse and contribute to Experiments in the community by running 'Trials' that log data.
This project is currently under development and pre-beta with Summit County School District STEM programs and two international schools in the Dominican Republic. Check it out here and through the screenshots below: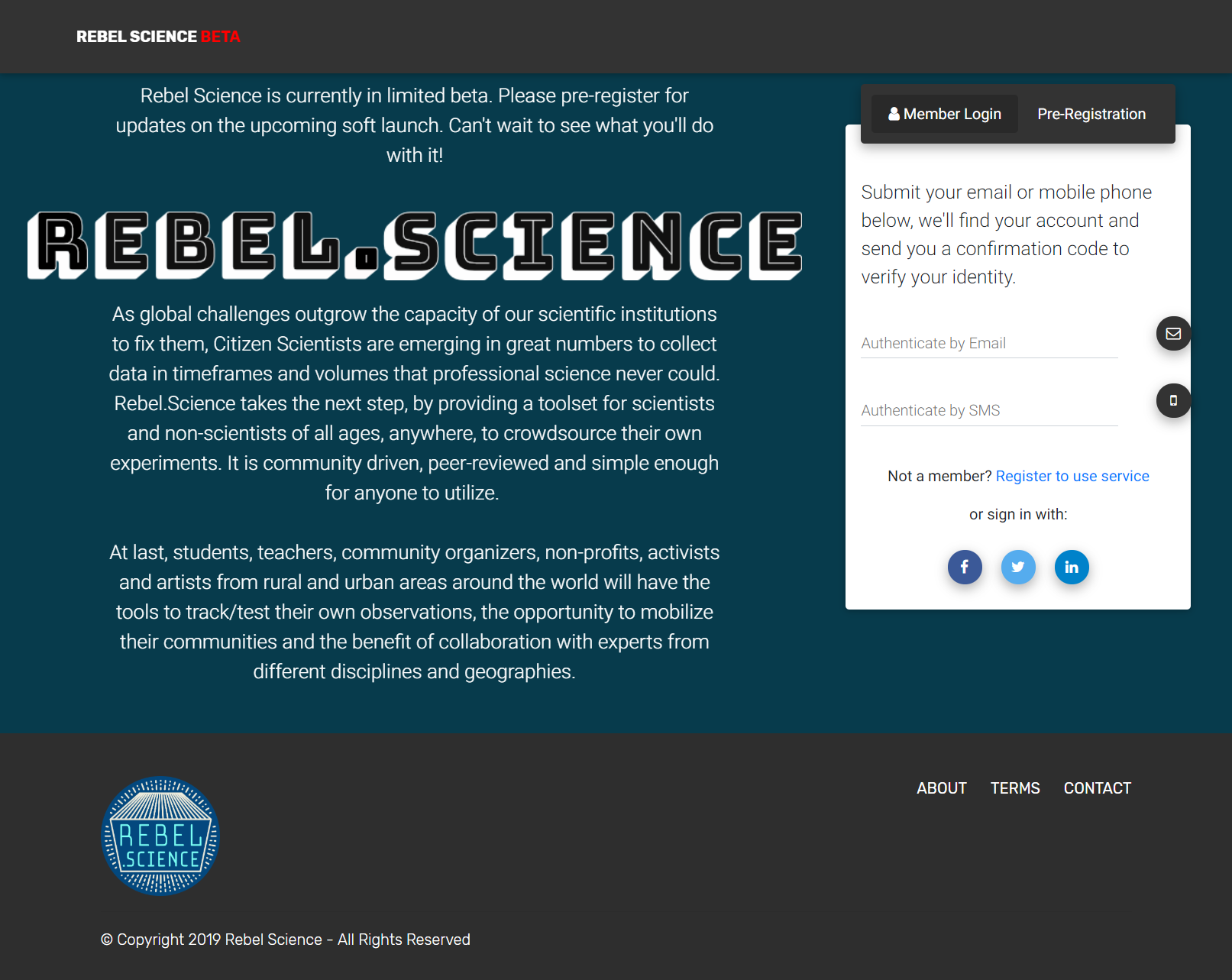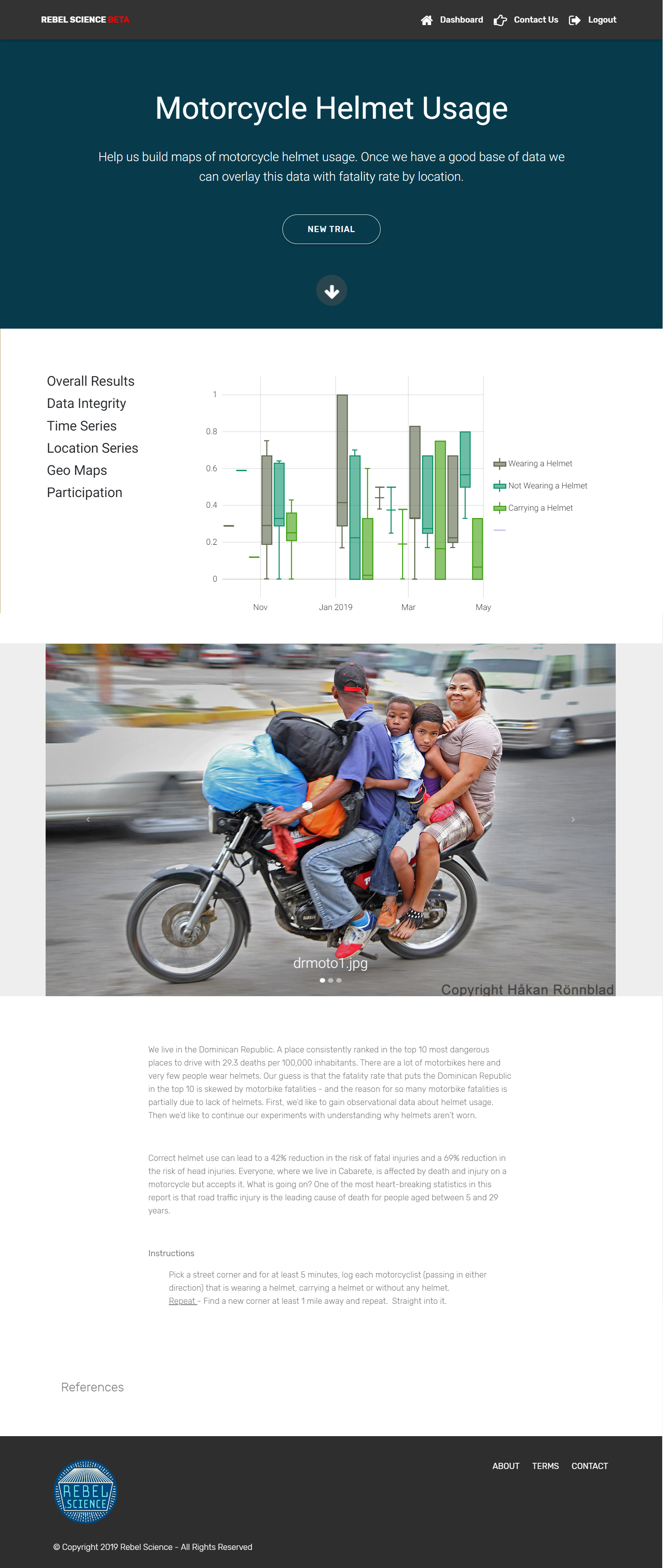 Intrigued by the possibilities with Heroku?
So are we! Let's talk about all the possibilities of using Heroku for your organization.