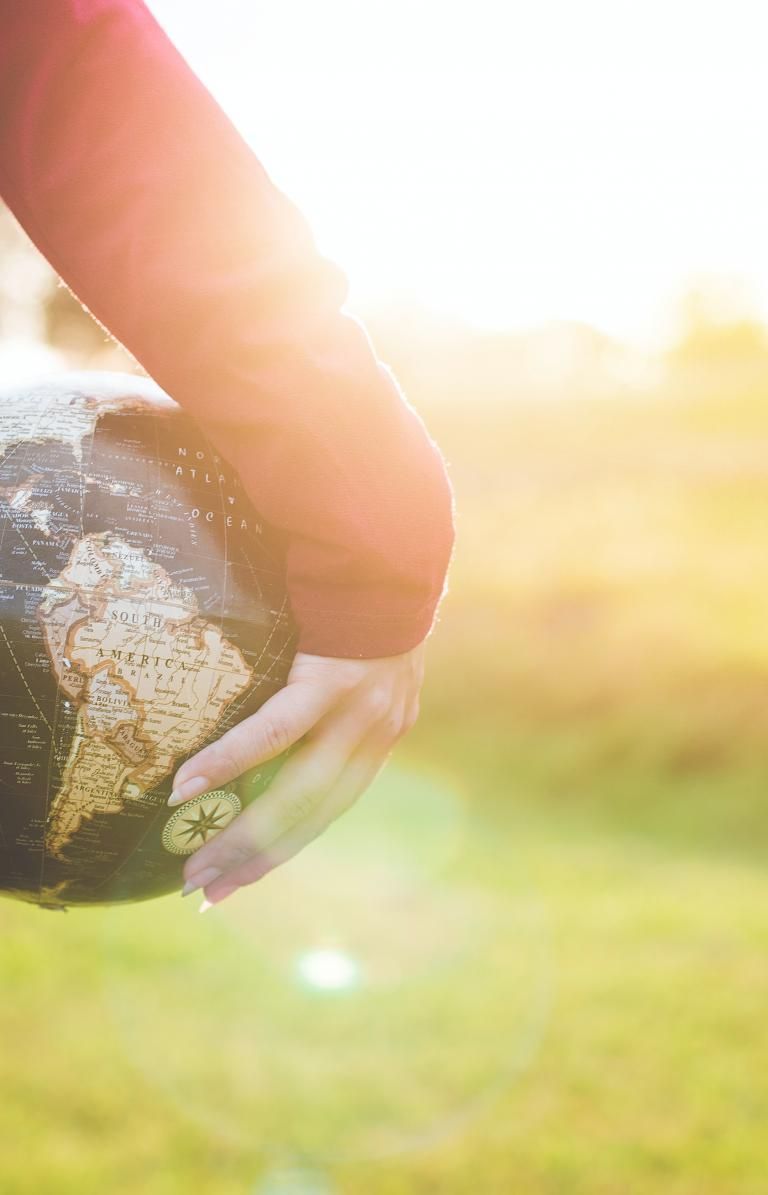 Careers
Embrace the Idealist inside of you
Tenacious, pragmatic, with a keen sense of humor?
You just might be an Idealist.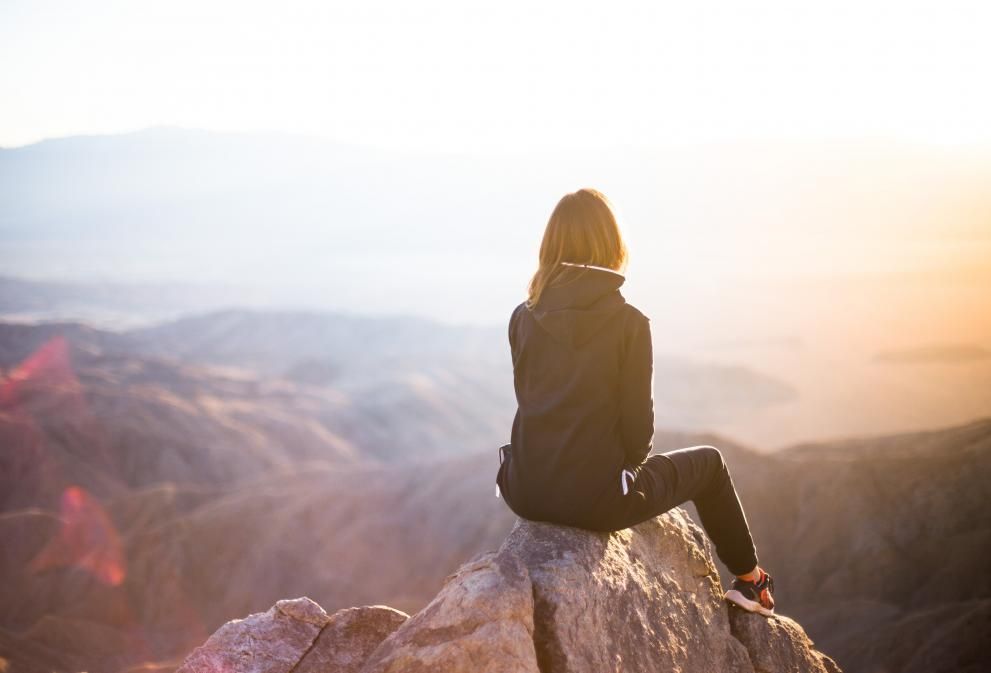 Working at Idealist Consulting
We are big thinkers committed to global progressive action.
Idealist Consulting is fueled by a supportive people-first culture. Staff benefits include flexible schedules, generous paid time off, employer sponsored health, dental, and short term disability insurance, 401k matching, a dog-friendly work environment, and a host of other fun perks. Follow our LinkedIn page to see what we're up to!
We believe in equal opportunity
Idealist Consulting is an equal opportunity employer. Idealist Consulting does not discriminate against individuals on the basis of race, color, gender, sexual orientation, gender identity, religion, disability, age, genetic information, veteran status, ancestry, or national or ethnic origin in the administration of its consulting and employment policies. We have a majority female leadership team and believe in the B Corp Declaration of Interdependence which states that businesses should aspire to do no harm and benefit all.
Here's what it's like to be an Idealist: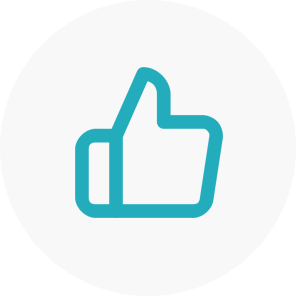 Support from coworkers who really care.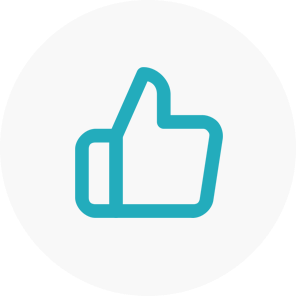 A collaborative learning culture.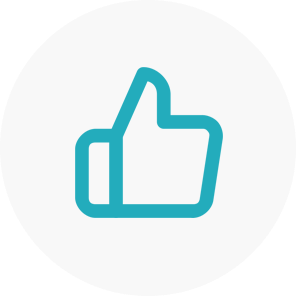 Humane work weeks.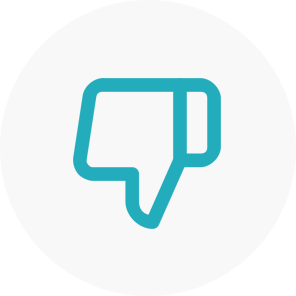 You won't be micro-managed.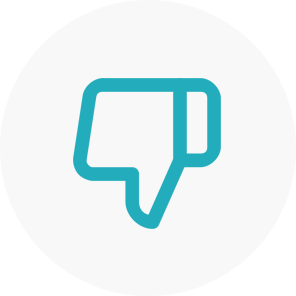 There's no prescribed growth path.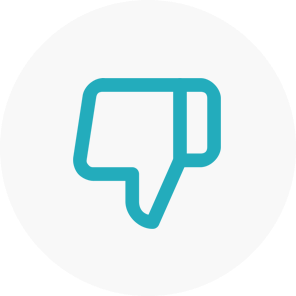 We won't assume work is the only thing on your plate.