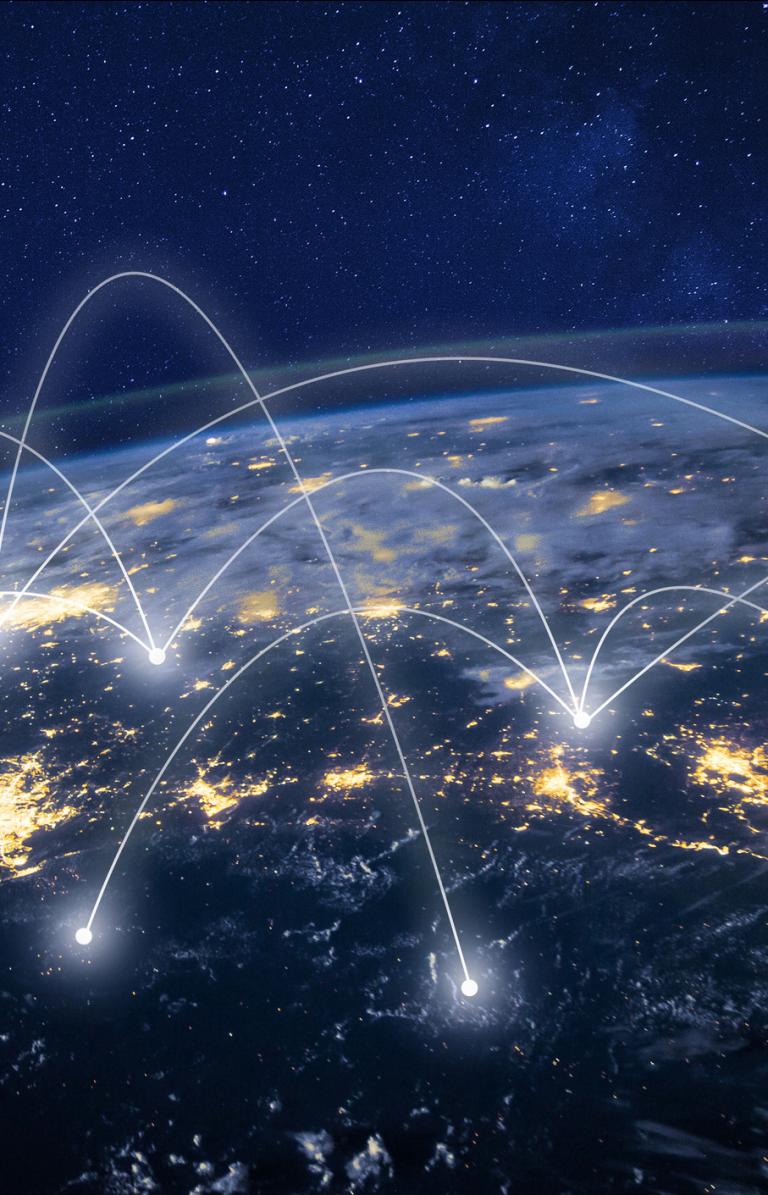 Essential Partners
Alone we can do good things; Together we can do great things.

Essential Partners
There are nearly 6000 applications on the app exchange and our team will help you navigate the solutions that fit your needs. That said, the Salesforce ecosystem is always evolving and certain solutions reveal themselves to be more utilized than others. Our team of core consultants have selected these applications as solutions that are essential to enhance Salesforce's native functionality. Moreover, these partners are first to be considered sponsors for our yearly Engagement Party -- an event dedicated to supporting the nonprofit community.
In an effort to ensure applicability, we revisit our partners' solutions every year to ensure that these solutions continue to be relevant to implementation trends.
Interested in learning more?