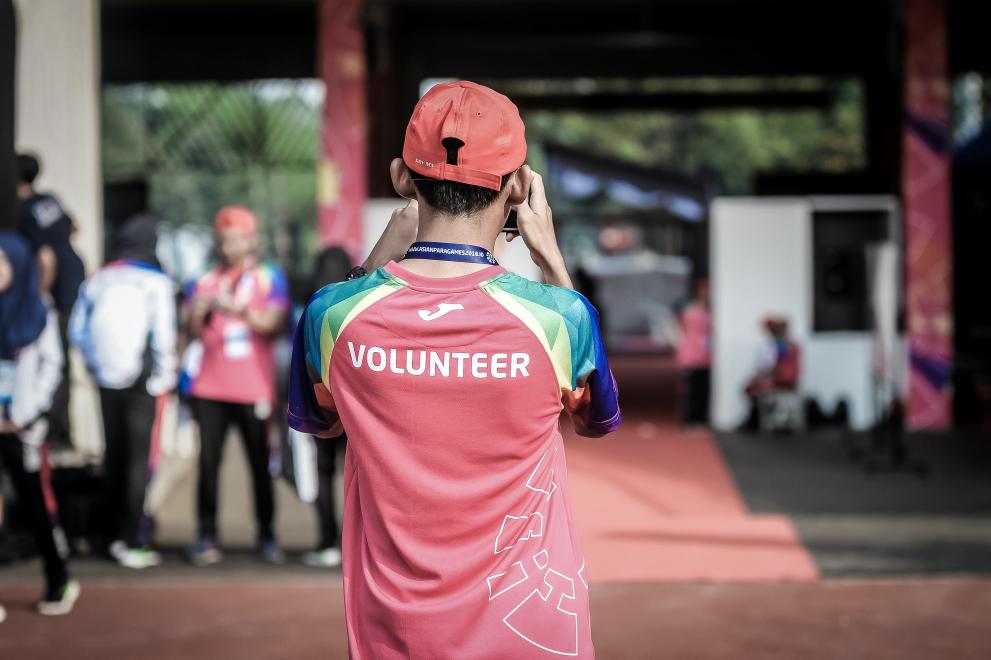 Marketing Automation
Streamline your marketing activities and processes
Supercharge engagement and communications.
Marketing Automation has changed the game for many marketers, and while maintaining and building your list is central, you also need smart segmentation, prospect intelligence, email automation, and CRM integration in order to grow. Our certified Marketing Cloud Account Engagement (powered by Pardot) and Marketing Cloud consultants will help you transition to a marketing automation strategy that will show results and strengthen your relationships. 
Why Idealist
We show you how marketing can drive fundraising and sales.
We help you see ROI more quickly on complex solutions.
We believe automation should be used responsibly to build and deepen relationships.
Marketing Automation Services
Enablement
Get up and running quickly.
Our marketing specialists will build and customize your marketing automation solution to help you see results more quickly. Our basic services get you off the ground with prospect scoring, drip campaigns, email automation, lead generation, nurturing, CRM integration (including for Nonprofit Success Pack), segmentation, social integration, ROI reports and more. We specialize in Marketing Cloud Account Engagement (powered by Pardot) but also work with Marketing Cloud, Predictive Response, and other solutions.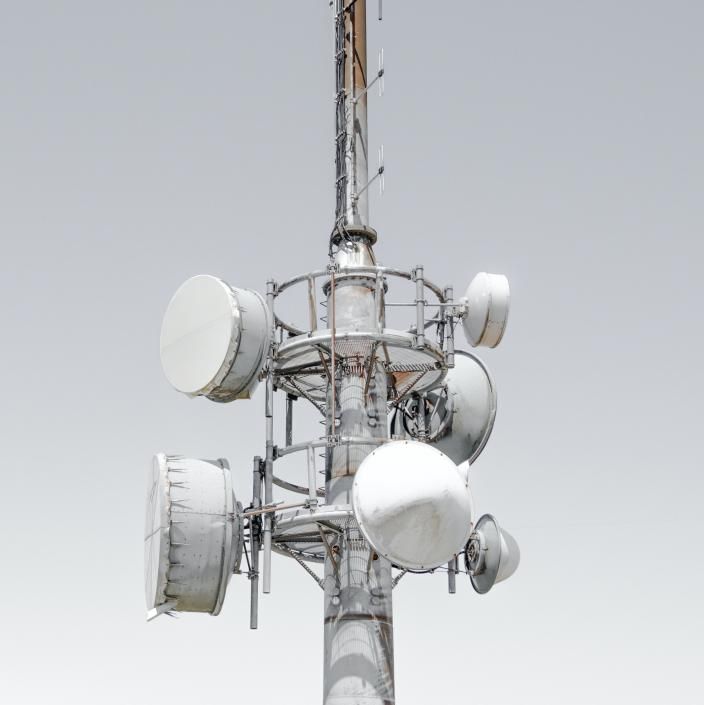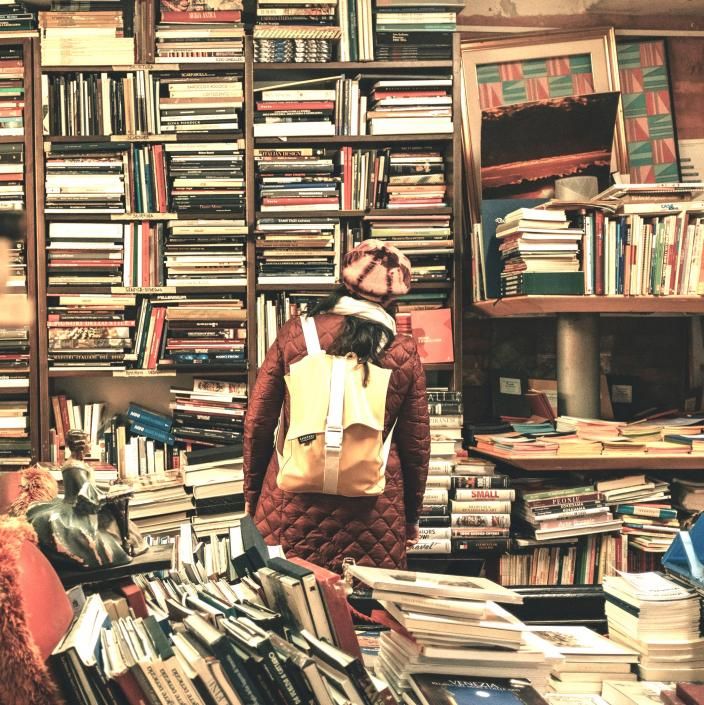 Assessment
Audit an existing instance.
Our certified Marketing Cloud Account Engagement consultants will audit your instance to ensure that you have a solid foundation to build on. We'll do a technical audit of all Marketing Cloud Account Engagement features as well as discovery with your team, and give you recommendations for steps to take your marketing tool to the next level.
Strategy
Become a marketing whiz.
Marketing automation is more than just mass email, you need a partner who has the technical expertise to address solution implementation and strategy. We help you envision and build customer journeys in Engagement Studio. You will be paired with a Marketing Cloud Account Engagement expert who understands how to make marketing automation the hub of your marketing engine.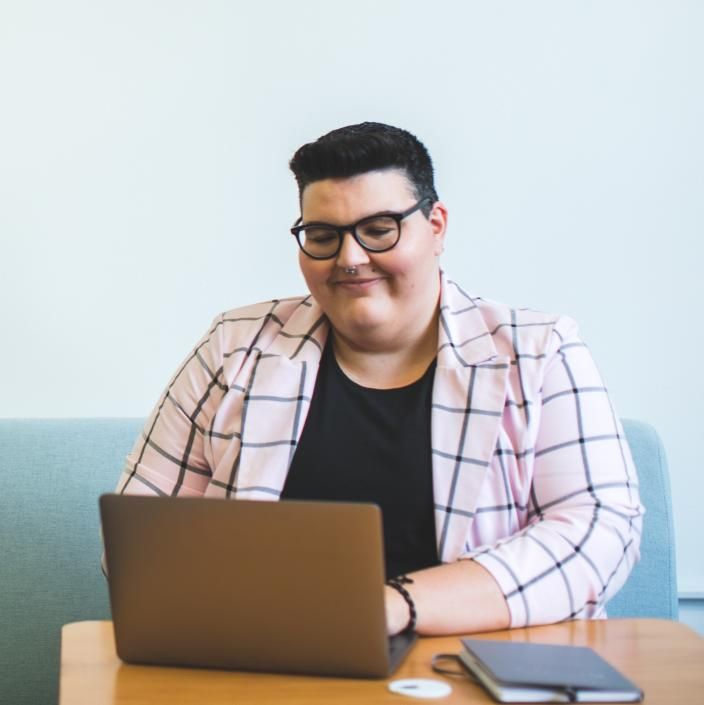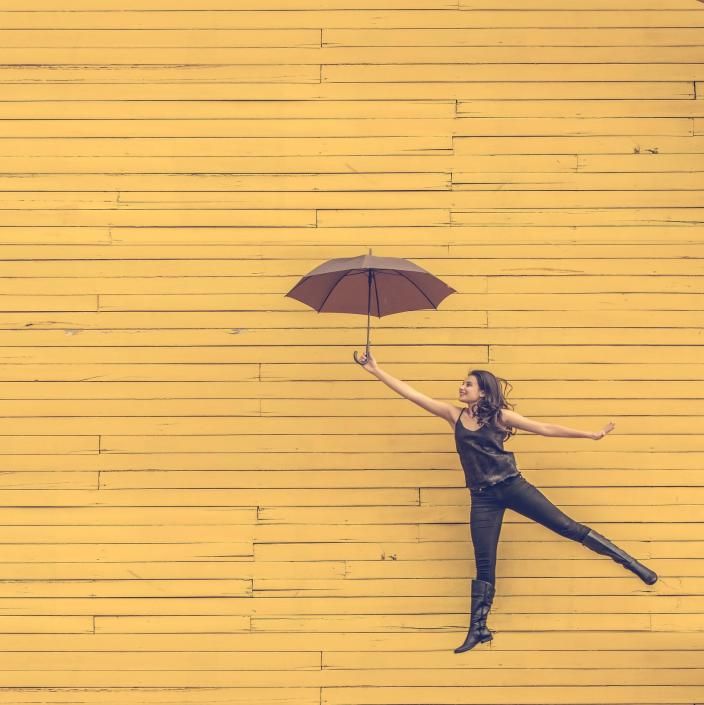 Support
Enjoy peace of mind
We recognize that your marketing department doesn't always need a full time technical resource on staff. Our support offerings give you regular access to a skilled consultant who will help get you the answers you need quickly, so you can focus on building your brand and growing your relationships. Our packages are customized to your needs, starting from four hours per month up to a full-time consultant.