About Us
We are innovators, problem solvers, listeners.
At our core, we are inspired by possibilities. We are Idealists.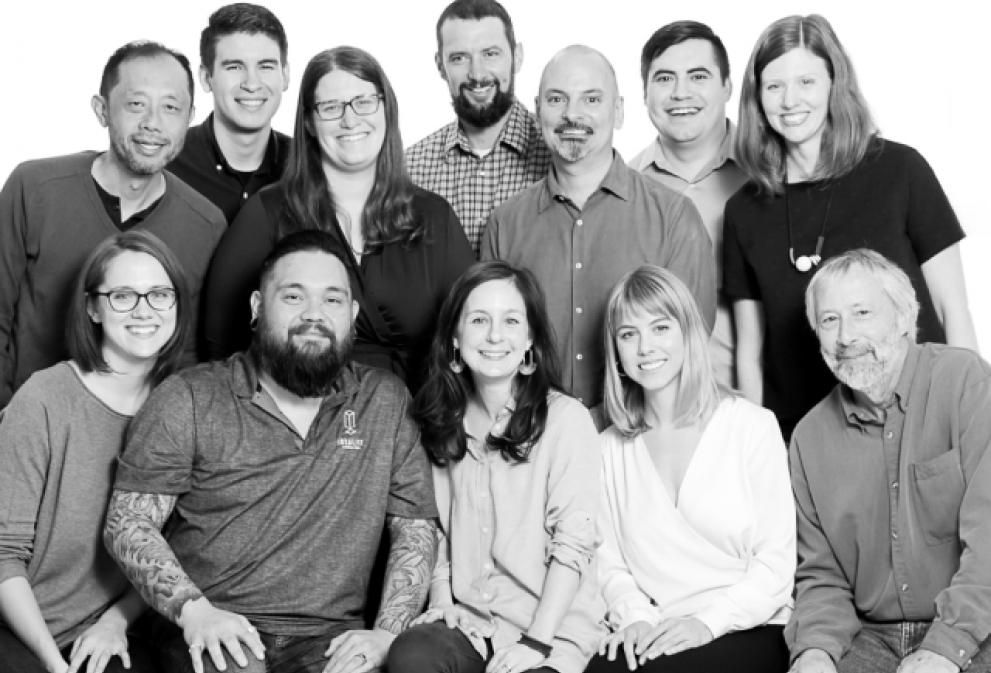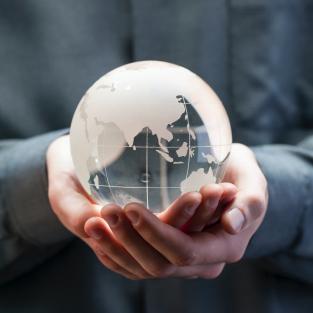 We are inspired by global truths and committed to the advancement of racial equity, climate justice, and an inclusive economy. At Idealist Consulting we're humanitarians first.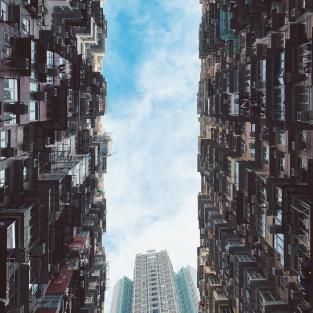 Change can be hard, but the path is clear when you have the right team. We are experienced guides and solution experts, innovators, and system thinkers. We'll stay one step ahead, propose alternative routes, and blaze new trails. At Idealist Consulting, we are driven by possibility.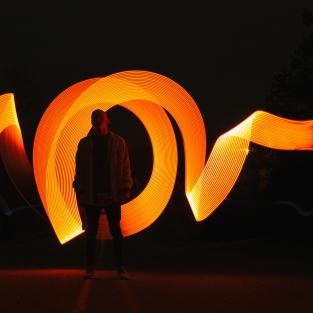 We are committed to using business as a force for good and leaving a positive wake. At Idealist Consulting, we measure success in return on impact.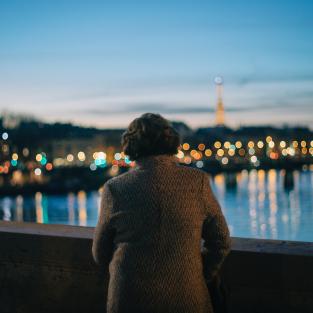 In a virtual world, our community is as rich or as limited as we build it to be. Any tech solution is only as effective as the connections made and the people empowered. At Idealist Consulting, we build for lasting relationships.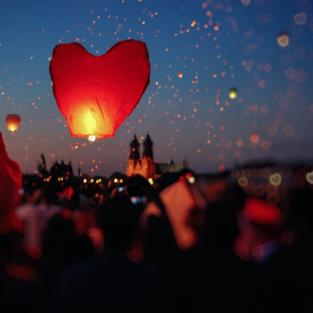 Because happiness matters, and humor bonds. At Idealist Consulting, we embrace joy as fuel for growth.
The Idealist Grant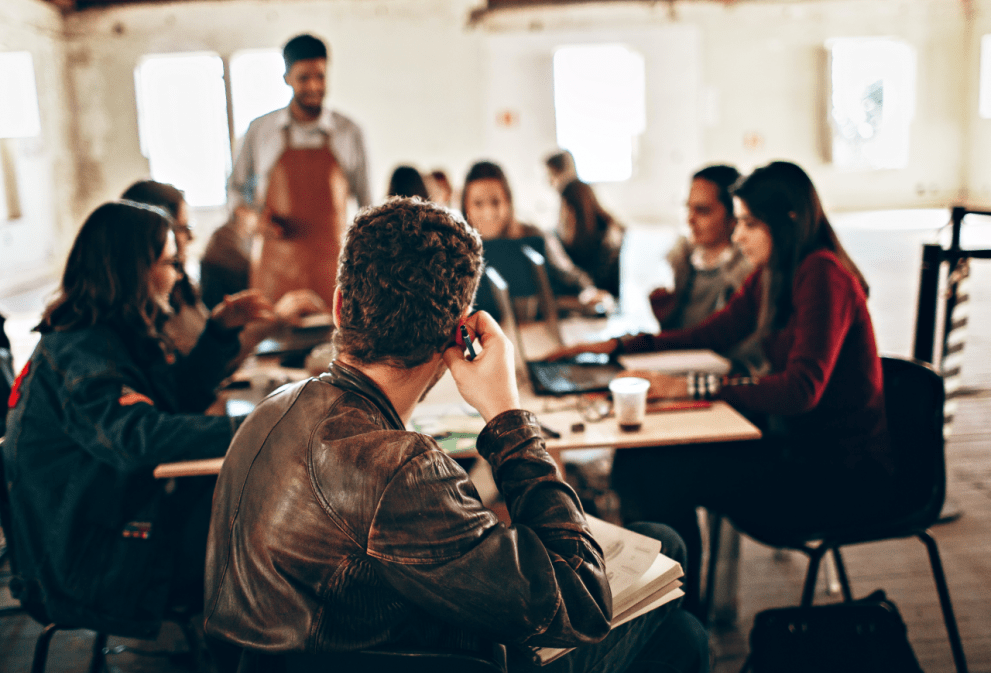 We donate up to 10% of every corporate project to an annual grant. Each year, our staff selects a nonprofit to receive this grant.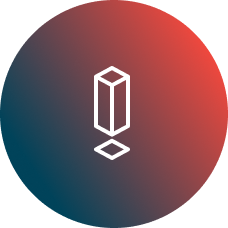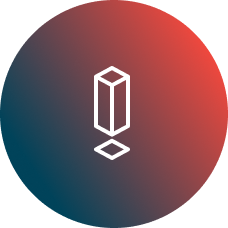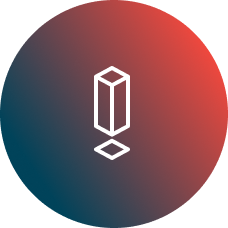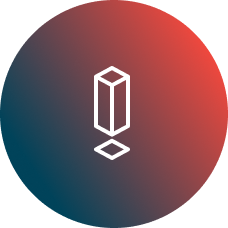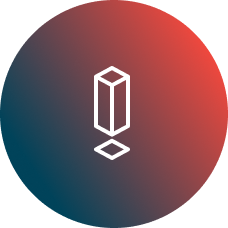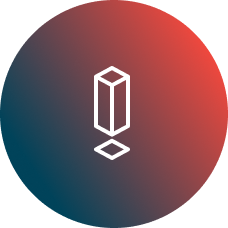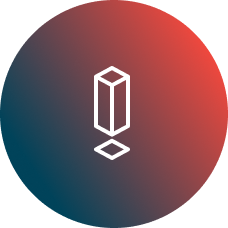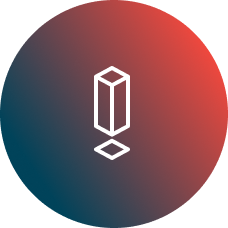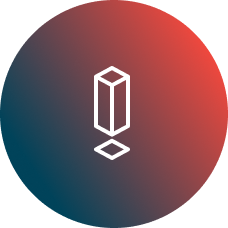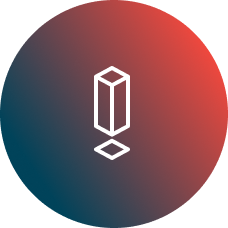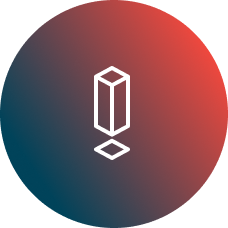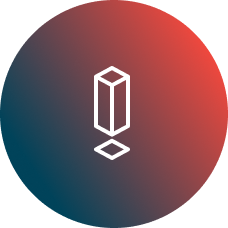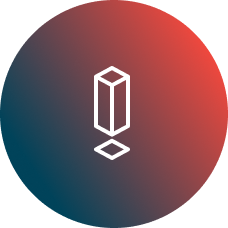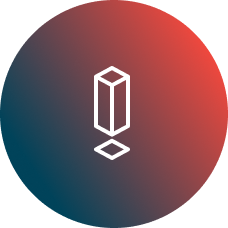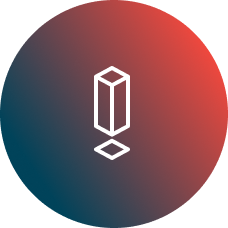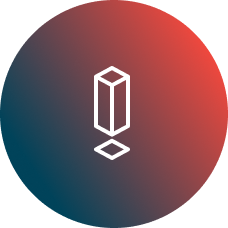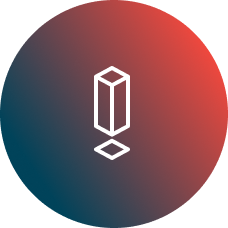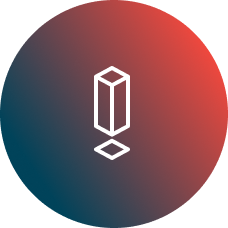 The Idealist Team
We're the people behind your vision
Our diverse team of consultants are thoughtfully matched to projects, taking expertise, mission affinity, communication style, and location into consideration. With marketing automation specialists, Salesforce architects, admins, and developers in every U.S time zone, we are able to support both domestic and international client missions. With a deep understanding of nonprofit functions from fundraising and volunteer management to programs and cases, and product expertise in Nonprofit Cloud, Experience Cloud, Pardot, Heroku, Mulesoft, myTrailhead and 100's of associated applications, we've been innovating Salesforce solutions for missions like yours for 15 years and counting.
Colorado Public Radio
From first contact, Idealist understood our urgency and matched that level of urgency. Working with [them] has been one of the best engagements I've had with a consultancy (both working for and with consultancies in the past). Data migration went off without a hitch, I didn't have to spoon-feed them our needs and expectations were absolutely exceeded.