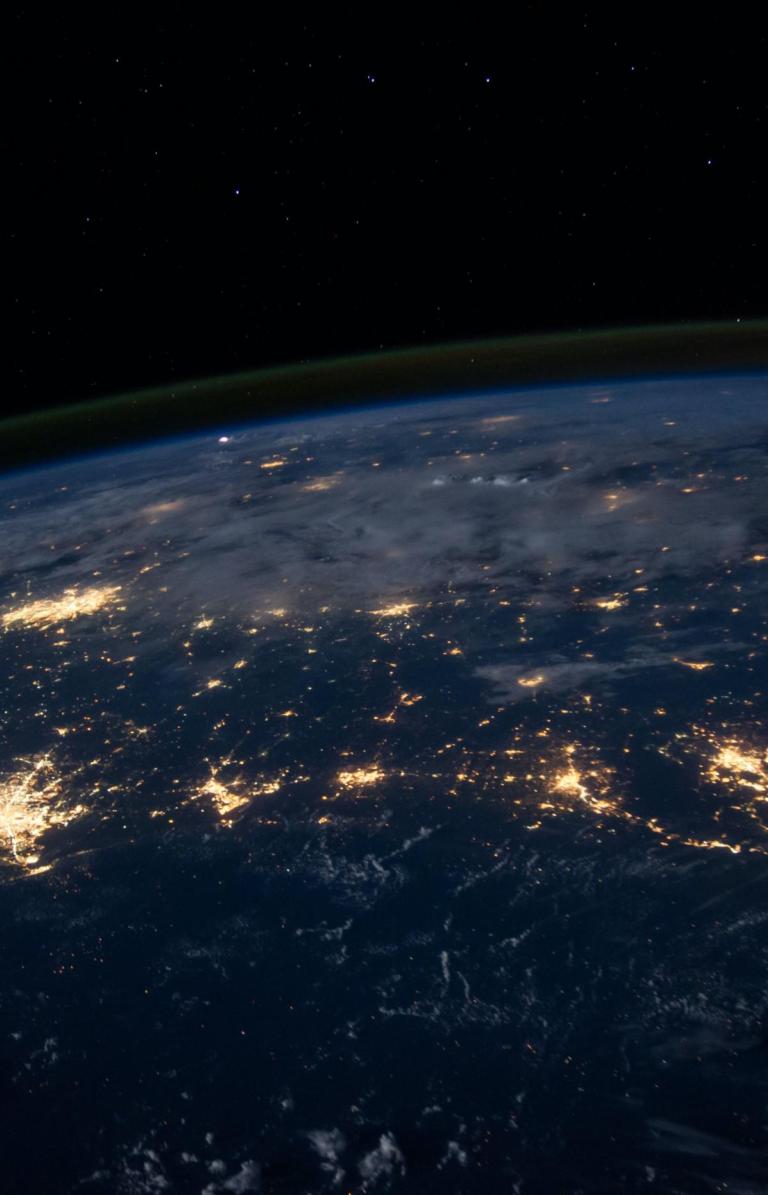 Check out the events below and meet up with us!
Find Idealists around the world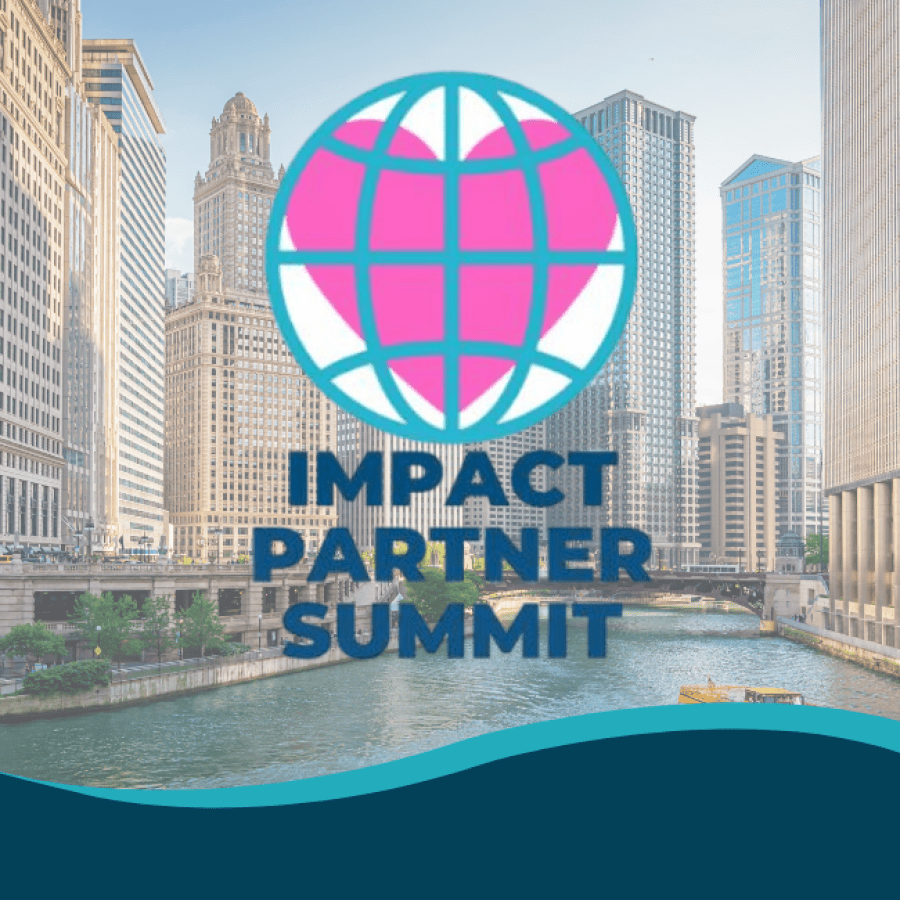 Impact Partner Summit
The Impact Partner Summit brings together leaders and do-ers from across Consulting Partners, Application Partners, major Technology Platforms, Philanthropists, and Entrepreneurs all dedicated to accelerating the missions of impact organizations.
When: September 26-27, 2023
Where: Chicago, IL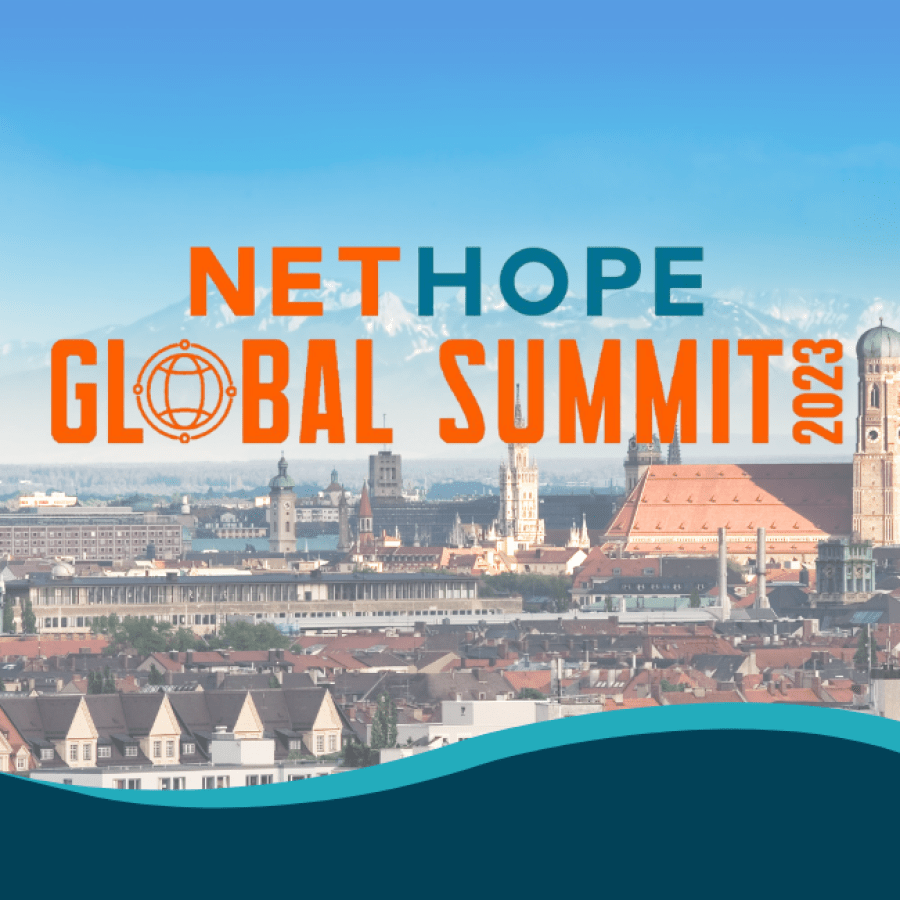 NetHope Global Summit
The largest boundary-spanning gathering of the global nonprofit humanitarian and technology sectors. The Summit is a unique opportunity for leaders across sectors to network, learn, collaborate, and get inspired. Come find the Idealist Consulting team at our booth!
When: October 17-19
Where: Munich, Germany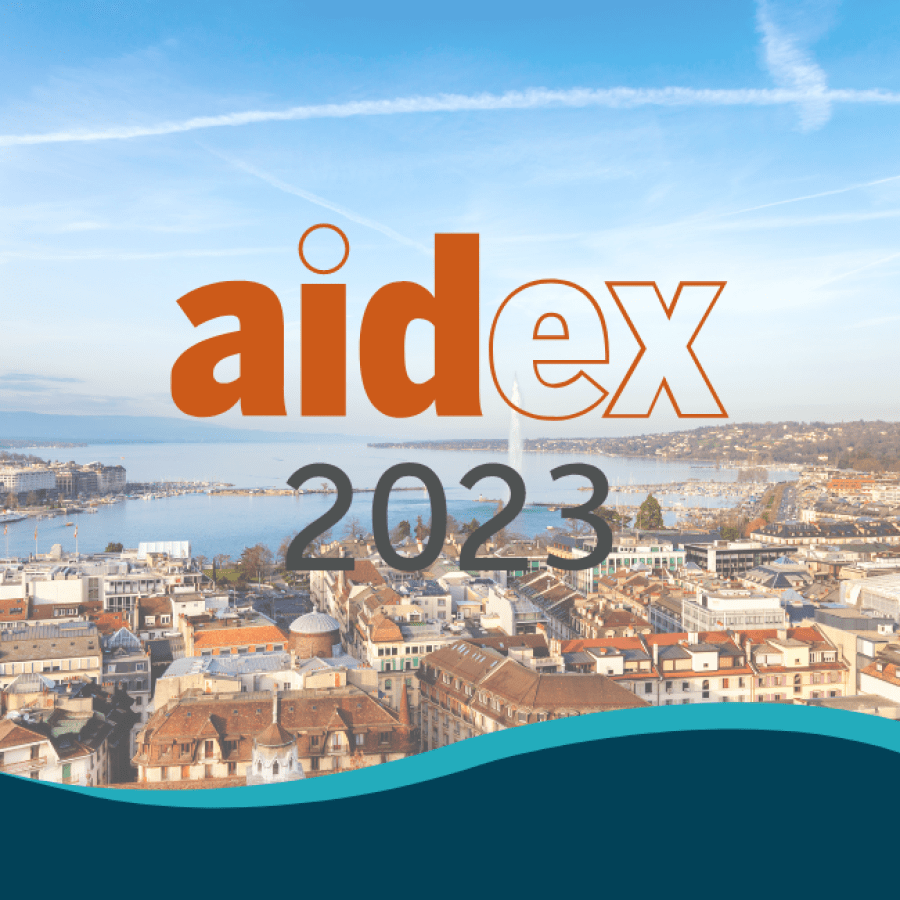 AidEx
The world's leading humanitarian aid and relief event. Find us at our booth and our panel session: Empowering Humanitarians: AI, Data Integrity & Impact Reporting with Madeleine Fackler of IRC, Zak Kaufman of Vera Solutions, and Gunjan Gupta of Twilio. The session will take place on October 25th from 4:10 to 5:10 p.m. local time in Workshop Room 2. See you there!
When: October 25-26, 2023
Where: Geneva, Switzerland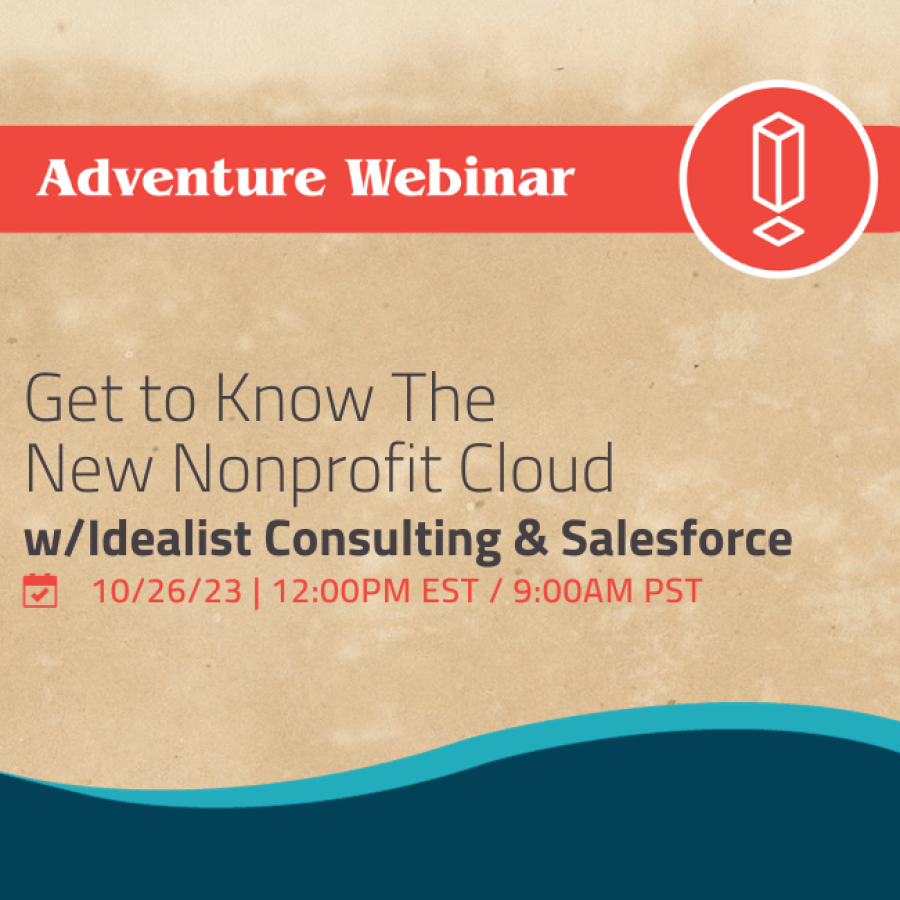 Adventure Webinar: Get to Know the New Nonprofit Cloud
We understand the webinar fatigue that can set in after attending countless virtual events. That's why we're excited to bring back Idealist Consulting's Adventure Webinar, our unique format designed to let you choose your own path through three simultaneous webinar rooms. Join us on October 26th to explore Salesforce's latest offering for nonprofits, Nonprofit Cloud!
Registration opening soon!
When: October 26th, 2023
Where: Virtual