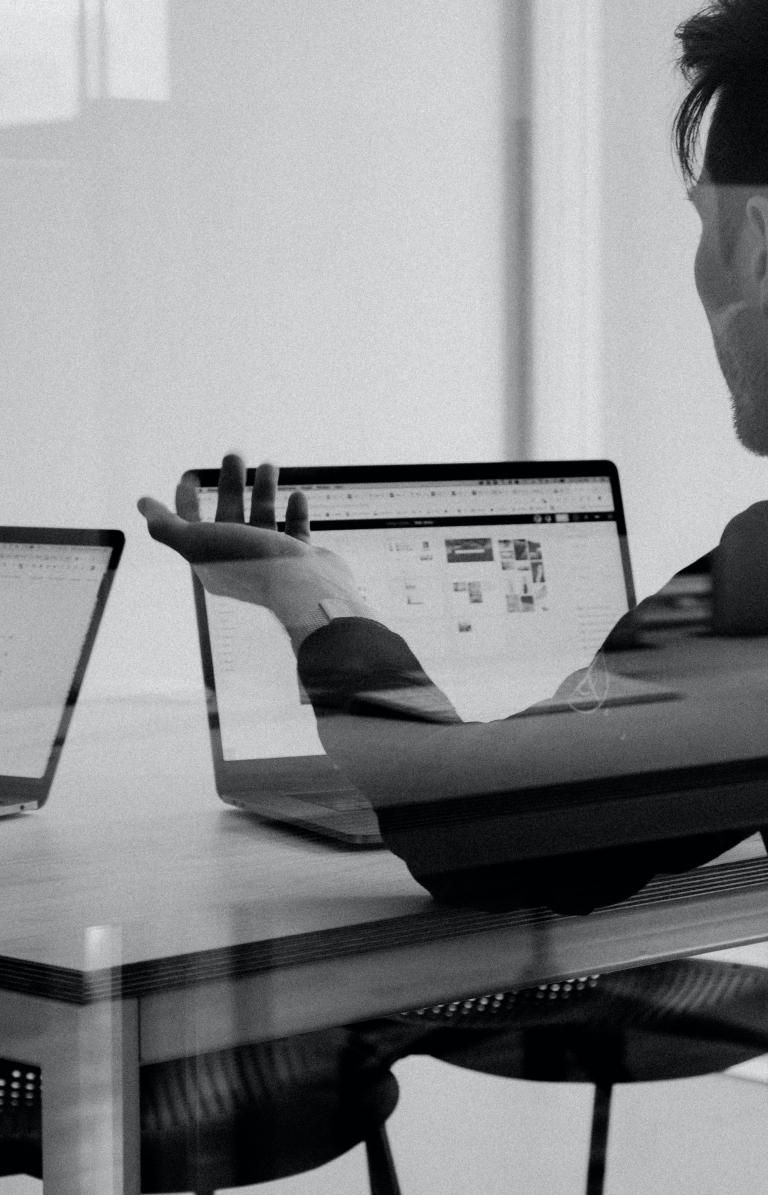 The Idealist Grant is our way of paying it forward
What is the Idealist Grant?
We donate up to 10% of every private sector project to an annual grant. Each year, our staff selects a nonprofit to receive this grant.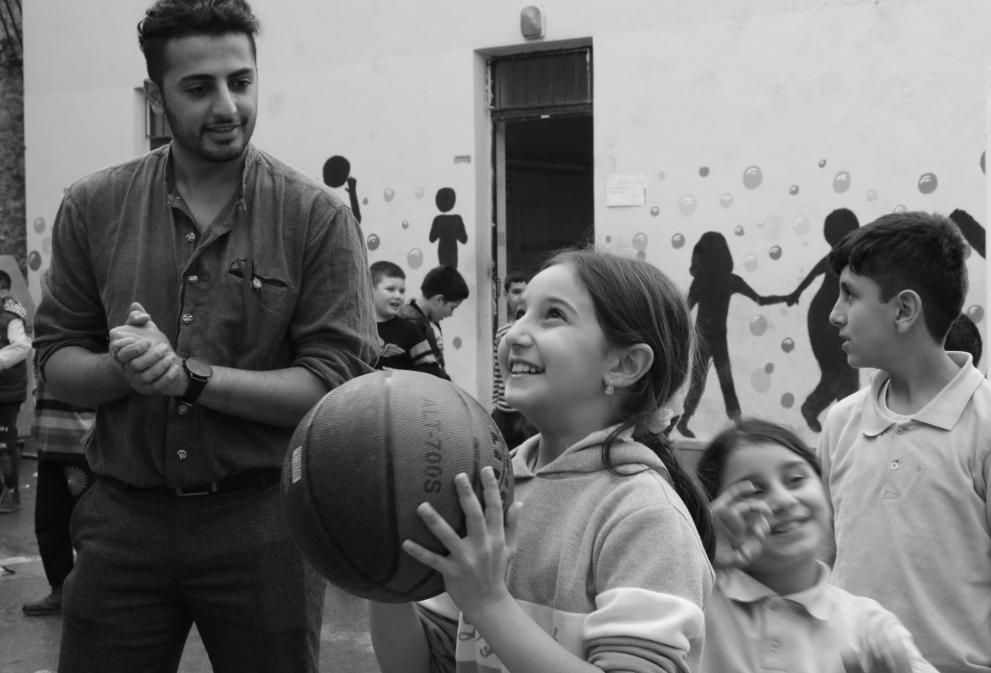 We are inspired every day by our nonprofit clients doing incredible progressive work. The Idealist Grant is our way of giving back to fuel more amazing innovation.
The Idealist Grant is funded by our work with Corporate sector clients and is awarded as a tech support grant worth up to $16k. Once nominated, nonprofits have the chance to advocate for themselves by describing their progressive vision that this grant could support.
To be eligible:
Must be a current Idealist Consulting nonprofit client
Company must have 10+ staff
Idealist Grant Recipient Highlight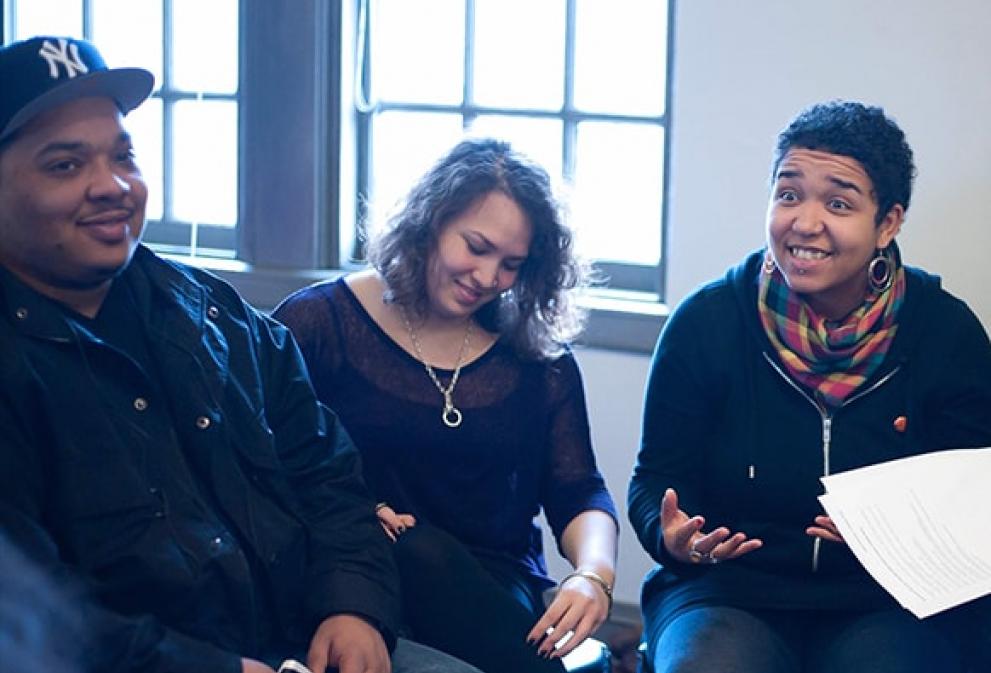 Oregon Humanities - Connecting people and communities through conversation, storytelling, and participatory programs
Why did we choose this recipient?
What really set Oregon Humanities apart was their commitment to creating foundational, community-based change on a wide variety of critical topics, particularly for those who have been ignored, generalized, or oppressed.

Thank you to our corporate sector contributors