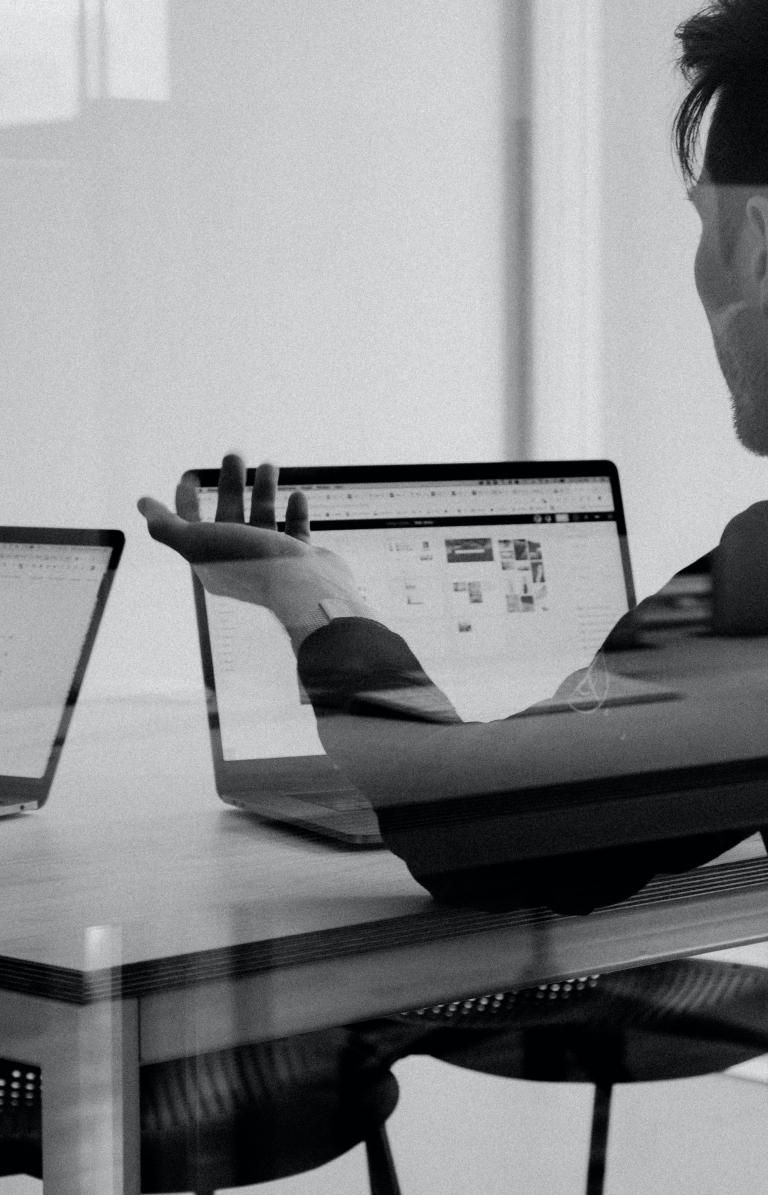 The Idealist Grant is our way of paying it forward
What is the Idealist Grant?
We donate up to 10% of every private sector project to an annual grant. Each year, our staff selects a nonprofit to receive this grant.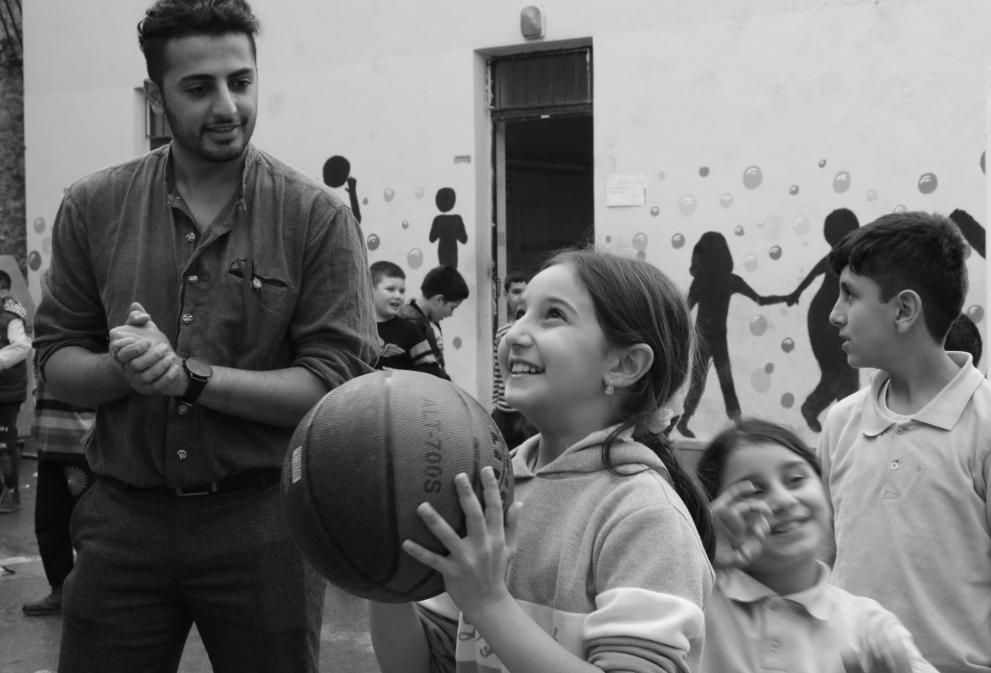 We are inspired every day by our nonprofit clients doing incredible progressive work. The Idealist Grant is our way of giving back to fuel more amazing innovation.
The Idealist Grant is funded by our work with Corporate sector clients and is awarded as a tech support grant worth up to $20k. Once nominated, nonprofits have the chance to advocate for themselves by describing their progressive vision that this grant could support.
To be eligible:
Must be a current Idealist Consulting nonprofit client
Company must have 10+ staff
Idealist Grant Recipient Highlight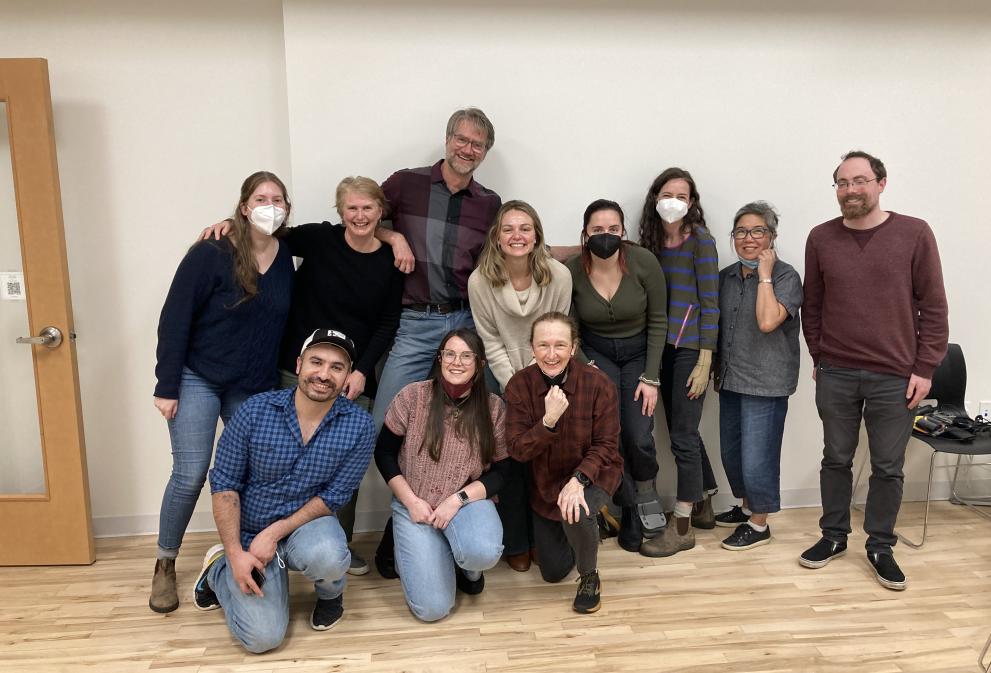 Recovery Café Network is comprised of Recovery Cafés committed to serving people who have experienced trauma and the results of trauma like homelessness, substance use disorder, addiction, and other mental health challenges using the Recovery Café model.
Why did we choose this recipient?
Recovery Café Network (RCN) delivers incredibly meaningful work as they expand to locations across the country. Additional hours of work with the Idealist Consulting team will allow the Recovery Café Network team to continue to develop the RCN Hub, which they see as one of the most important developments in their evolution as an organization.
Having the Hub, a beautiful, user-friendly, navigable site, available to Cafés will free up the RCN team's time for training and supporting Café leaders, while the Cafés will in turn be empowered to find and use resources and learn from those throughout the Network via the Hub's communication tools. 
 

Thank you to our corporate sector contributors