8 tips for Pardot beginners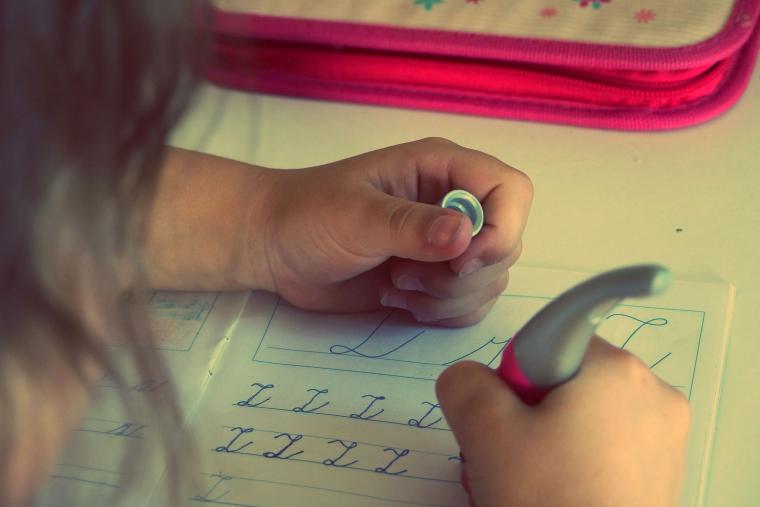 We created a newsletter to help Pardot users expand their knowledge on (and love for) Pardot. Sign up for your dose of marketing automation goodness here.
There was a great thread in the Pardot Success Community recently about tips for Pardot newbies. The platform offers a robust foundation for marketing and can be overwhelming without a sense of direction. After going through our own implementation with Pardot, we walked away with a great perspective for clients. After all, we implement Salesforce and Pardot all the time for clients, but it is another thing entirely when you're doing it for yourself! Here are our top tips we learned and are sharing to help you get a strong start with your brand spanking new marketing automation tool.
Focus on early wins, have content ready
First: You're not going to jump right into a big pile of data when you first log in. Collecting all of that data will take some time. So instead focus on some of the basic ways you can begin to collect data. Start by installing the tracking code on your website immediately so you can start collecting visitor data.
Then: Take your content to the next level. If you already have content set up on your website, integrate your most popular whitepaper behind a contact form and start collecting leads. If you have fresh content such as blog posts, add it to your website so you can monitor what users and leads are viewing. If you don't have any content yet, we recommend building a content strategy before investing in Pardot.
Test everything once before expanding
First: As much as possible test one of every asset first (i.e. one list email, one landing page, one form) before moving your entire business process onto Pardot. If you're moving from another tool, make sure you have saved all of your assets somewhere safe so you can access them as you get set up and running. There's a lot of small nuances in Pardot that are different or less intuitive than some tools. You'll want to get a feel for how everything works and the kind of data you can expect before running everything.
Then: Expand to Engagement Studio (Pardot's lead nurturing center where you can manage automated sequences such as drip campaigns) after you've done one of everything else. Creating your forms and emails in Pardot first will help you pull together all the steps for each of your Engagement Programs. It can get complicated, so keep it simple and run a test of the logic when you get stuck.
Get the right people on your team
First: Similar to implementing a CRM, you'll want to find the people who can help you champion this project. Start by identifying one person internally to champion and manage your Pardot implementation project.
Then: Pardot implementation is not something you can take on yourself. Hire a partner for the implementation but know that you will still need to be involved on a weekly basis during the 30-60 day initial implementation period, and you will need to be prepared to dedicate a minimum of several hours per week to the marketing automation platform's management on an ongoing basis.
Take time to learn Pardot and keep your data clean
First: Sign up for the Pardot B2B Marketing Automation Success Group and join some office hours. Even if you don't have a question, it feels nice to hear how other marketers are thinking about Pardot and help get a plan for things you might have not tackled yet.

Then: Figure out how you want to organize your data. There are many ways to stay organized with tags, folders, and campaigns. Two of the topics that were most helpful in our early education were how Salesforce campaigns differ from Pardot campaigns and how the different automation tools (completion actions, automation, and engagement studio) can work for you.
Finally- be gentle and be prepared to tinker
At all times, be gentle with yourself. There are many paths to the same result and no "right way" in many cases with Pardot. And be prepared to tinker- a lot! Give yourself some time to let is all sink in while you do your research. Pardot has great resources, like the Customer Hub, to help you get answers along the way.
Ready to implement Pardot for your business? We can help you think through the process with our certified consultants.