Accelerating your growth thanks to our Pay It Forward donors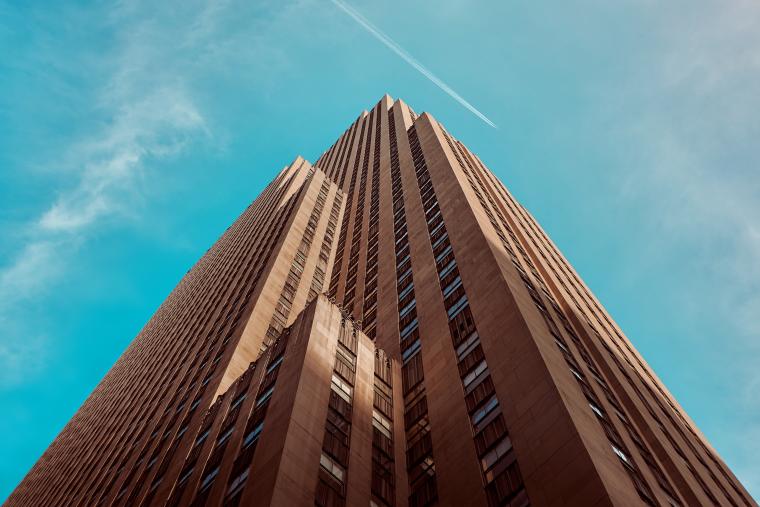 It's time to officially say "Goodbye" to 2016. To us, this new year is all about pushing forward. In 2017 we'll be focusing on how you can accelerate your growth. With this passion and goal in mind, we're planning more educational content, more events, sharing more helpful articles on social media, and helping you grow.
We know our growth in 2016 wouldn't have been possible without so many great clients. While we started in 2006 working only with nonprofits, in 2015 we extended our services to businesses and we're glad we did. Like us, the companies we work with understand the power of social responsibility and making an impact. Through our Pay It Forward program, these companies helped us give back to some of our great nonprofit clients. We want to take a moment to thank these businesses for partnering with us and our nonprofit clients in 2016.
Halcyon Financial Technology donated to Salesian Missions.
Puppet donated to Keep Growing Detroit.
Asana donated to Clackamas Women's Shelter.
3Degrees Inc donated to The Climate Reality Project.
We're proud to start 2017 off with these clients and many more who inspire us daily. Keep an eye out for fresh content we post to our blog two times a week, new events, and all our growth-focused articles we'll continue to share on Twitter. We look forward to continuing to help you make an impact this year!
Ready to learn more about how to use Salesforce's Nonprofit Success Pack to grow your organization? Or are you already using NPSP and want to take it to the next level? Join us for a hosted happy hour January 25th in Portland to get inspired.