The Dating Guide to Marketing Automation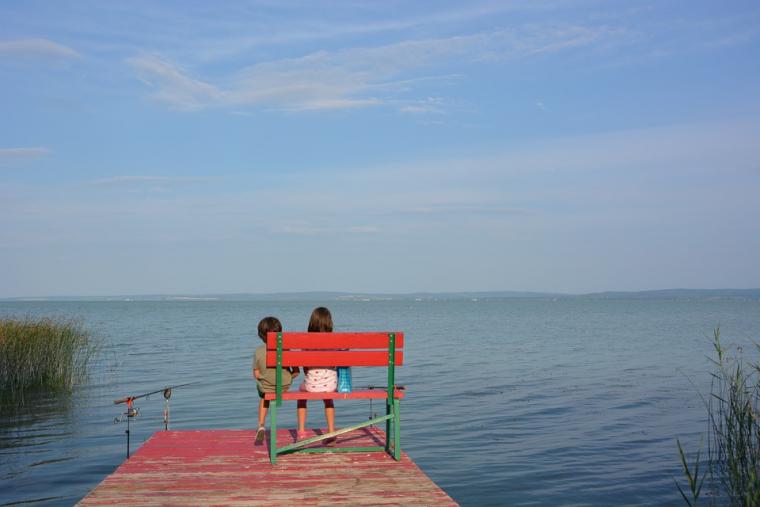 Like the old adage about there being plenty of fish in the sea, you don't have stick with one marketing automation tool that doesn't fully suit your needs when there are so many options to choose from! Sometimes you just need a matchmaker to help you figure out which one's right for you. To take the guesswork out of the decision-making process, we had brief dalliances with some marketing automation solutions we haven't previously covered.
Before you make a long-term commitment, make sure to play the field, learn what each solution offers, and how they fit your specific needs.
Your options
The brainiac of the group, Right-On Interactive (ROI) grew out of Troy Burke's customer lifecycle marketing software and 20 years of experience in the marketing and technology space.
What sets it apart:
ROI is native to Salesforce, which means it can be implemented quickly and takes up minimal data and storage

Drag-and-drop layouts and templates

Lead scoring based on demographic and firmographic data, allowing you to rank and measure leads off of almost any attribute you want, including revenue, location, and title

Lifecycle maps plot where your leads are in their customer journey: a great visual tool
What's missing:
While there are some social listening functions, it's not a social publishing tool and can't be used for content creation
Who it's for:
We recommend ROI for small to mid-level organizations with prior experience in marketing automation and established methods of creating and publishing content you can continue to rely on
 
The cool kid of the marketing automation space, Hubspot provides great resources, has a ton of followers, and is known for a dress code that includes headbands and penguin suits. Even if you more resemble the guy in the suit standing in the back of this photo, Hubspot's approach and features may be exactly what you're looking for in a marketing automation tool.
What sets it apart:
Hands-on training and seemingly endless resources available through their Hubspot academy

Built-in and easy-to-use social publishing. For Twitter, Facebook, or LinkedIn, you can post directly from your publishing tab or use a Chrome extension to post directly from the content you want to share

Target personas should be a staple of any marketing automation solution. Hubspot makes this central to their platform and teaches you how to create them

Social listening analytics provide succinct snapshots of social media interactions. With the entry level, basic marketing tool, most of your social media needs will be covered
What's missing:
The process for scheduling bulk social media posts is time consuming. It requires manual selection of each date or uploading entries from an Excel spreadsheet
Who it's for:
For those of you who are new to marketing automation, Hubspot makes the onboarding experience approachable and easy-to-understand with extensive education and training. It's a tool that can take you from novice to expert
 
Act-On is the quiet one you always had a crush on. It hasn't gotten a ton of press in the marketing automation space, but at the time of this writing, Act-On has 147 positive reviews on the Appexchange. We consider that a big plus.
What sets it apart:
Every Act-On customer has a dedicated success manager who will provide support throughout the lifetime of your account. You will also receive personalized training sessions during setup

Act-On grew out of Responsys, which was an email marketing tool. Consequently, Act-On's focus on email marketing remains strong

WIth a native Salesforce integration, the data analytics in your reports and dashboard are intricately tied to the data in your CRM
What's Missing:
Act-on's social listening capabilities are limited
Who it's for:
Mid-level organizations looking for a robust tool where social listening isn't the top priority (the price may be prohibitive for smaller org's)
 
Make Me a Match
Choosing a marketing automation solution may not be as big of a commitment as marriage, but it can sure feel like it considering the time and investment involved in picking and implementing one. We can help you with going through the steps to understand your organization's requirements and goals; this will get you well on your way and will help you determine which solution matches up best. When you're ready to take the plunge, we're here to help make the best decision for your organization.