Fast Forms' guide to using forms from day 1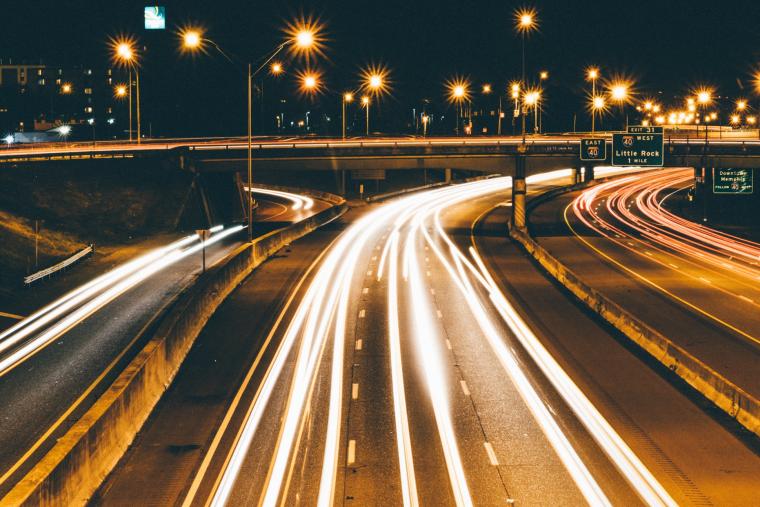 Today's post was provided by Mike Rocha, Product Manager at Fast Forms, as part of our series on form solutions and best practices.
Navigating the world of Salesforce as a small not-for-profit organization with limited resources can be a daunting task. Maybe you know all the benefits that Salesforce can offer and understand the many different ways it can help your team, but with all the different features available, plus a world of different apps on the Salesforce AppExchange, where do you start?
Plan your data structure
You likely have a rough idea of the type of information you want to capture in Salesforce. Once you've made that decision, deciding which Salesforce objects to use is key. Salesforce offers a few out-of-the-box objects for capturing common information such as Contacts, Accounts, and Leads. You might choose to use one of these objects to capture your data, or you could decide to create your own custom objects.
If you're looking to set up some common not-for-profit data structures such as donors, donations, households and memberships, you might want to install the Salesforce Nonprofit Success Pack (formerly the Nonprofit Starter Pack) as a first step. The Nonprofit Success Pack is a very popular option among not-for-profit organizations. It provides a ready-to-use data structure to manage individual donors, their households, along with the companies those donors work for.
Capture your data
Now that you have a nicely-defined data structure, you'll want to start to collect data.  You could always have a member of your team manually enter this data into Salesforce, but that would take up a lot of your staff's time, time likely better spent on more high-priority work. Luckily, there are plenty of form building tools out there that you can take advantage of, many of which come free or at a low cost. It's important to consider the learning curve of the tool you ultimately choose for building your forms, as you'll want a tool that focuses more on point-and-click than advanced coding and setup processes.
Spend some time considering what you want your forms to be able to do. Are custom branding and styling of the form important? What about adding complexity, like branching and conditional logic? Or distributing surveys and questionnaires occasionally to your donors? What about capturing donations? The form tool you use will have a big impact on your data over time, so you'll want to make sure it has all the capabilities you need from day one.
Keep it simple
Let's take a look at how California-based not-for-profit organization Stadia kept their website signup process simple and easy using Salesforce-connected forms.
When they got started, Stadia's form needs were relatively basic. They wanted to allow visitors to their Wordpress website to sign up to become potential church planters and to subscribe to their e-newsletter. After unsuccessfully attempting to use the Salesforce Web-to-Lead feature, their struggles led them to find a more out-of-the-box form solution that didn't require any coding.
Investing in a point-and-click form tool like Fast Forms allowed the Stadia team to put together a wealth of different forms that captured data into their objects without worrying about coding or manual configuration. Over time, the ease of use provided by a point-and-click tool allowed them to go from a simple web-to-contact and newsletter signup forms to dozens of more advanced automated forms. They could now leverage Salesforce features such as workflow rules, flows, and processes to help drive member engagement.
When in doubt about your Salesforce setup, take a single data collection process as your first step in making finding out how to maximize Salesforce in your organization's journey. The right tools will help you get your simple use cases up and running quickly and easily with the ability to handle your bigger picture items when the time comes.
For more information on forms and how to maximize them within Salesforce, make sure to check out Fast Forms website and contact us for any questions you may have.