First Steps For a Nonprofit Salesforce Admin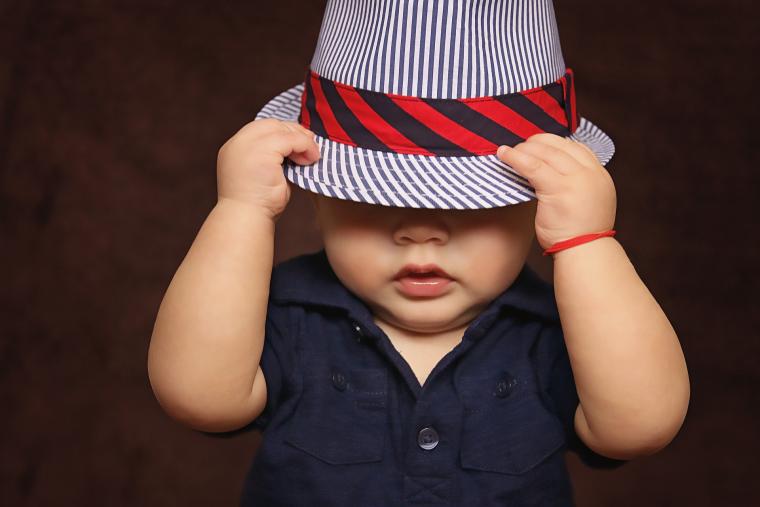 So you're new to the Salesforce scene. Many of you have stumbled into this not by choice, but by necessity. Don't worry, you're not alone. There's even a term for this: accidental admin. Maybe you've shown an aptitude for technology, and your executive director designated you the Salesforce admin. Or maybe you wear a lot of hats in your organization, and Salesforce admin is just one more.

Consider this a blessing in disguise, because your Salesforce database is likely the holy grail of fundraising, grant and program management. Being its keeper means you're basically running the show. Here are some steps to take to make the most of this responsibility.  

Don't freak out

First things first: we feel your pain. Much of the nonprofit world is experiencing very similar burdens. In fact, there's a whole online community devoted to supporting nonprofit Salesforce users called the Power of Us Hub. It's where you go to ask questions, kvetch, and search crowdsourced content. Check out our past blog post on how to get plugged into the hub.

Trailheads

Next up, start taking a Trailhead! Salesforce offers general and nonprofit-specific online admin training free of charge. Learn anything from database architecture to fundraising and donation management. Depending on your role, there is a different trail for developers, admins and business users alike. At the end of each trail is a quiz, and if you pass you'll receive a badge to show off your new skillset.

If you haven't yet by this point, you'll want to set up a sandbox account to play in, so you don't do any unintended damage to your Salesforce instance. Other housekeeping tips to take care of before diving in might include a deeper understanding of what record types are, as well as how to create a picklist, and how they apply to nonprofits.

Gratis Content

Other than trailheads, there's tons of free info on the internet. Our website alone offers free webinars, whitepapers, and blog posts that are nonprofit specific. If you or your organization can afford instructor-led training sessions, Salesforce offers 50% discounts to nonprofits. Other learning opportunities that will likely require upfront costs include attending technology and Salesforce related events, like Dreamforce, Salesforce Essentials, Cloudforce, and the Nonprofit Technology Conference.

User Groups

There are also, depending on the size of your hometown, smaller Salesforce-related events in your area. One great option is attending a Salesforce user group. Even if you aren't yet comfortable using Salesforce and the lingo (record, contact, opportunity, etc.), you can still join your local nonprofit user group. There's one in practically every major U.S. city. They offer a great opportunity to connect with other nonprofit users, learn more in a supportive environment, and gain exposure to new solutions and ideas. Don't be intimidated! Most regular attendees are new to being an admin.

Most Importantly

Last but not least, have fun! You're learning a new language, a new way of capturing data and transmitting it. While challenging for sure, it shouldn't be painful. Once you're able to navigate Salesforce with greater ease, the benefits to your organization should be pretty apparent. Then you can be the no-longer-so-accidental-admin that shepherds your organization into a new era of Salesforce savvy.

Ready to lead the charge? Download our Be Prepared, Not Scared whitepaper with tons of strategies for technology change.