Happy 10th Birthday AppExchange!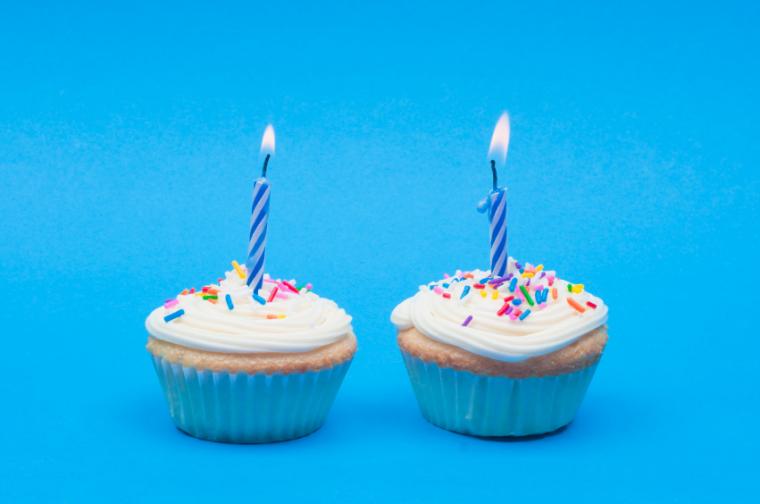 This month rings in the 10th birthday of Salesforce.com's AppExchange, the beloved and robust online marketplace for researching Salesforce-compatible apps, components, and consultants. The AppExchange is the place to sort through thousands of third party applications, solutions, and implementation partners within the Salesforce ecosystem.
Idealist Consulting is celebrating by highlighting the benefits it provides to our company and more importantly, the ways it assists Salesforce users and prospects as they search for the perfect implementation partner, app, or solution.  
The AppExchange and You
Whether you're shopping around for a marketing solution to bolster your Salesforce system, a  data import tool, or an experienced implementation partner to provide guidance and assistance setting up your system for the first time, the AppExchange is one of the best places to start. It provides the ability to sort through offerings based on category, industry, rating, cost, popularity, and more. You can read customer reviews, watch demos, and assess solution costs all in one centralized location.
Here are a few recommendations on how to get the most out of the AppExchange:
Narrow your search based on relevant criteria. Since there are so many options, we recommend having your priorities mapped out before you begin looking around on the AppExchange. From there, you can use their filters, or do a global search.

Watch demos and read reviews. While consulting partners can help you narrow down solutions and make recommendations, it's ultimately internal staff who will be adopting the new technology, so the more research and buy-in your team has within the process, the more successful you'll be!

Check back often for updates; things change quickly in the Salesforce ecosystem. Just because you use one tool today doesn't have to mean you're locked into it forever. Keep up to date with what's available  and let your curiosity run wild!
There are thousands upon thousands of apps, solutions, and partners available on the AppExchange, which has the potential to send you into an information overload if you don't have a specific idea of what you're looking for. If you need help sorting through your options, check out some of our previous posts, including the top 10 apps for small businesses, our low-cost mass email solution comparison, how to pick a form integration solution, and advice on solutions for events management. We've also published some additional guidance around using the AppExchange to pick a Salesforce partner that will be the best match for your organization.
The AppExchange and Idealist Consulting
Idealist Consulting has been recognized on the AppExchange since 2006, and the exposure provided through this platform has been hugely impactful for our team. The AppExchange has gotten Idealist Consulting's name out in the Salesforce marketplace and has provided a space for our clients to report back to their peers and other Salesforce users on what they thought about working with us. As anyone who has been through an implementation will tell you, it's important to choose a consulting partner that is a good fit for your organization's culture and needs, and the AppExchange helps you to find just that!
Check out the Idealist Consulting page on the AppExchange and contact us if you'd like more information about our services.