More Money, Less Problems: How to connect your donation pages to Salesforce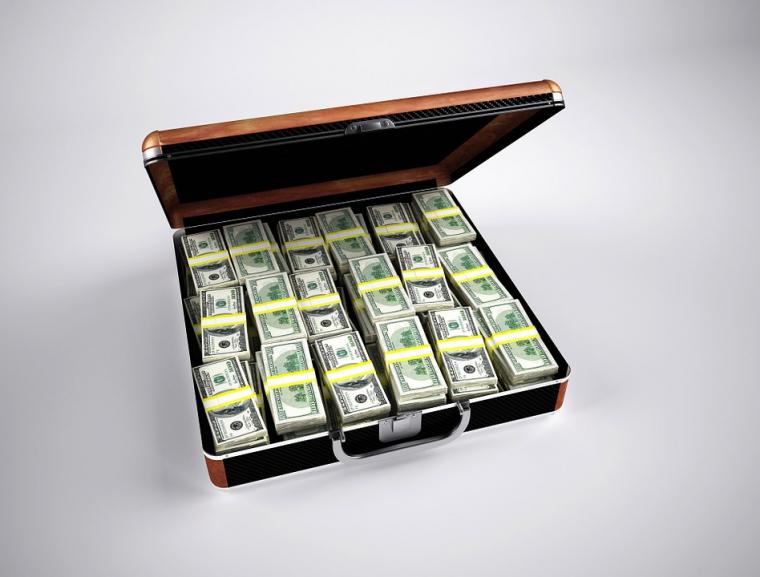 As more and more donations are gifted online, the need for nonprofits to facilitate and track website donations has grown tremendously. You probably don't need to be persuaded that the benefits of an online donation system are equally tremendous, but in case you're on the fence, a few of the highlights include instant transactions and access to a younger generation of donors. Instead of costly mailers or a phone bank of volunteers, all you really need is a website and a database.   
The Next Level of Online Donations
For Salesforce users, running your online donations just got a whole lot easier. FormAssembly has teamed up with iATS payments to integrate website donations and recurring donations seamlessly into Salesforce. What does that mean for nonprofits? Simply put, more money and less problems. Many payment processors don't work with the Nonprofit Start Pack's Recurring Donations object, which creates problems for reporting. While iATS offers this integration, their donation forms are limited and require code to customize the look. By combining their powers, FormAssembly and iATS create an enhanced package that truly speaks to the needs of nonprofit users. By combining iATS' payment processing features with FormAssembly's ability to make flexible and pretty forms, nonprofits can take their online donation integration to the next level.
Seamless Giving
At its worst, new technology can create more work for users than the complex manual processes it's supposed to replace. Putting together a jerry-rigged solution that only speaks to half of your organization's needs isn't really solving problems, it's just creating new ones. That being said, if you're going to implement a sophisticated database like Salesforce, it's best to integrate solutions that speak to your needs from the get-go. For online donations, you can save everyone a headache by creating a seamless integration.
Online donations are a three-step process:
First, you must have an online form on your website that allows visitors to submit donations. Second, you need a payment processor that transacts the money to your financial accounts. Finally, you need to communicate the transaction to your database in order to track, donors, donations, and maybe even recipients.
All these steps can now be covered by the FormAssembly/iATS connector, which takes payments for single or recurring donations. Once the transactional information is stored in Salesforce, developing documentation for financial reporting and presentations to the board is at your fingertips.   
Life After the Death of Checkbooks
These days, it seems as though every product and service provider gives you the option to pay online. From utilities to parking tickets to grocery shopping and more, buyers can ditch their checkbooks and pay their bills online, and often on their phones. Between you and me, I don't even know where my checkbook is. The easier it is for your donors to contribute, the higher their  likelihood of giving. The Nielsen Norman Group estimates that the majority of donations will be made online by 2020. That's not so far away, which is why every nonprofit will need to focus on reaching out to donors who will only give money digitally.
Make sure your organization is ready to accept online donations and process them efficiently according to legal requirements and modern trends. If you'd like to learn more about how, we're here!