NGO Connect Today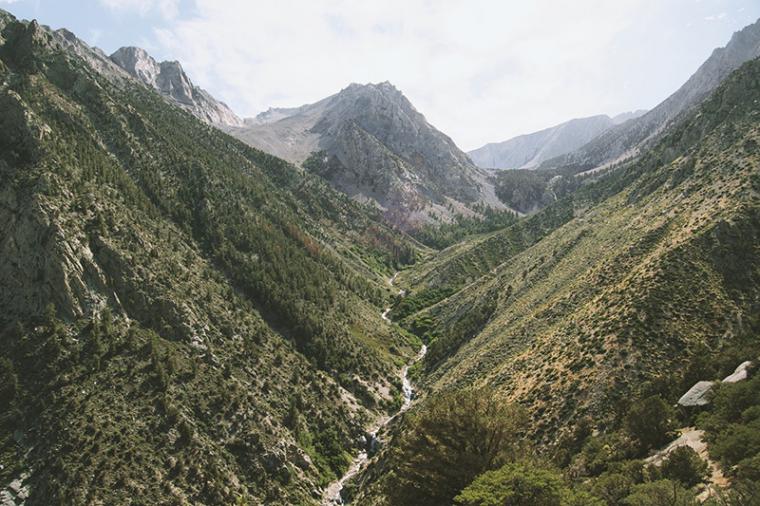 Cat Monaghan and Brent Shively from our team recently hosted a Salesforce Nonprofit User Group on NGO Connect. Here's what they covered - feel free to grab a pastry and coffee before diving in for the full user group experience.
A story about the genesis of NGO Connect
There is a rumor that Salesforce founder Marc Benioff went to his alma mater and discovered that they were using Raiser's Edge for alumni solicitations. He then challenged his team to develop an enterprise solution to rival Raiser's Edge. Thus, NGO Connect. Rumor or truth, we like this story.
NGO Connect in a nutshell
NGO Connect is a managed package, which means much of the code is locked down (unlike the Nonprofit Starter Pack, or NPSP). This means it is not as easy to tweak and customize, but it comes equipped with a strong arsenal of enterprise-level capabilities. It is built around giving and fundraising, and all functionality spins out from there.
Some of its most noteworthy features
Household model: like the NPSP, NGO Connect has embraced the household model. Salesforce is making users prioritize constituent relationships, and every contact connects to an account. This is a smart move that will help nonprofits structure their data in a way that fits nonprofit business process.

Events: this is built as a campaign record type. It connects directly to a webform with a great wizard. It really shines when organizing large events like galas, and one of the best parts is a seating chart. However - and this is a big caveat- at time of writing, event registrations create new leads rather than matching to existing records. This is at the top of the roadmap list so hopefully will be resolved soon.

Donation processing: This is built in, and you just pick an app for the actual fund transfer (Brickwork, PayPal, Sage, and Heartland all integrate).

Giving: This is treated very similarly to Raiser's Edge gift entry. It is different from NPSP in that all donations must be associated to a campaign. The batch upload tool is great if you process a lot of checks, as it helps ensure gifts are associated correctly.
What does a NPSP to NGOC upgrade look like
To upgrade from NPSP to NGOC requires an org switch. You get a new Salesforce instance which you can custom configure (we recommend getting professional help with this). You will move the data from wherever it was previously. It's easier if you have previously been on Salesforce so that you already have a sense of basic architecture.
What's ahead
A Salesforce Communities integration with NGO Connect is on the roadmap, which is particularly exciting for membership-driven organizations. We are also excited for improvements to the Events package.
How to think about whether NGO Connect is right for your organization
Here is our advice for all tech considerations: think about what you want to do that your current system does not do. No tech decision will serve your organization for life (in fact, it probably will need a refresh after two years). It's a very individual decision - check out the current conversations on the Hub to get a pulse on what current users are talking about. Then let us know if we can help.