The Nonprofit Starter Pack vs. NGO Connect: a Tale of Two Homes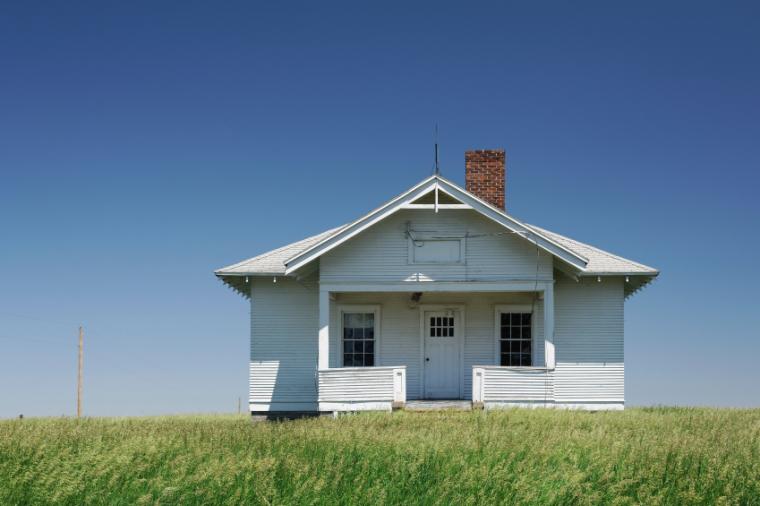 *9/25/14 note: This post was originally written about roundCause, which has recently been replaced by NGO Connect. Everything we say about roundCause is equally appropriate for NGO Connect. 
By John Licata, Director of Client Insights and Satisfaction
Wondering if your organization should use the Nonprofit Starter Pack or NGO Connect? As with home ownership, this is a subjective decision but there are a few triggers that might clue you in to the best choice for your organization. If you've worked with us before, you know we love house metaphors, and this is how we have been thinking about the NPSP and NGO Connect.
The Nonprofit Starter Pack: a sweet starter home
The Nonprofit Starter Pack (NPSP) is a series of managed packages in Salesforce, with customizations for nonprofits. It has doors, windows and working plumbing (i.e. native reporting and donor management) plus some great options for third party (extra cost) add-on apps in volunteer management, P2P, online donation processing, event management, mass email, and mail merge. With the latest release (NPSP3, formerly known as Cumulus) you get even more, as described in these Power of Us Hub release notes.
This could be right for you if:
You have a small budget

You are currently on a non-cloud based solution or have just recently started using Salesforce

You do not expect to drastically change your fundraising process in the next couple years

You want to get up and running quickly
Many organizations we talk to start at this point, and as the result of adding too many of those aforementioned third party apps too quickly, have four or more fundraising applications running outside of the salesforce.com platform synchronizing data. They soon find themselves outgrowing their sweet starter home and requiring additional storage and room to grow.
As we all know, parking your camper in your backyard doesn't turn a 2-bedroom home into a 3-bedroom home. If you see yourself heading down this road, it may be better to consider NGO Connect instead.
NGO Connect: the next step up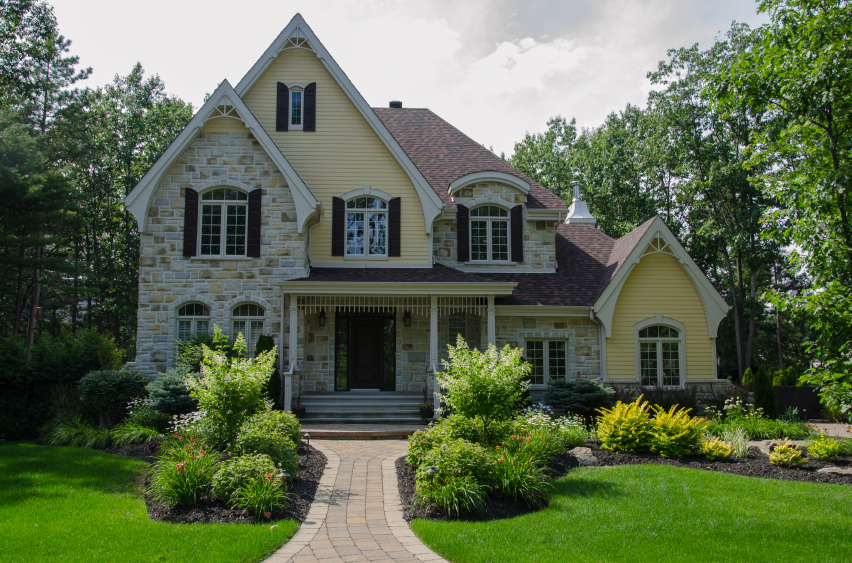 NGO Connect promotes itself as "Enterprise Nonprofit CRM in the Cloud," and can be thought of as the next step up for nonprofits. When you can live in a nicer house, you do. It's not a mansion, but it gives you room to grow.
This could be right for you if:
Your organization has grown and changed a lot in the past few years and you expect that trend to continue

You are comfortable with new technology

You want as much as possible to be native within Salesforce
Check out the Salesforce Foundation site for more info on their features. It is worth noting that NGO Connect is more expensive but still a strong contender for many of our clients. There has never been a better time to be a nonprofit on the Salesforce platform - the Nonprofit Starter Pack and NGO Connect are both great options and we are happy to chat about the best choice for your organization.
Ready to chat with us about which is best for your organization?
Page Images