NPSP marks 10 years with a new name and new features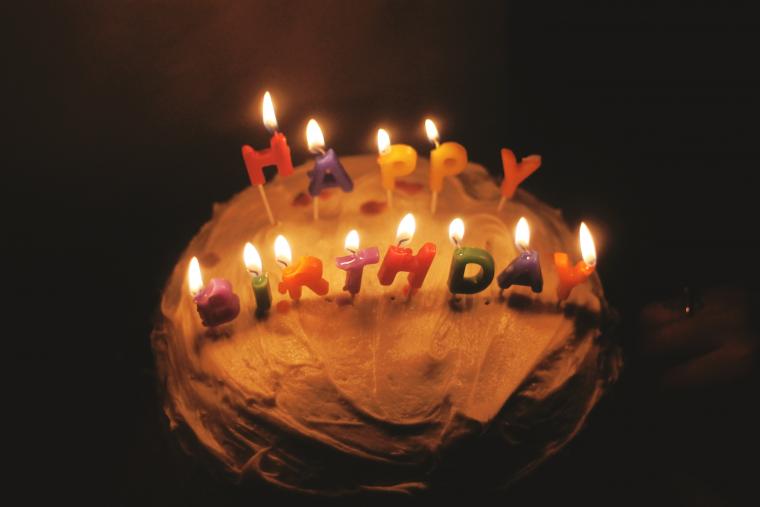 In 2016, Salesforce's NPSP, the Nonprofit Success Pack, officially turned ten years old. Ten years is an important milestone in a company or product's life. It's a point where a company's experiences and growth in maturity are more fully realized. Afterall, only 4 out of 100 companies can make it to ten.
This is one reason why it may not come as a surprise the nonprofit focused CRM moved from Starter Pack to Success Pack. The name reflects the development and evolution of what originally began as a passion project of the Salesforce nonprofit community and that is now a solution that provides a strong foundation for transitioning Salesforce into a holistic, integrated system managing every facet of a nonprofit organization.
So to say "Happy 10th Birthday NPSP", this post will highlight three pieces of functionality that augments what nonprofits care about most that we're particularly excited about.
Building relationships & affiliations
First and foremost, change-making organizations care about people. It's the main reason nonprofits exist, and why they remain committed to working hard day after day to make their community and the world a better place. To understand each of the different ways an organization is tied to a person, NPSP provides Relationships & Affiliations; these two objects provide insights into who-you-know and into who-you-know-that-knows-someone-else.
Relationships show the connections your constituents have between one another (ie. parent, child, sibling, cousin, or co-worker). If you want to know how one of your connections knows someone else, Relationships are your friend.
Understanding the connections between your constituents is important, but equally important is knowing how your constituents are tied to other organizations.
With Affiliations, you see another level into the ties your constituents have. Let's say you wanted to know who is a board member at the local Red Cross, who worked at Twitter three years ago, or who is an alumnus of Yale. Affiliations can be leveraged to track each of these.
Implementing engagement plans
Your CRM, at a baseline, should help you identify how many interactions you've had with any one person. With NPSP, it's possible to move beyond manually tracking each time a donor has given. Engagement Plans allow you to implement a moves management strategy and leverage the automation capacities within Salesforce to encourage interactions with the people who are singing your praises and supporting you on a regular basis.
As a general best practice, it's best to conceptualize and develop your process outside of your technology prior to moving it into a CRM. Moves management is no different. There are few limits to the number of steps you have automated for a major donor engagement strategy in NPSP; however, you need to know what level and frequency you want to be interacting with each group.
GAUs/Allocations
A non-profit typically has, at a bare minimum, three back office solutions: a CRM for people, a mass emailer for communicating, and an accounting system for finances. To simplify revenue tracking, NPSP has included functionality for grouping your revenue into buckets using General Accounting Units, or GAUs. By grouping your revenue, you can determine where a donation, grant, or product sale is going to be directed whether it is a fund or program. Your organization could allow donors to choose precisely where their financial contribution will go. If you have a donor who is extraordinarily passionate about your program to benefit whales, you may have a GAU called "Save the Whales", as one example.
In some cases, not every contribution is cut and dry. Your whale lover donor may also be equally excited about polar bears. Fortunately, NPSP has addressed this need through Allocations. Allocations means you can take a donation and identify what percentage of the donation will be sent to which GAU. This enables your donors to identify what area of your mission their donation is going to, and an organization can cleanly see who gave and to what mission.
We've only scratched the surface of what the Nonprofit Success Pack can provide to an organization. In the past decade, NPSP has enabled organizations to holistically manage their constituents, fundraising efforts, volunteers, and members, while continuing to add functionality requested from the community. The change from Nonprofit Starter Pack to Nonprofit Success Pack is an apt name change that properly represents the value NPSP adds and amplifies to the power of Salesforce.
Interested in learning what else the Nonprofit Success Pack can do for your organization?