Puffy Clouds Ahead: Initial Impressions of Cumulus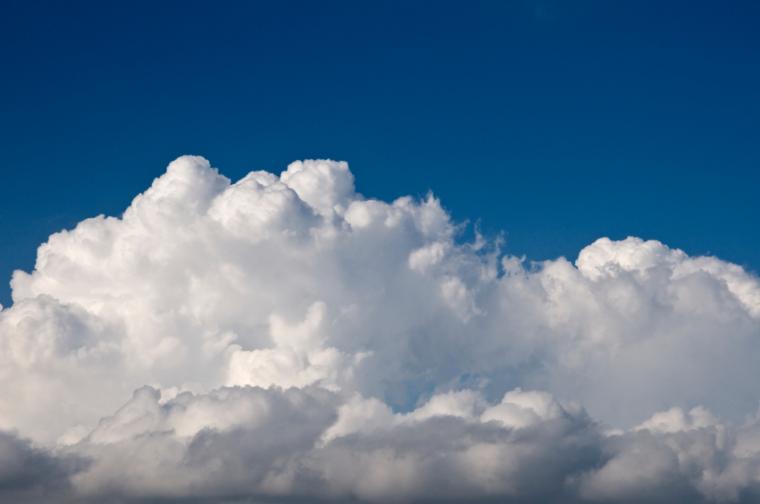 Perhaps you heard whispers or a presentation about Cumulus at Dreamforce 2013 - it's the latest incarnation of the Nonprofit Starter Pack and it's currently in beta. Our consultant Michael Smith has been test-driving it and had these impressions to share. For more info, check out the Cumulus App - Beta Feedback group on the Hub.
Initial thoughts on Cumulus
I love the new installer concept. Rather than install each individual package from the App Exchange using the URLs from the Hub, the new installer is a single page that analyzes the currently installed versions, identifies the available upgrades and then updates the packages as required. The wording from the FAQ is:
"More importantly, all future upgrades to the Nonprofit Starter Pack will be made available automatically via the Cumulus package. The existing NPSP packages will continue to be supported and available, but will no longer receive new functionality without installing the Cumulus upgrade."
The new model for Household Accounts is a great balance for organizations that did not neatly fit into the classic Individual or One-to-One models. HHA allows for a single Account record to have multiple Contacts attached, and have Donations from those Contacts roll up to the Account very much like it used to roll up to the Household in the old Individual model.

Great single page for NPSP settings with easy access to the batch job for forcing a recalculation of donation rollups

Error Logging: The new package includes an error log that is supposed to list any code or other types of errors.

Table Driven Trigger Management: This looks to be quite powerful - haven't had a chance to dig in too deep yet but see here for more info. I suspect the big plus is that we can now configure the app to not perform certain behaviors, such as household or relationship trigger actions. My guess is that this would be vauable if we are overriding the default behavior with our own custom triggers.

Other new features are Affiliations and Primary Contact.
Have you used Cumulus yet? Add to the conversation on the Hub or let us know your impressions in comments below.
Ready to learn more about how you can use Salesforce to jumpstart your organization?