Stuck in the Middleware: Part 1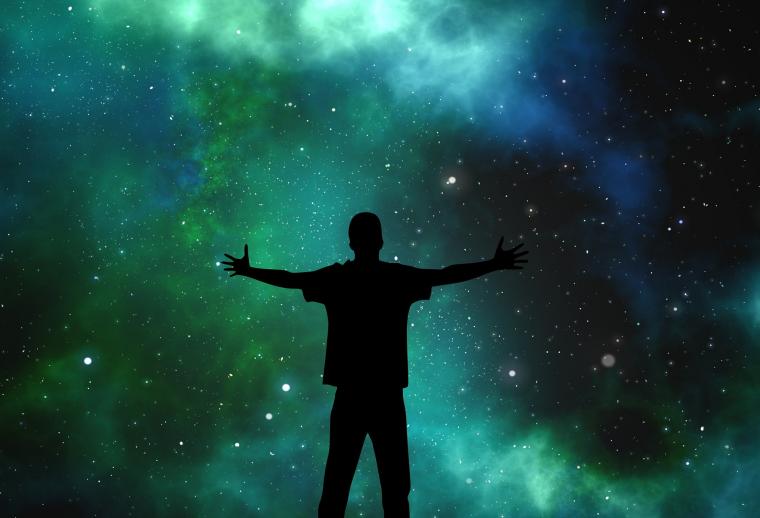 This blog post is the first in a 5-part series on Middleware and was written by Idealist Consulting's David Rosenstock, Business Development & Strategic Partnerships. You can find the all of the posts in the Middleware series here.
Forrester recently came out with a definitive guide to the best middleware on the market. However, the full report costs $2,495 for individual purchase. Heck, you could buy a year's worth of middleware for less than that! Well, I got my hands on a copy of the report and I wanted to share some key takeaways that might help you navigate this fairly complex constellation of solutions.
What's Middleware again?
When you have two databases that don't talk to each other (e.g. Quickbooks and Salesforce), there's only a handful of ways you can get them to connect. We've explained middleware in many different metaphors, including to a floating bridge or to a travel agent. I sometimes refer to middleware as a decoder ring that you pay a monthly fee to use. Regardless of what metaphor works best for you, the point is that middleware takes two or more sets of incompatible data and allows them to communicate seamlessly.
Many of you might be using solutions that are supposed to have turn-key Salesforce integrations, like Eventbrite, MailChimp, and Hubspot. While I hate to be the bearer of bad news, all of those platforms can be woefully painful to integrate and can have insufficient or even broken syncs. But don't give up- this is where middleware comes in! There is likely a middleware on the market that addresses your integration needs.
The Middleware Universe
As the middleware space has evolved the field has become quite dense, making it difficult for a consumer to know which one's right for them. Forrester has a pretty nifty chart showing the relative strength of popular middleware options and their current market presence.
Looking at the chart, one would assume the decision is straightforward. Dell Boomi has the largest market presence and the strongest strategy; therefore, I should purchase Dell Boomi. Nothing in software technology is ever that simple, though.
Each of these solutions has different available integrations, varying price points, and unique ways of delivering their solutions. Sometimes the better fit for your organization isn't the one with most integrations or best value. Each use case is different. Which means as a consumer you'll need to educate yourself on their offerings in order to make the best purchase for your needs.
What Works for You
We've decided to take a closer look at two of the eight middleware solutions from the Forrester report. Because these solutions speak to the needs of different audiences and all communicate with Salesforce, we feel they address a large cross-section of our audience. Rather than looking at it as a horse race, where there's one solution that beats out the rest, we view it more holistically and approach the solutions from potential use cases and what makes each one unique.
Stay tuned each Tuesday for the next two weeks as we share a guest post from middleware solutions. They'll be illustrating a specific use case or key differentiator. If you'd like to learn more about which middleware best suits your needs, let us know.