Stuck in the Middleware: Part 2; Workato brings power and agility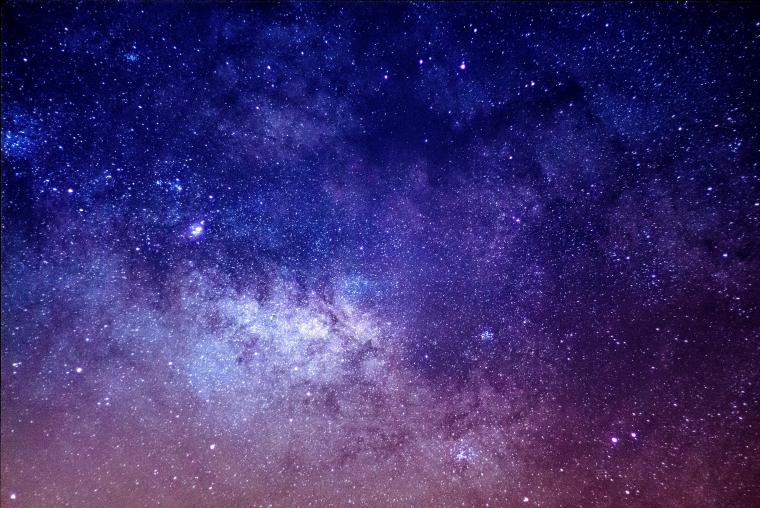 This blog post is the second in a multipart series on Middleware and was written by Kristine Colosimo, Content Marketing Manager at Workato. You can find the first in the series here and next posts in the series published on each Tuesday for the next several weeks.
There are many Middleware providers and like David said, it's never as simple as looking at a chart when choosing the best one for your business. While building our integration platform here at Workato our focus has always been creating the best platform for digital transformation. So what exactly does that mean?
Today, when a business or nonprofit wants to be smarter or transform through technology they need platforms that are:
Powerful to automate the most complex processes
Flexible to support changing business needs
Accessible aka no code so employees are empowered with smarter automations and better insights
Agile so you can automate workflows in minutes to hours vs. weeks to months
Salesforce certainly hits these benchmarks when it comes to a CRM and, in the integration space, Workato is a powerful automation tool that also allows for flexibility and agility.
A Tale of Two Nonprofits
Connecting your front end to your back end is huge for any nonprofit or business. When your CRM works with your accounting app, you can automatically generate invoices, automatically get paid, and enjoy vastly increased reporting capabilities thanks to the visibility of CRM data in your financial app. There are many ways that Workato makes this critical process easy and comprehensive for your company, but don't take our word for it - here's a tale of two nonprofits, one large and one small, and how they got Salesforce to work with QuickBooks and Intacct in perfect unison.
B Corp
B Lab, the nonprofit dedicated to B Corporations that use the power of business to solve social and environmental problems, needed a bi-directional sync between Salesforce and QuickBooks. That means the data from Salesforce goes into Quickbooks and the data from Quickbooks goes into Salesforce with no duplicates or manual data entry. Their CTO, John Hillstrom chose Workato for its power and ease.
"Our invoices and payments get generated through Salesforce, but we still do our accounting in QuickBooks. We use Workato to move data both ways," said John. "With the integration we have visibility into our billing for our broader staff and customer service reps can now know if a subscriber owes money without a bunch of manual processing."
Workato's integration, which are called recipes, saves B Lab 40 hours a month, or about $70K in labor costs annually.
T4 Global
The impact of this type of integration is just as important for a smaller organization, such as T4 Global, a spiritual nonprofit that works with oral cultures. Because T4 Global is a small operation, they do not have a CTO and their Operations Manager, Ann Chacko, handles human resources, accounting, and anything that is administrative in nature. With so much to do, T4 knew a digital transformation was in order to maximize productivity and automate key workflows.
"Without Workato, we would have had to take out a manual export and import it into Intacct which is an extremely manual process," explained Ann. "We use Salesforce to house all of our donor information and before we had to take a file and manipulate it to be compatible to the software and import that as a CSV file. Workato is extremely efficient, clean, mapped accurately and tells us exactly what we want."
Being able to change your processes and not worry that it will ruin all of your integration work is very important for nonprofits and this is exactly what happened at T4 Global.
"We launched our initial integration and our business process changed when we started using Apsona for our donations. Our consultant built whole new Workato recipes to account for the change in source, to take out the fees, and add a new set of journal entries in Intacct. We were able to just clone the original recipe and modify easily. The Workato piece was super simple," said Ann.
To maximize Ann's time, T4 also uses Workato to integrate MailChimp with Salesforce, in addition to Intacct. Ann saves approximately 10 hours per week thanks to automation and has access to much better reporting for the board, donors, and to inform the organization's decision making.
Sync Salesforce with Any App in Minutes
Workato boasts many features including the ability to use it "out of the box", a long list of integrations (or recipes as Workato calls them) that can respond to real time updates.
Workato makes it easy to automate your workflows between apps and is especially comprehensive with Salesforce integrations. If you're looking for a tool that is quick to deploy, flexible, and powerful Workato is a great option.
Looking to integrate a solution or learn more about middleware? Idealist Consulting can help you think through how to use Workato with your organization.