Tools We Love: Zapier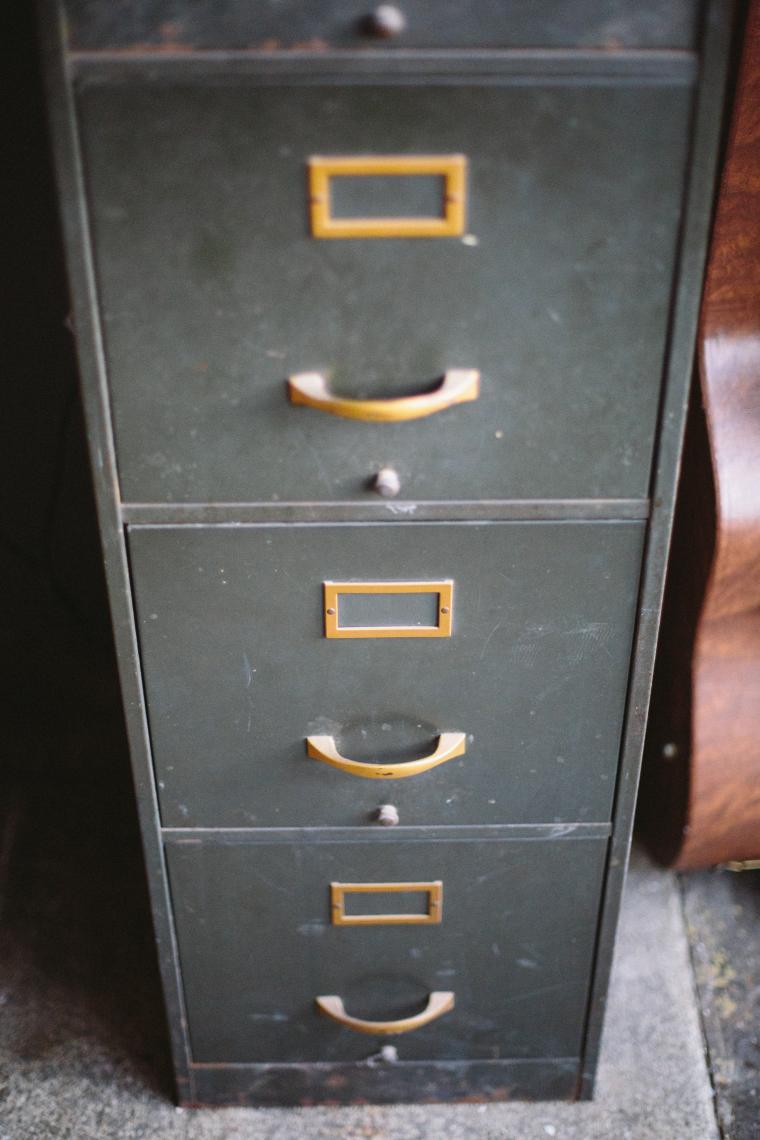 Every once in a while, a solution comes across our radar that is relevant for everyone, from our marketing manager to our advanced developer. This month, that tool is Zapier.
What is it?
Zapier is a tool for primarily non-technical users to connect web apps together. The integration between two apps is a "Zap", which is comprised of a Trigger and an Action. When the trigger occurs in one app, Zapier automatically performs the action you specify in another app. It helps you save time by automating tasks that you might otherwise have to do manually.
How does it work?
First, you pick two apps that you already use, such as Salesforce and Dropbox, and then choose a Trigger ("If this happens…") and an Action ("...then do this"). Here are a couple of examples that we've tried recently:
When new contacts are added to Salesforce, add them to a MailChimp subscriber list.

When a file is uploaded to Dropbox, create a Chatter post in Salesforce.
One of our developers has created this one:
When there is an update in Github to the Nonprofit Starter Pack, post to Chatter in Salesforce.
Next, you select the accounts that you want to connect to, and you will be prompted to enter your credentials for each app you wish to link.  Then, you customize the Trigger and the Action. When you're done, you will want to test your Trigger and Action, and if everything looks good, turn on the Zap and enjoy the power of automation!
Who is it for?
This is perhaps the most interesting part of Zapier - while it's built for non-technical users, we have seen use cases for clients where we can create a Zap that replaces the need to write APEX code. Thus, in some cases it can be a quicker and cheaper way to create quick links between applications. You may be able to do some simple tasks yourself that you used to need consultants for, and consultants may also be able to build and configure things more efficiently by leveraging Zapier instead of having to write code.
What does it cost?
Zapier currently offers a free plan where you can create up to 5 free Zaps per month. However, some apps are only covered under the Premium plan (including Salesforce - although Chatter is currently free). If you are automating an important business process, you will likely want to purchase a plan.
Best Practice Recommendations
Here are a few tips we have, based on our initial exploration:
Use existing Zaps whenever possible, rather than creating a new ones.

There is great documentation on the Zapier website - use it!

Zapier's support team is very responsive (we got answers to questions within one hour).
Have you used Zapier? Let us know in comments if you have favorite Salesforce Zaps!