Top Resources for Salesforce Users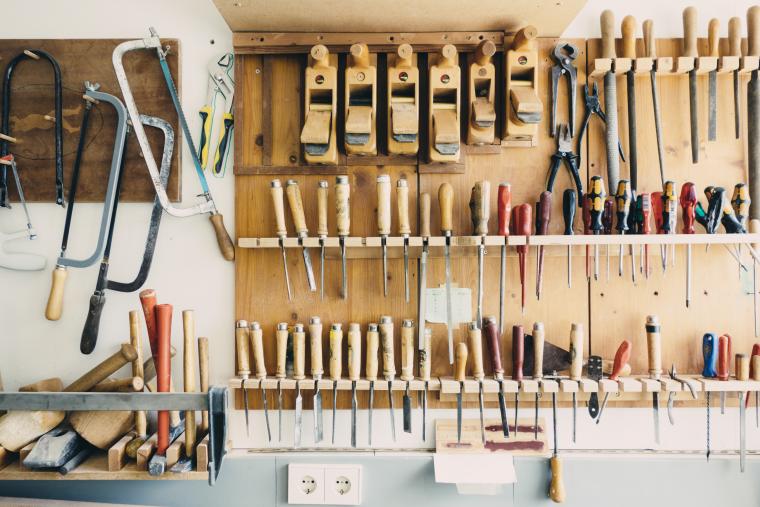 At the end of our most recent Salesforce Basics for the Accidental Admin webinar, we provided a list of the many resources for anyone seeking support with Salesforce. There are so many resources that sometimes it can take a little time to find your footing and locate the resources that are right for each of your questions. Here's a roundup of the many places you can go for Salesforce support.
Level one: ask the internet
Level two: ask your community
*For any of the groups you join on these communities, you can follow along through daily, weekly, or every-action emails depending on how connected you want to be.
Level three: ask the expert
If you have questions or need help with Salesforce, there are tons of resources at your disposal. If after all of your research you find that you need a professional to guide your project or help with next steps, that's what we're here for. Feel free to check out our archive of past webinars and check out any upcoming sessions. For more resources and information on how to take CRM further, follow our blog for bi-weekly updates.