The Triple Bottom Line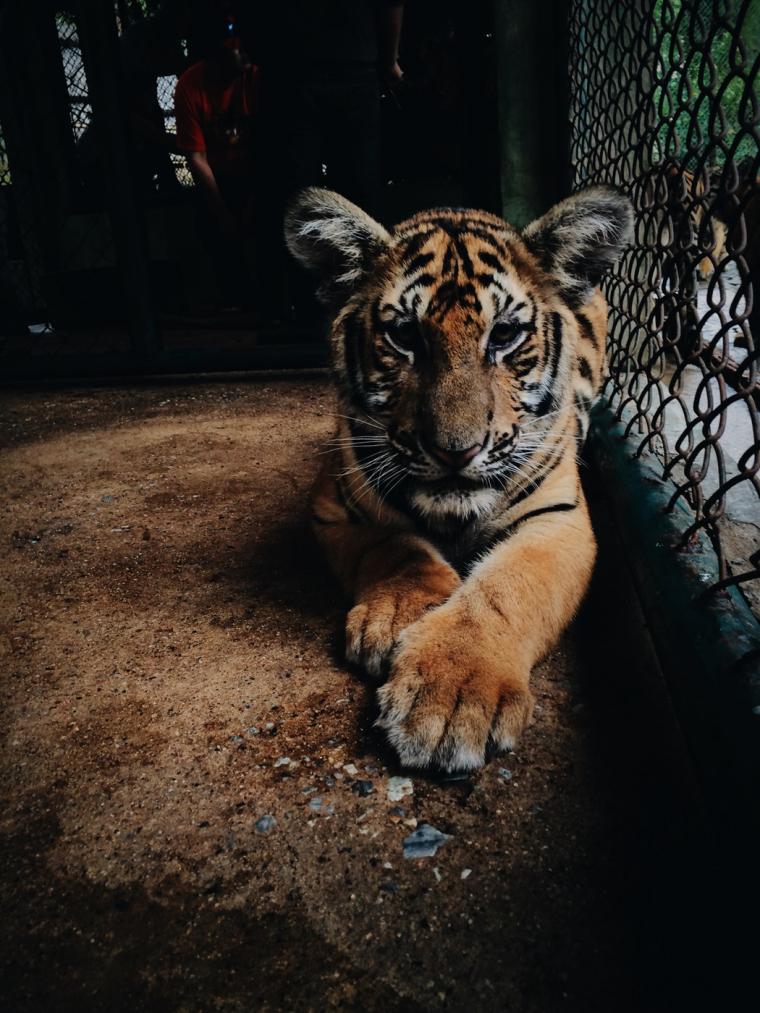 Seven years ago I started Idealist Consulting and set out to prove that doing well as a business and doing good as part of the global community are not mutually exclusive. The term for this is the Triple Bottom Line concept (TBL), and in the past decade I have seen this concept light up the private sector, most excitingly with recent B Corp legislation around the country. 
So what is this TBL, anyway? Here's an example: if a corporation shows a monetary profit, but their oil fields cause hundreds of deaths from leaks, and they pollute the ocean, and the government ends up spending taxpayer money on health care and ocean clean-up, the full societal cost benefit analysis is pretty murky. The concept of a triple bottom line adds two more "bottom lines": social and environmental concerns. The three together are often paraphrased as "Profit, People, Planet", or referred to as "the three pillars".  Traditionally this has been often overlooked as idealist stuff for dreamers, not for practical business.
As one of the first 100 certified B Corps with over 60 percent growth in 2013 and hopeful recognition as one of the fastest growing companies in Portland Oregon, Idealist Consulting is showing that a company can do more than just make money…it can make a difference.  We achieved this in three ways.
First, goodwill alignment of labor and materials. Our model of providing tech consulting to socially responsible organizations while leveraging gifted technology has shown that everyone can win. The client wins because they get the technology gifted or discounted resulting in a reduced overall cost.  The tech solution wins because they are able to receive a tax write-off for gifting their solution to a nonprofit organization.  And of course, Idealist Consulting wins because we are able to attract more leads and prospects due to the reduced overall deployment costs.
Second, goodwill alignment of labor and client.  Idealist Consulting encourages its consultants to gift up to 15% of their time when they have affinity with the client's mission, wish to build client rapport, or feel the time is not warranted for billing.  The result is twofold. The client builds a stronger relationship with the consultant resulting in a smoother project deployment.  Idealist Consulting has less admin time associated with reconciling billed time because the client has seen the consultant is vested in their project success.
Third, goodwill alignment of labor and marketing.   Idealist Consulting also enacts a program referred to as "Pay it Forward". This program allows our B Corp clients to gift one hour of tech consulting to a nonprofit for every 20 hours they work with Idealist Consulting. This no doubt benefits the nonprofit because they are getting Idealist Consulting resources at no cost.  It also benefits the B Corp organization because they can utilize their gift as a marketing message showing their clients (and staff) that they are supporting the community. Idealist Consulting benefits by having another way to encourage nonprofit clients to work with us because they can leverage the benefits of the program.
So there you have it, a business model that embraces goodwill within its business process.  The outcome is a positive work environment, happier clients and more robust marketing -- all of which maintain positive growth.  We are more than just socially responsible…we are a B Corp.