What are NGO Connect Bios?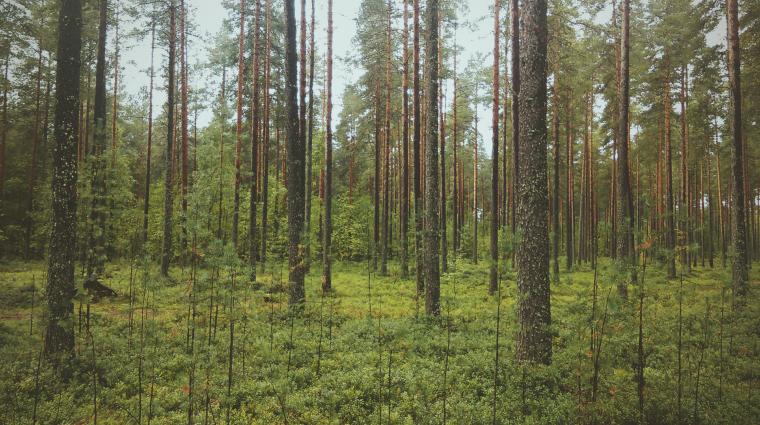 If you've been following the news about NGO Connect lately, you have probably heard something called "Bios" mentioned. Bios have been described as a lite version of NGO Connect, and can be helpful for orgs that have several full NGO Connect licenses for fundraisers/event managers, and just need limited access for other users. But there's much more to it than that. This post represents our best thinking based on recent Power of Us Hub resources and Salesforce Foundation webinars.
What are NGO Connect Bios?
NGO Connect Bios is a part of the larger NGO Connect product, usable alone through a Bios license, or as part of a full NGO Connect license.
Bios is the part of NGO Connect meant to manage nonprofit constituent relationships. It includes customizations to the standard Account and Contact objects, as well as use of other related objects to better manage common nonprofit relationships, including Relationships and Preferences.  An overview of what's included in Bios licenses is noted below.
Accounts and Contacts
The main thing to know here is that Bios manages the question of "how to account for nonprofits having relationships with both households and other organizations" by using an Account-based model (same idea as the NPSP's account-based household model).  Meaning, when you go to create a new Account, you will have to choose whether that Account is a household or an organization. This makes for easier adoption and reporting, in our opinion, and is altogether a smart move. Bios also has the ability to create a Household with up to four members all on one screen, which is a real time saver over the Nonprofit Starter Pack.
Relationships
Relationships allows you to create connections a number of useful ways, including
Account-Account (if you want to link an affiliate organization record to the national organization record)

Account-Contact (this is used to connect Contacts with Accounts to which they do not belong as a professional contact related to an organization, or a constituent related to their household. For example: you want to link a constituent to the company for which they work, or track that a contact is on your board)

Contact-Contact (you want to track that constituents are sisters belonging to separate households, for example)
There are definable relationship roles within Relationships that allow you to create a finite list of possible types of relationships to ensure better reportability. Commonly used relationship roles might be employee, employer, sibling, parent, etc.
Salutations
Salutations allow you to manage the names used for mailings on envelopes and letters separately from the Contact and Household records. Rather than trying to find consistency in naming conventions for all the ways household members might prefer to be addressed, this can be noted and used separately in Salutations.
Addresses
Meant for ease of tracking multiple and seasonal addresses, Addresses allow household address information to be stored away from the main household record, syncing to the household and related contacts only during times when that address is indicated as active in the Address record (for example, a constituent's summer home is noted as active between June 1- September 1, during which time this address will be listed as primary on the Household record).
Preferences
There are two types of Preferences: Volunteer and Standard. Standard preferences allow you to track specific interests, communication and engagement preferences households and related contacts. Volunteer preferences allow you to track volunteer skills, roles, available schedule, desired shift dates and lengths, as well as volunteer hours worked.
How Can My Organization Use Them?
If you have users who only need access to the types of information noted above, Bios might work well. Here is an example of an organization for whom it might make a lot of sense to purchase Bios licenses:
Your organization uses (or intends to use) Salesforce and NGO Connect for fundraising

Some of your users don't need access to everything included in full NGO Connect licenses (donation and grant data, event management, etc.)

However, they do need access to fundraising-related constituent information
If your organization uses Salesforce for purposes other than or in addition to fundraising, the answer might be more complicated, depending on the way you use Salesforce.  Talk to a consultant if this is the case.