You're invited! Idealist Consulting's 2016 Engagement Party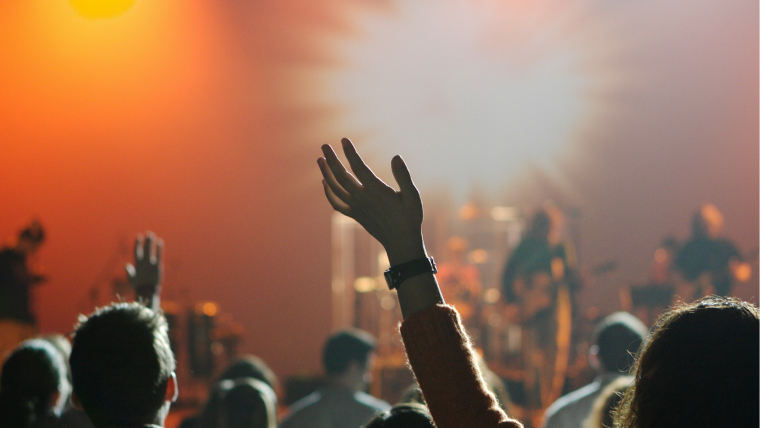 Can you believe Dreamforce is only 35 days away? That's right folks, it's time to start formulating your game plan for the biggest Salesforce conference of the year (which happens to be one of the biggest tech conferences in the world!) And it just so happens that we throw the biggest and best party of the conference and we want you to come! Here's everything you need to know:

Who: The Engagement Party is free for nonprofits and B Corps, and the ticket fee from any private sector attendees will be donated to San Francisco nonprofits dedicated to ending homelessness. For five years running, this party has been a place for nonprofit Dreamforce attendees to congregate with their nonprofit peers and with like-minded business allies. Last year 700 nonprofit, small business, and Salesforce folks made it the party of the week!

What: This is a party, through and through. Drinks are on us, dancing is strongly encouraged, and there will be a photobooth, aerial dancer, and other surprise entertainment to make sure you're having a blast. Our goal is to get to know you, provide connections with your peers, and make sure you have a great time.

When: Thursday, October 6, from 8pm to midnight! RSVP now and make sure you stop by our booth in the Salesforce.org Zone ahead of time to grab your wristband to make sure you get in.

Where: On the corner of 6th and Mission, Monarch SF is a multifunctional venue with an upstairs lounge, and a downstairs nightclub that can accommodate your most adventurous dance-off. A mix of art nouveau and steampunk, Monarch is a welcome break from the fluorescent lights of hotel sessions. No Dreamforce backpacks or badges needed here!

And the all-important WHY: Our goal as a business is to transcend the public-private sector divide and boost social impact for everyone we work with; this party is just one branch of how we do that. This is the time to celebrate idealists: those who look beyond what "is" and focus on what could be, and those wants to make an impact for the better. By attending The Engagement Party you help unite people from both sectors and help celebrate the good work you've done and will do.

We can't wait to see you on October 6th at Monarch. Sign up now to secure your spot and don't forget to stop by our booth at Dreamforce in the Salesforce.org Zone to pick up your wristband for entry!