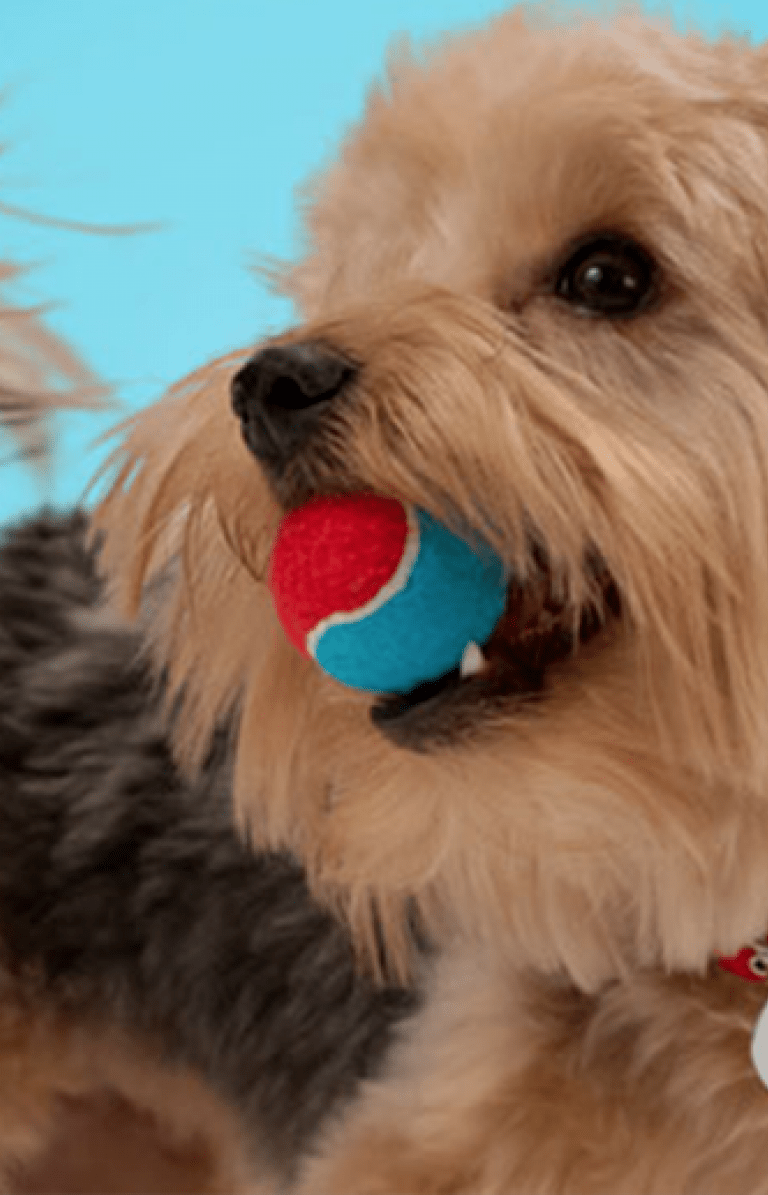 Case Studies
The Banfield Foundation
Customer Relationship Management
The Objective
Move to Salesforce Nonprofit Success Pack in order to better track donations and build long-term relationships with donors.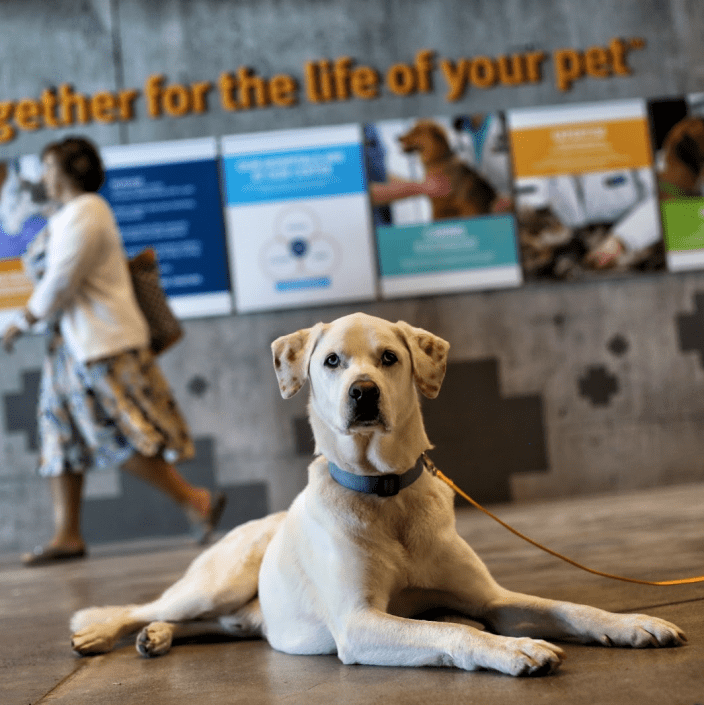 The Problem
Banfield Foundation's main funding source are the small donations that occur at checkout in Banfield Pet Hospitals, with an average gift size $1.66. They needed a tool that could help with grant tracking, report on these small donations so they could cultivate donors, and seamlessly connect to other apps.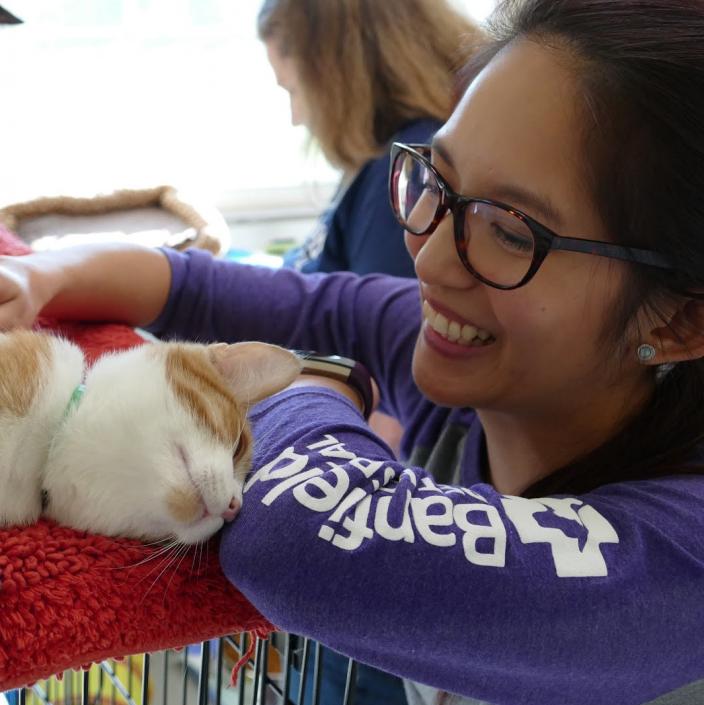 The Solution
Idealist Consulting moved donation tracking to NPSP and built a custom object for grant management which integrated with Form Assembly.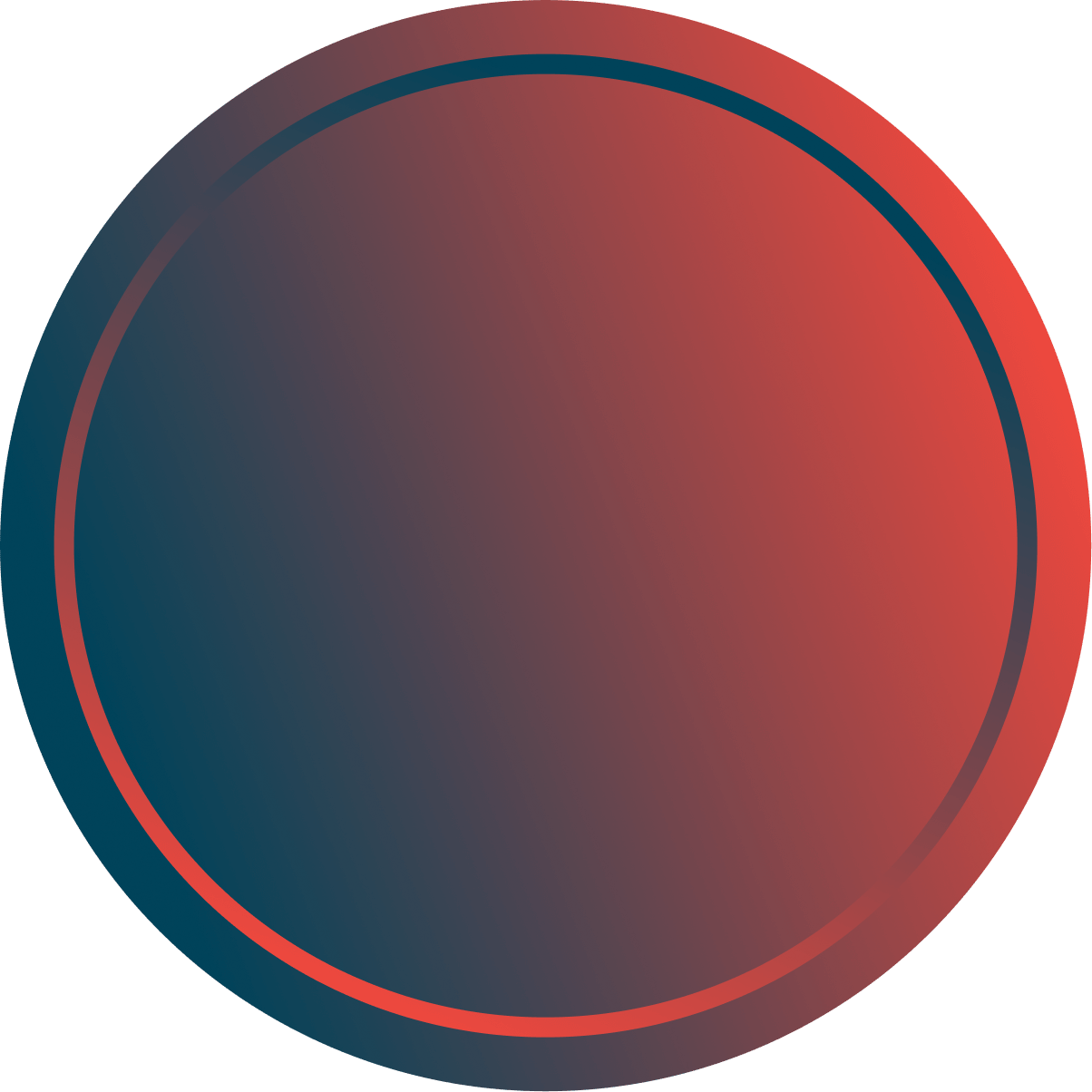 Increase in online donations
The Result
Increased and more personalized donor engagement, with a 360% increase in online donations. The core of Banfield Foundation's efforts are now in Salesforce, including custom reports that show donor trends and demographics. For example, after a major flood in Louisiana, Banfield Foundation wanted to help out the local community so they began funneling all their PIN pad donations from Louisiana hospitals to disaster relief in that state.
"We wanted to transform transactional donors into a long-term relationship."