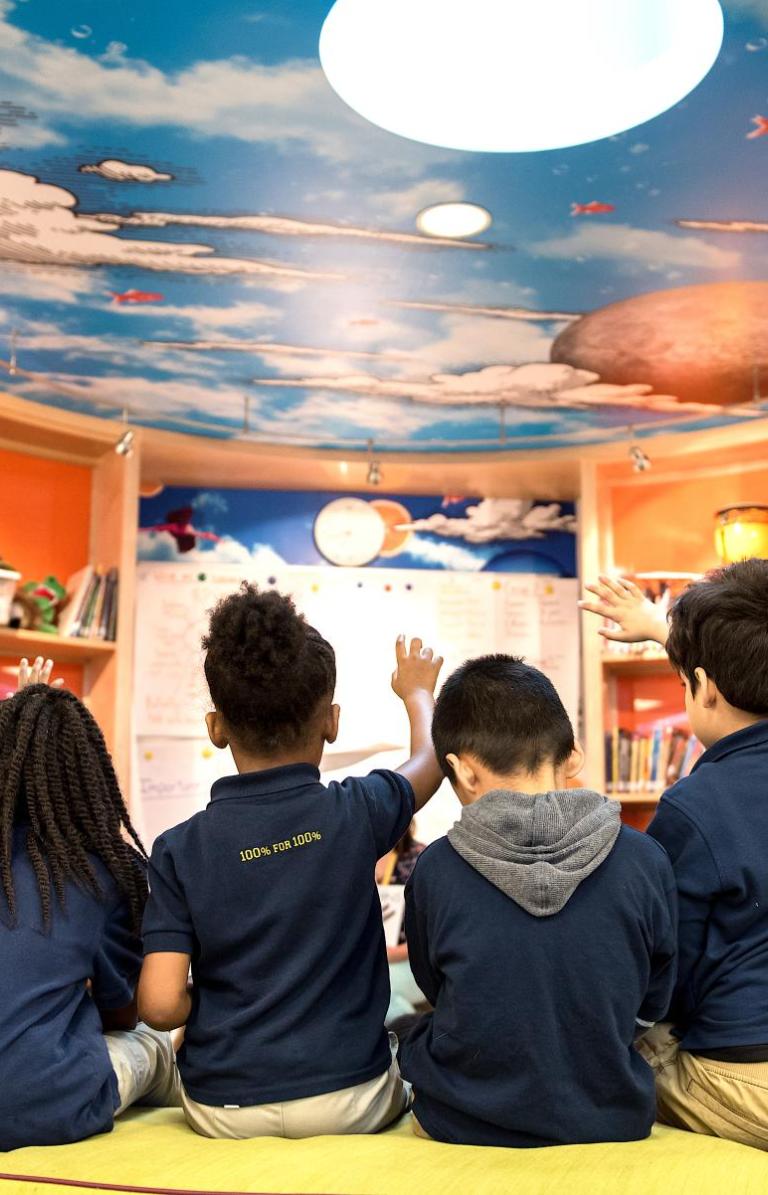 Case Studies
The Fund for Educational Excellence
From Silos to Centralization: How The Fund Transformed their CRM
The Objective
The Fund for Educational Excellence is a non-profit organization that aims to reduce equity and opportunity gaps for all students in Baltimore City Public Schools. They work in collaboration with the school district, students, parents, funders, advocates, and local nonprofits to identify educational needs and complex issues, provide honest insight, develop creative solutions, and implement effective change. 
The organization offers a range of support programs and resources for Baltimore youth from early childhood through post-secondary education. Their vision is to create an exceptional Baltimore City Public Schools system where students from all backgrounds attend high-performing schools and graduate with promising opportunities for their futures.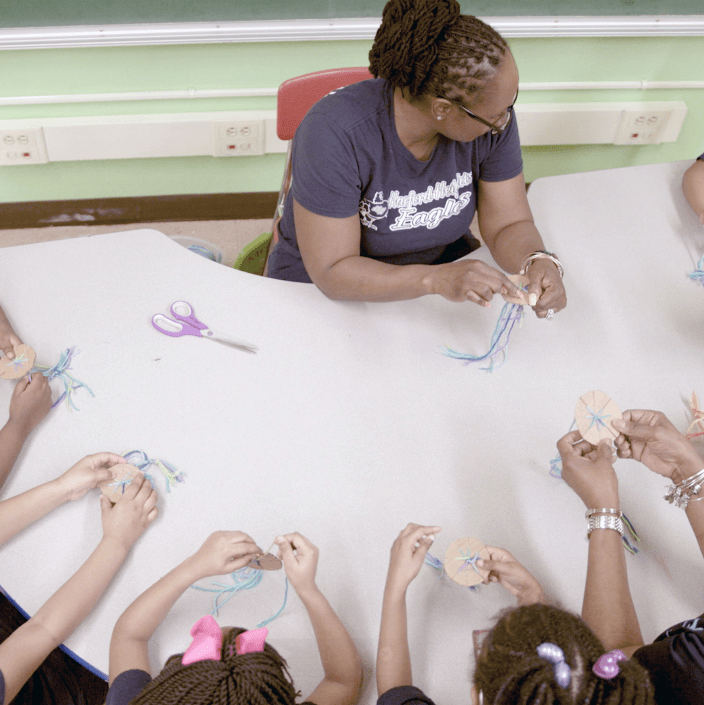 The Problem
The Fund for Educational Excellence has rapidly expanded its operations in Baltimore, working as an intermediary to the public school system and providing fiscal sponsorship to numerous organizations. However, this growth has complicated their grants management, contracting, customer relationship management, and finance systems. They knew they had outgrown their old system and that it was time for a change. With data being tracked on spreadsheets and pieced-together tools, their new staff struggled to find information as it was often siloed and tracking methods were inconsistent.
The Fund's first step was to develop a finance system with Sage Intacct, which proved successful in providing a strong foundation. However, they needed a CRM (customer relationship management) system that could seamlessly integrate with Sage Intacct, and they felt they didn't have the in-house expertise to manage the implementation. Roger Schulman, President and Chief Executive Office of the Fund, reflects on taking on this project and its operational effects:
"This is a huge shift for us, it is not just the development of a new system. It's adjusting how we configure our internal workflows and operating systems around it."
The Fund decided to partner with Idealist Consulting's team of Salesforce consultants, who brought in their knowledge and experience to help the Fund build out and configure a Salesforce instance to fit their growing organization.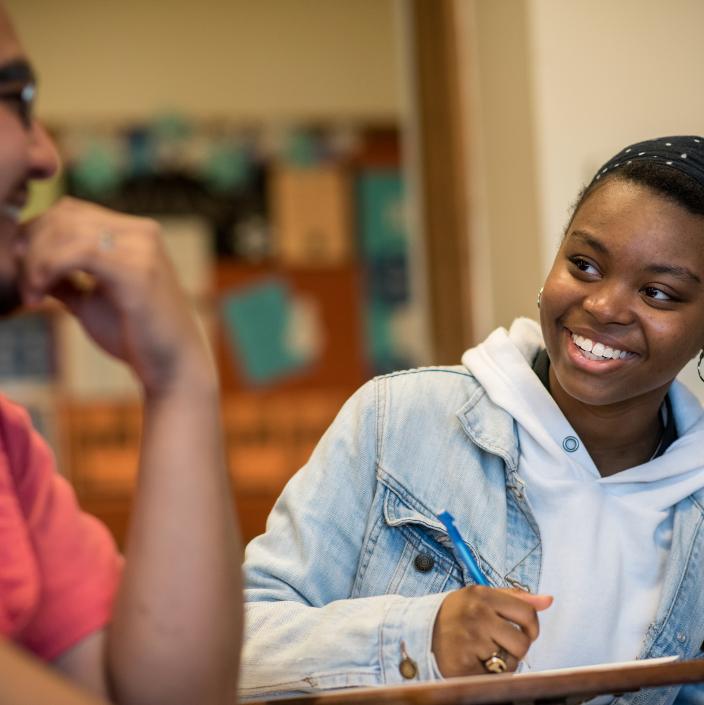 The Solution
The main objective of the implementation was to centralize data, preventing information from being stored in scattered documents and spreadsheets across multiple locations. To achieve this goal, a multi-faceted solution was implemented, including the migration to Salesforce, the creation of a portal for grantees, and the integration of third-party apps such as Mailchimp, Kazoomi, Apsona, and Classy. A significant component of the project involved connecting Salesforce and Sage Intacct, enabling the finance team to access data from Salesforce, thus avoiding double entry.
During the implementation phases, the Fund for Educational Excellence team identified inefficiencies in its internal operations, recognizing that the systems and processes they had set up were not optimal for their growth.
The Idealist team provided support and guidance throughout the project, which helped the Fund to refine its internal processes for optimal efficiency. Schulman discusses the value of having support in implementing the new system:
"The combination of working with people who understood what the possibilities were, combined with a step-by-step approach to building the system that met our needs really helped me understand what our internal workflows needed to be." 
The Fund team recognized significant operational benefits from the project, including the standardization of recurring processes, ensuring that work can continue even if someone is out of the office, and enabling all staff members to easily locate information within the new Salesforce system.
"Having that time with people who truly understood what it [Salesforce] could do, was incredibly helpful."
Roger Schulman, President and CEO
The Result
Since implementing Salesforce, the Fund team has experienced a significant increase in trust in their system. With one centralized source of truth and full visibility into their processes, staff members can rely on workflows being completed successfully, assuring that nothing will fall through the cracks. Schulman speaks to the shift he's seen within the team:
"People are starting to think through our communications, development, and grants management from a systems perspective instead of an individual transactional perspective."
With all the Fund's data consolidated in one location, the team can easily pull reports, cross-check information, and track impact. For example, previously, it took the Fund team days to compile a report on private grants received for the public school system due to siloed data and lack of standardization. Now, with the Salesforce system, the team is confident that the same request would only take ten minutes.
"This is just one example of how much easier it is and how much more knowledge we have. It allows us to be more strategic," explains Schulman.
With access to their complete impact data and streamlined internal processes, Fund for Educational Excellence is empowered to work with greater strategic focus and efficiency. Having access to one centralized source of information in Salesforce, the Fund is able to visualize information with ease and further their mission to lessen the equity and opportunity gaps for all students in Baltimore City Public Schools.
Over time, their [the Idealist Consulting team] real understanding of who we are and what we're trying to do helped us when we were trying to identify the right integrations. They helped us to define what we needed in a way that assured us that we had found the right integrations and partners.
Want to talk Salesforce with an Idealist?