The Objective
Oregon Public Broadcasting's mission is to give voice to the community, connect Oregon and its neighbors, and illuminate a wider world. OPB's Corporate Support department is responsible for radio, TV and digital ad sales to support this mission. In 2017, they partnered with Idealist Consulting to modernize and improve their communications through Pardot. They had three key goals:
- Get engagement metrics on emails
- Develop nurturing strategy
- Decrease dependence on manual efforts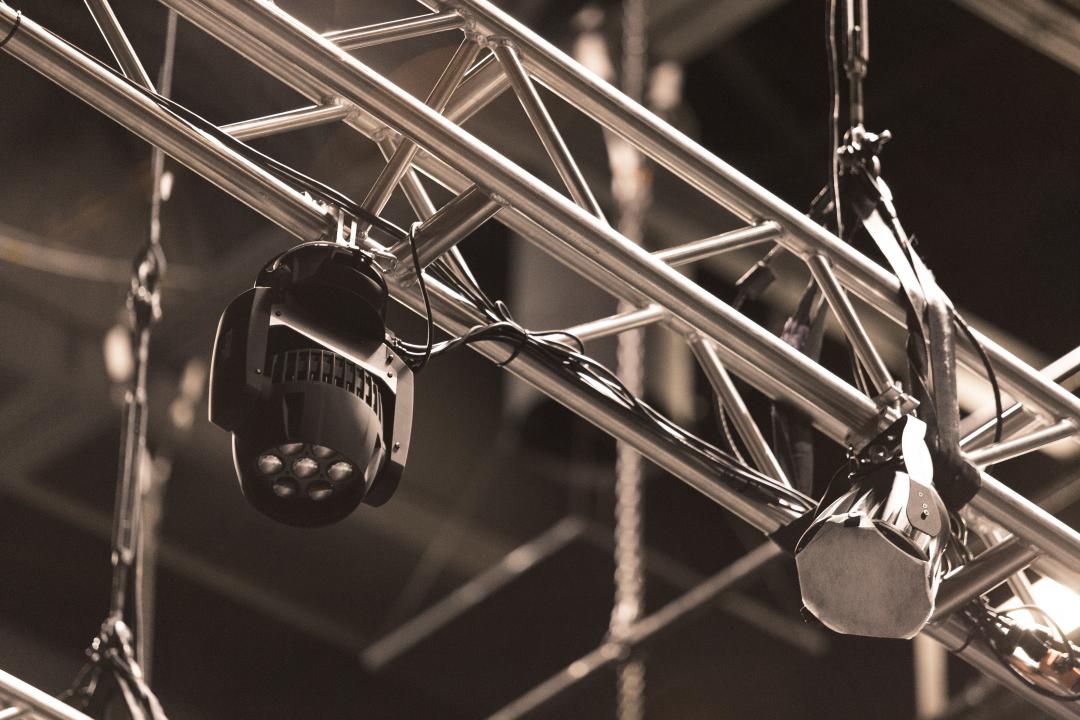 The Problem
OPB has a small team of account executives who are responsible for cultivating relationships with potential sponsors. Before Pardot, they spent much of their time individually emailing prospects. They had been using Salesforce for years for task and activity tracking, but were not using any type of mass email for larger scale prospecting and nurturing.
"They clearly love all things CRM and marketing automation, and are kind, thoughtful people. I'm confident we were lucky enough to choose the best when we partnered with Idealist Consulting." -Marci Ozawa, Director of Corporate Support.
The Solution
OPB chose to work with Idealist Consulting to implement Pardot because, as a nonprofit that handles ad sales, they needed a partner who understands both nonprofit and for-profit marketing needs. After setting OPB up with basic Pardot training, Idealist Consulting helped them strategize a nurture campaign for leads who fill out the contact form on their website. Drawing on assets that that had already been beautifully designed by OPB's marketing team for other campaigns, OPB was able to keep this campaign low-budget while also getting a crash course in basic marketing skills, such as using testimonials and providing clear calls-to-action in every email.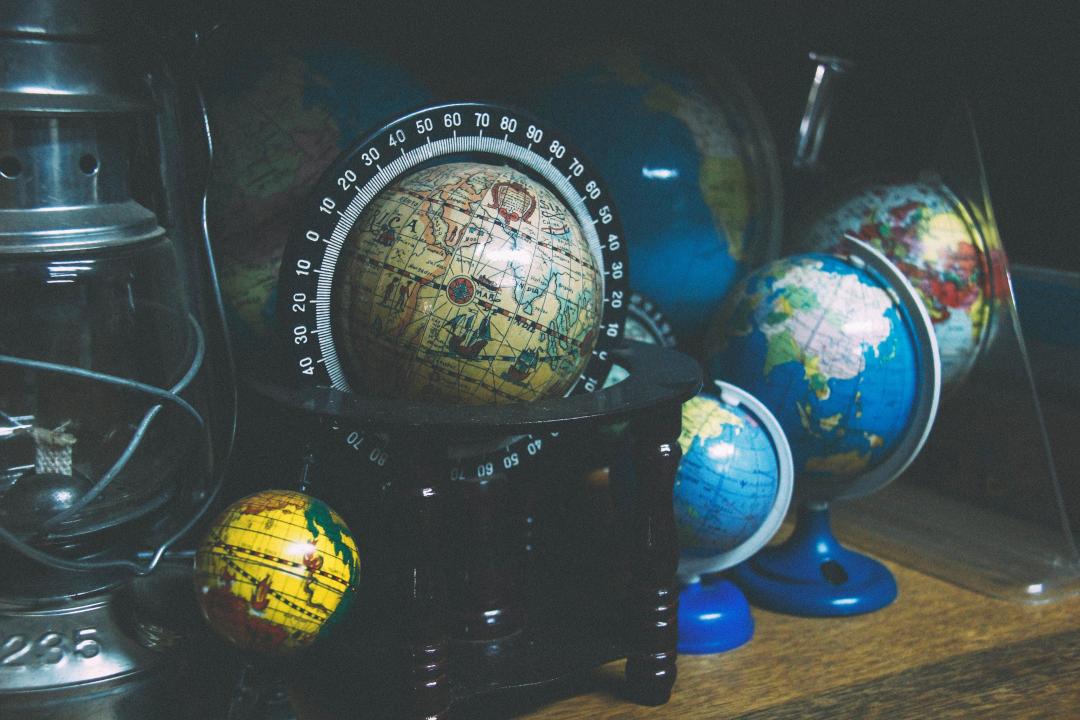 The Result
Sometimes the results you get with marketing automation are even more than what you expected. OPB has streamlined their process of vetting and prequalifying prospects and also learned what prospects are interested in viewing on their site. But perhaps most importantly, they have secured three new accounts in just a few months that can be directly attributed to Pardot emails. With Idealist Consulting's help, they were able to isolate contacts who had opted in and were most appropriate for nurturing in Pardot. While it was time-intensive on the front end, this gave them a great start with clean data and set them up to have success on Pardot.
OPB has also been playing with variable tags and customized content in Pardot to great effect - recently they sent an email with the subject "What's new @ OPB for [client name]" which got a 43% open rate (an average rate for nonprofit newsletters is closer to 25%).
Looking ahead, they are exploring Pardot landing pages for events and showing prospects examples of the ad spots they can expect. OPB is excited about being able to focus more of their energy on the best potential sponsors with Pardot.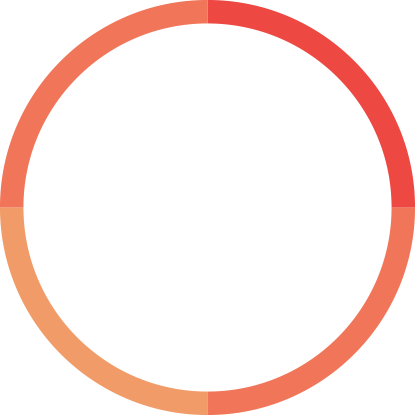 170%
Increase in email open rates since adopting Pardot