The Objective
Paragon BioTeck drives innovation and sells eye medicine such as eye drops to doctors, operating primarily in a B2B model. They engaged Idealist Consulting to integrate Salesforce with their warehouse system and financial systems.
The Problem
In the past decade Paragon BioTeck has grown tremendously and needed to scale their use of Salesforce and make it into a system of record for their entire business, from warehouses to finance to sales.
"Our mantra is simplify and consolidate. I want my team spending their time on value add efforts, not data entry."
James Larsen, VP of Information Systems
The Solution
Idealist Consulting integrated their warehouse system so that Paragon BioTeck could track and trace orders while staying in compliance with FDA regulations for issues such as product recalls. Idealist Consulting then built a custom integration to connect Quickbooks with Salesforce.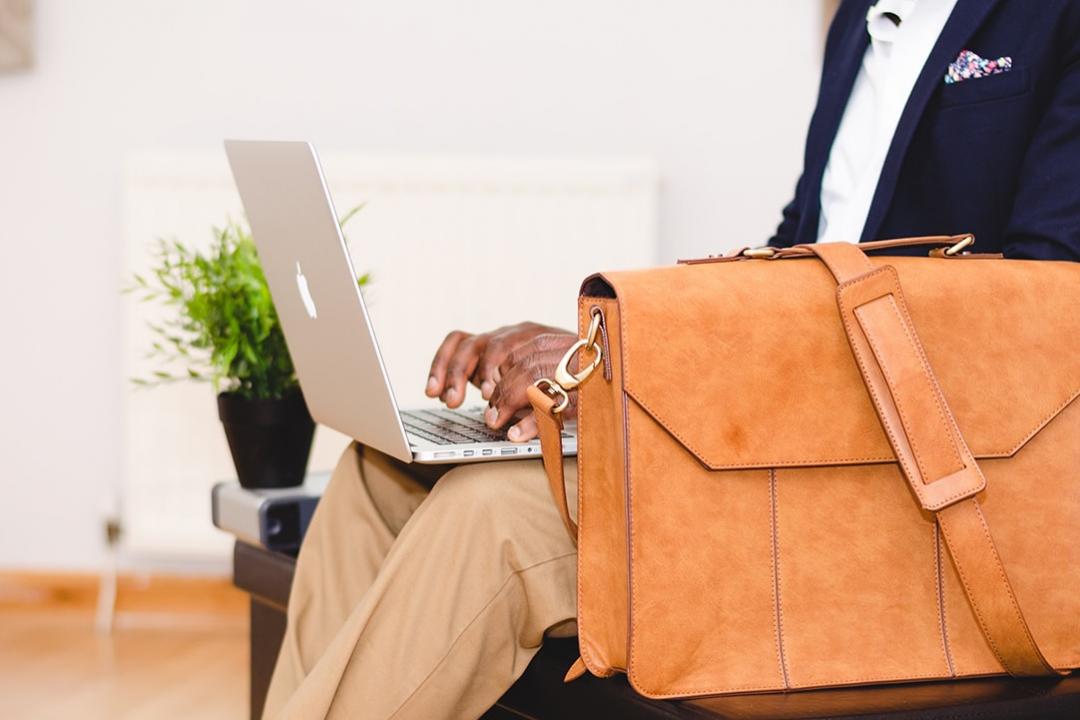 The Result
Paragon BioTeck can now better manage inventory and get good visibility into the fulfillment process. They can easily add additional warehouses to their processes. Their favorite feature is an automation that matches warehouses (housed in a Salesforce custom object) with customers. When an order comes in, Salesforce automatically looks at which warehouse is closest and can best serve the customer based on geography and needs.
Today, every sales rep at Paragon BioTeck uses Salesforce to place orders and the Logistics department uses Salesforce reports daily. They were impressed by Idealist Consulting's ability to turn around high quality development in very short periods of time.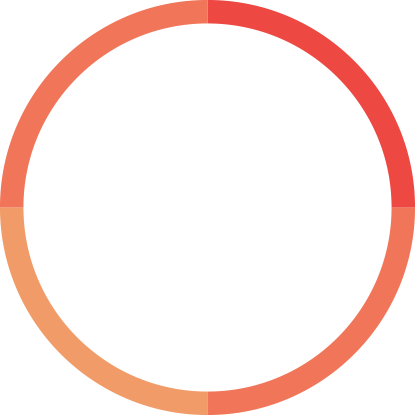 450%
Growth in staff since 2010