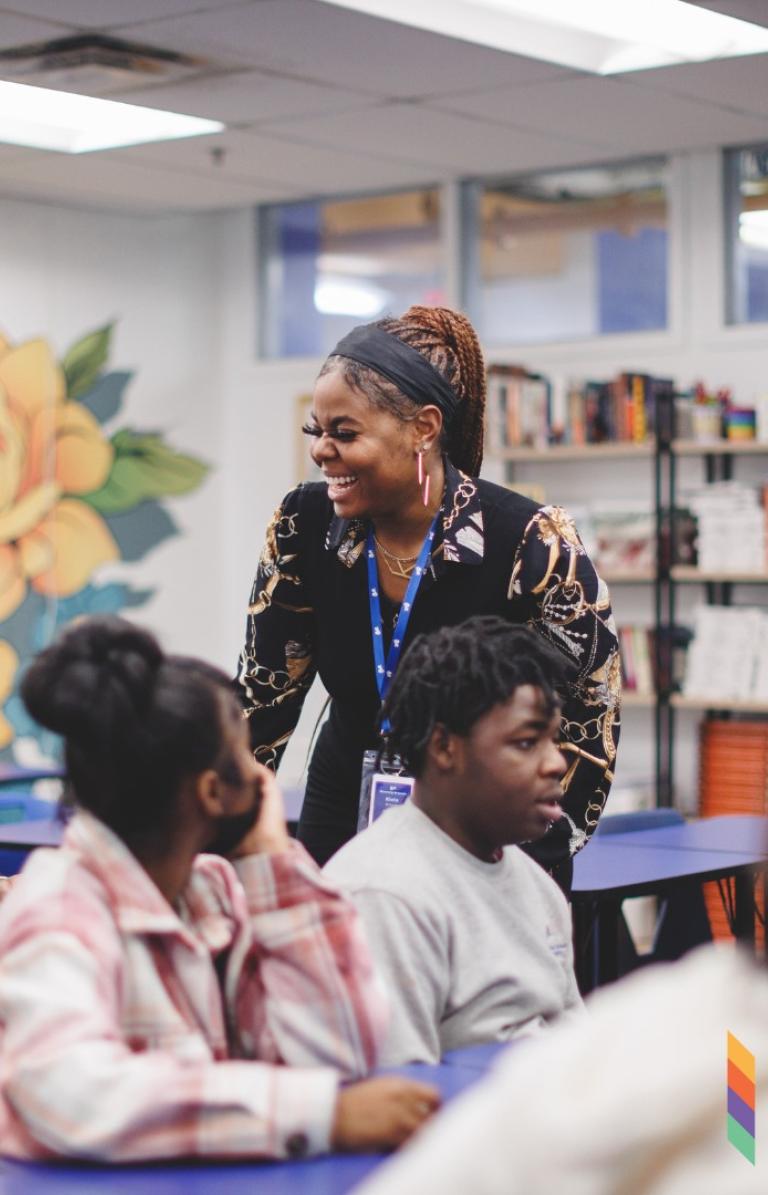 Case Studies
Urban Teachers
Unlocking the full potential of Salesforce with an Assessment: a proactive approach to system optimization.
The Objective
Urban Teachers' mission is to improve educational and life outcomes of children in urban schools by preparing culturally competent, effective career teachers who accelerate student achievement and disrupt systems of racial and socioeconomic inequity.
Since receiving a start-up grant from the New Schools Venture Fund in 2009, Urban Teachers has grown steadily and sustainably. Through their higher education partner, they offer a Master of Science in Education and have welcomed nearly 2,000 aspiring educators to the program in Baltimore, Dallas/Fort Worth, Washington, DC, and most recently, Philadelphia. Their educators have served nearly 228,000 children in these cities. They believe that they can be most effective by committing deeply to these communities and anticipate expanding their reach in the years to come.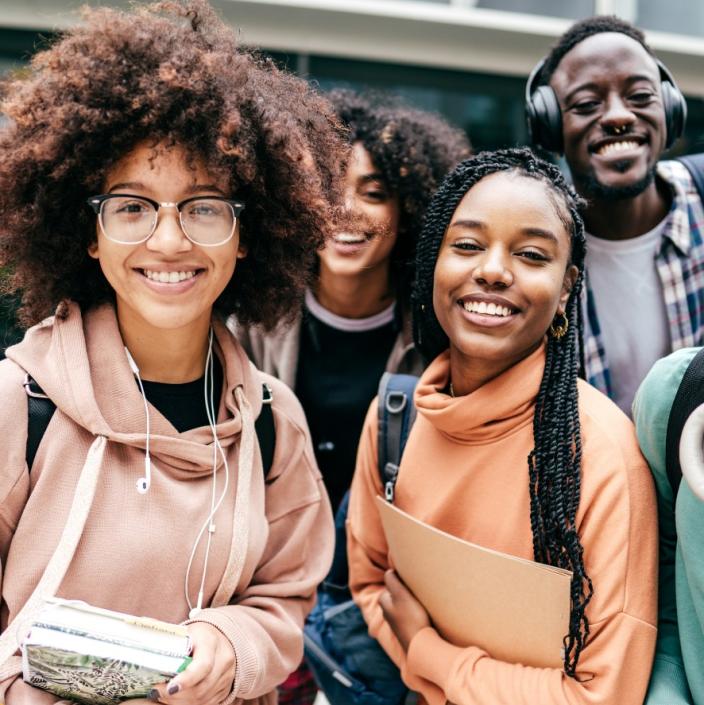 What is an Assessment?
Salesforce Assessments can be likened to hiring a professional gardener to assess your plot and determine which areas need attention. Much like identifying weeds that need to be removed and finding perennials that will thrive, an Assessment helps organizations identify the areas within their Salesforce system that are working well and those that need improvement.
Many organizations' internal Salesforce administrators work in isolation and may have a narrow view of the system they manage. Bringing in an outside consultant to complete an Assessment can provide valuable mentorship and help internal admins grow their skills while identifying gaps in the current system.
The guiding principle behind Idealist Consulting's Assessments is to empower clients to own the technical knowledge of their system and build technical literacy within the organization. Assessments also provide insights into the performance of technical staff and help organizations understand whether their iterative improvements and projects are contributing to the overall health and harmony of the system. This big-picture perspective allows organizations to ensure that they are truly restoring the system as a whole with each improvement they make.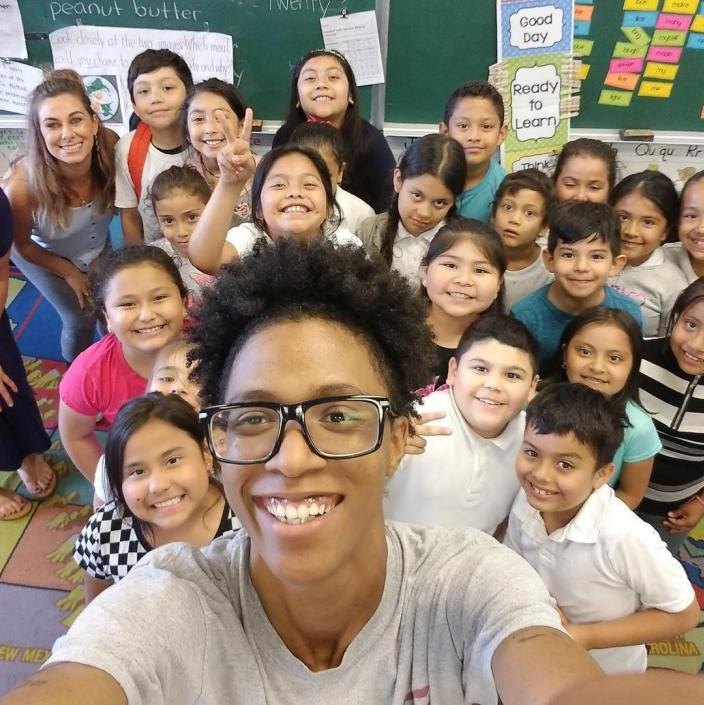 Challenges and solutions
Urban Teachers has been using their database for many years, with various departments relying on it for daily operations. With high user adoption and diverse use cases, ensuring the optimization and longevity of their database is a high priority. The team knew that they had a bit of housekeeping to do with their Salesforce instance, as well as a need to document existing processes and procedures, so they reached out to Idealist Consulting for help.
Urban Teachers' Assessment was conducted by Yas, a consultant from Idealist Consulting, who provided comprehensive documentation of recommended actions to optimize the Urban Teachers system. The final Assessment document contained a prioritized list of action items that were categorized based on the skills required to implement them. The estimated hours for each item were also included to help the Urban Teachers team allocate their resources effectively.
The Assessment both confirmed the importance of addressing issues that the Urban Teachers team had previously identified while uncovering new items to plan for and prioritize. For those items already on the team's radar, the Assessment provided context, actionable steps, and clarity on the impact of making those changes. For those that were new, Yas provided information on what it would take to fix the issues and the potential impact of implementing the recommendations.
The Assessment documentation was intentionally written in a way that anyone with some technical knowledge in the organization could understand. This allows for institutional knowledge to be shared and documented, which is critical for the sustainability and continuity of the system. 
Assessments serve as a proactive approach to maintaining the efficiency of a system and preventing the accumulation of technical debt down the road. In Urban Teachers' case, the prioritized list of action items can be used as an educational tool, allowing their team to plan and allocate resources effectively, avoiding the scramble of making big changes on a tight deadline. In this way, the Assessment acted as preventative care for their system and helped the organization to optimize its database for future sustainability.
"This project helped give us a more holistic picture of where we are as an organization as opposed to just taking each project that comes our way, working on it, and not looking at the bigger picture."
Marce Scarbrough, Assistant Director of Information Technology
Is your organization ready for an Assessment?
Like Urban Teachers, most nonprofits can benefit from an Assessment of their current system, even if things are running smoothly. Knowing where the gaps are in your database can allow your team to plan proactively for future projects and optimization, setting you up for long-term success. If you're still unsure if an Assessment would be valuable to your organization, try asking yourself the following questions:
Is there uncertainty about how or why your organization is using Salesforce?
Are you looking to evaluate the effectiveness of your current system?
Do you find your database functional for daily operations, but not exceptional?
Do you have a hunch that your system has untapped potential but aren't sure how to take the next step?
Have you been using Salesforce for a while without any major modifications?
Technology evolves quickly, and Assessments act as routine maintenance for your system, bringing in the latest innovation and insights on digital solutions for nonprofits. If you'd like to talk to an Idealist about assessing your database, give us a call by clicking the "Let's Talk" button below!
One of the benefits of this Assessment was an assurance from Yas that our organization was not as bad as I'd feared it was. So it affirmed an element of trust we had in our Salesforce administrators, that we didn't have to worry that there might be a huge security hole or that we were going to have to completely redo something.