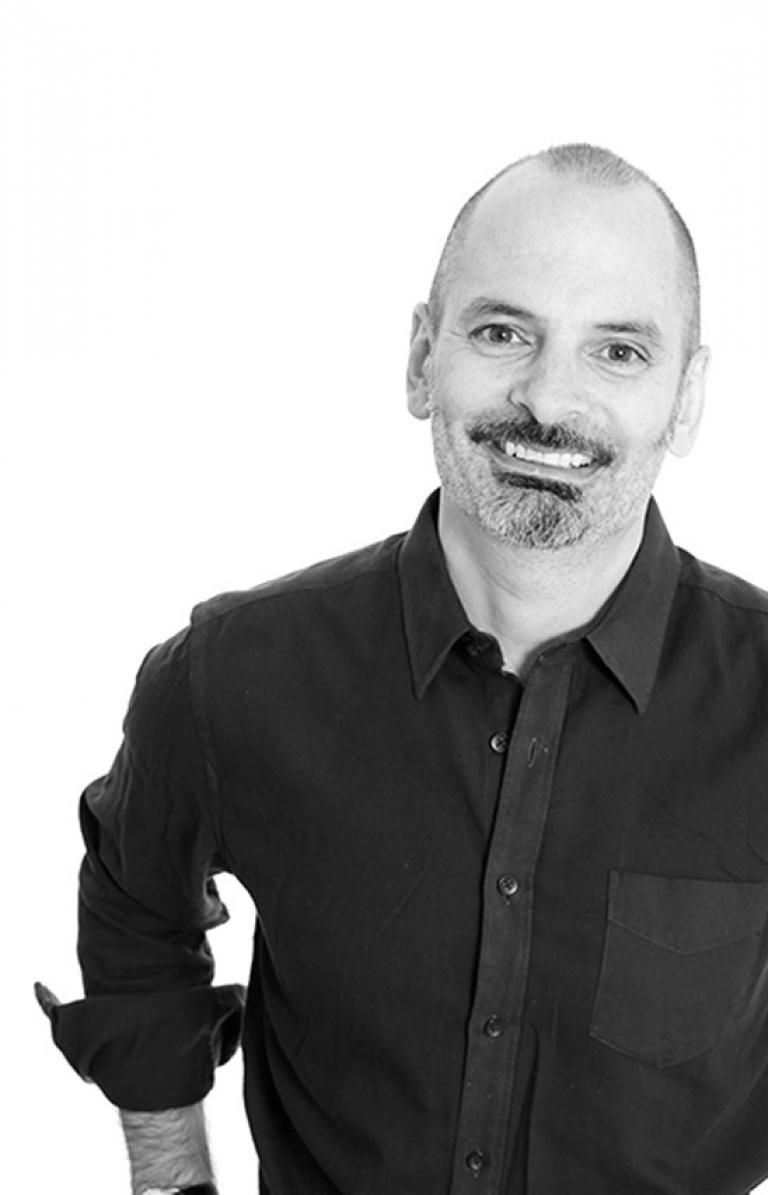 Values, Ethics, and Purpose
Closer to the Heart
What Corporations Can Learn from Nonprofits
PERFORMATIVE ACTIVISM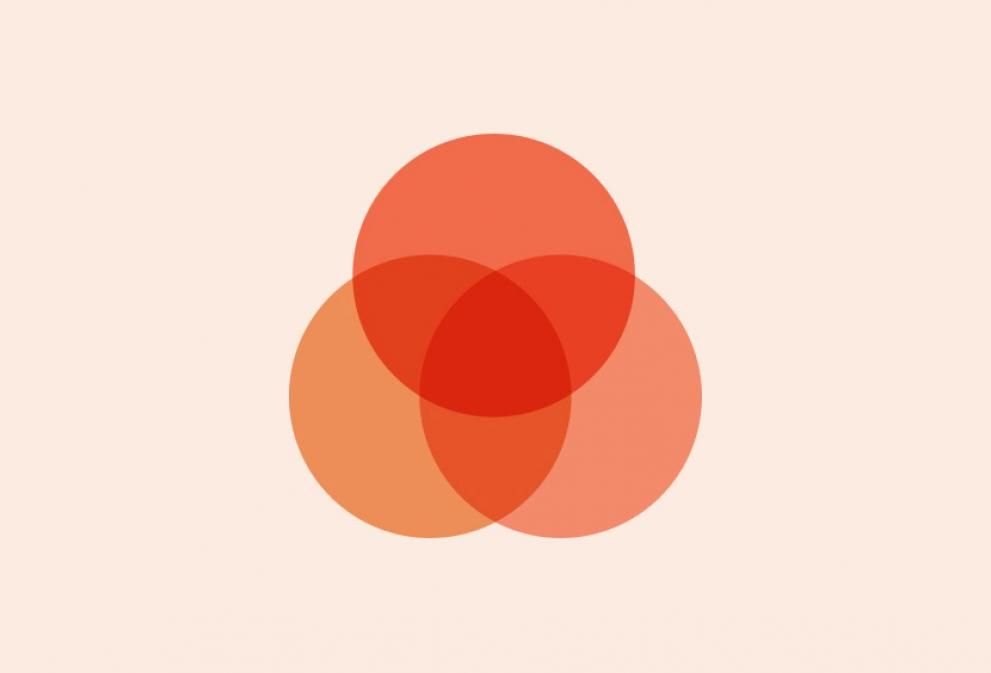 If the private sector wants to be taken seriously as agents of social change, they must move beyond performative activism. Nonprofits can show them the way.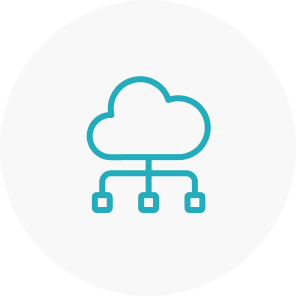 Ethics
What is performative activism and is it doing more harm than good?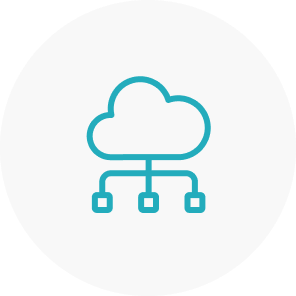 Values
How to leverage your staff's passion to build a "sticky" culture.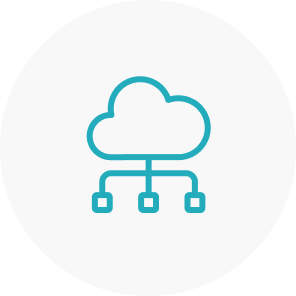 Motivation
How to improve the world without reducing revenue.
About Rob
Rob Jordan is the CEO and Founder of Idealist Consulting, a Salesforce and marketing automation firm. Rob left his job at a global consulting firm in 1998 to join the Peace Corps in Ukraine, a decision that led to a lifelong commitment to ethical business.

During his time as a Peace Corps volunteer, he began recognizing the need for private sector business acumen in the not-for-profit ecosystem. The result was Idealist Consulting, a business dedicated to leveraging technology to advance the missions of nonprofit organizations such as The Nike Foundation, International Rescue Committee, World Food Program, Wounded Warrior Project, and many others.

Over 15 years later, Rob is able to share the nonprofit sector's most notable strengths that can empower private sector organizations to increase revenue, reduce attrition, and solidify company culture. 

A published author, Rob has held positions as diverse as Red Cross Team Captain in the aftermath of the 9/11 tragedy, River Expedition Leader, and Associate Director of Outward Bound Costa Rica. He has also earned a graduate degree in international affairs and conflict resolution. Rob has spoken to audiences of over 500 at Idealist Consulting's annual Engagement Party at Dreamforce as well as small business and university audiences discussing ethics in business. Rob has had the opportunity to travel to over 65 countries (living in three) and today makes his home in Portland, Oregon with his daughter.
Recognition and Rewards
Oregon Ethics in Business Award Nominee
Recipient of Hillary Clinton Ace Award
Entrepreneur's Organization member
EO Board Member
Portland Business Journal Fastest Growing Businesses
Inc5000 Fastest Growing Private Companies
B Corp Best for the World
For more information about Rob's educational credentials and other business affiliations, please visit his LinkedIn profile.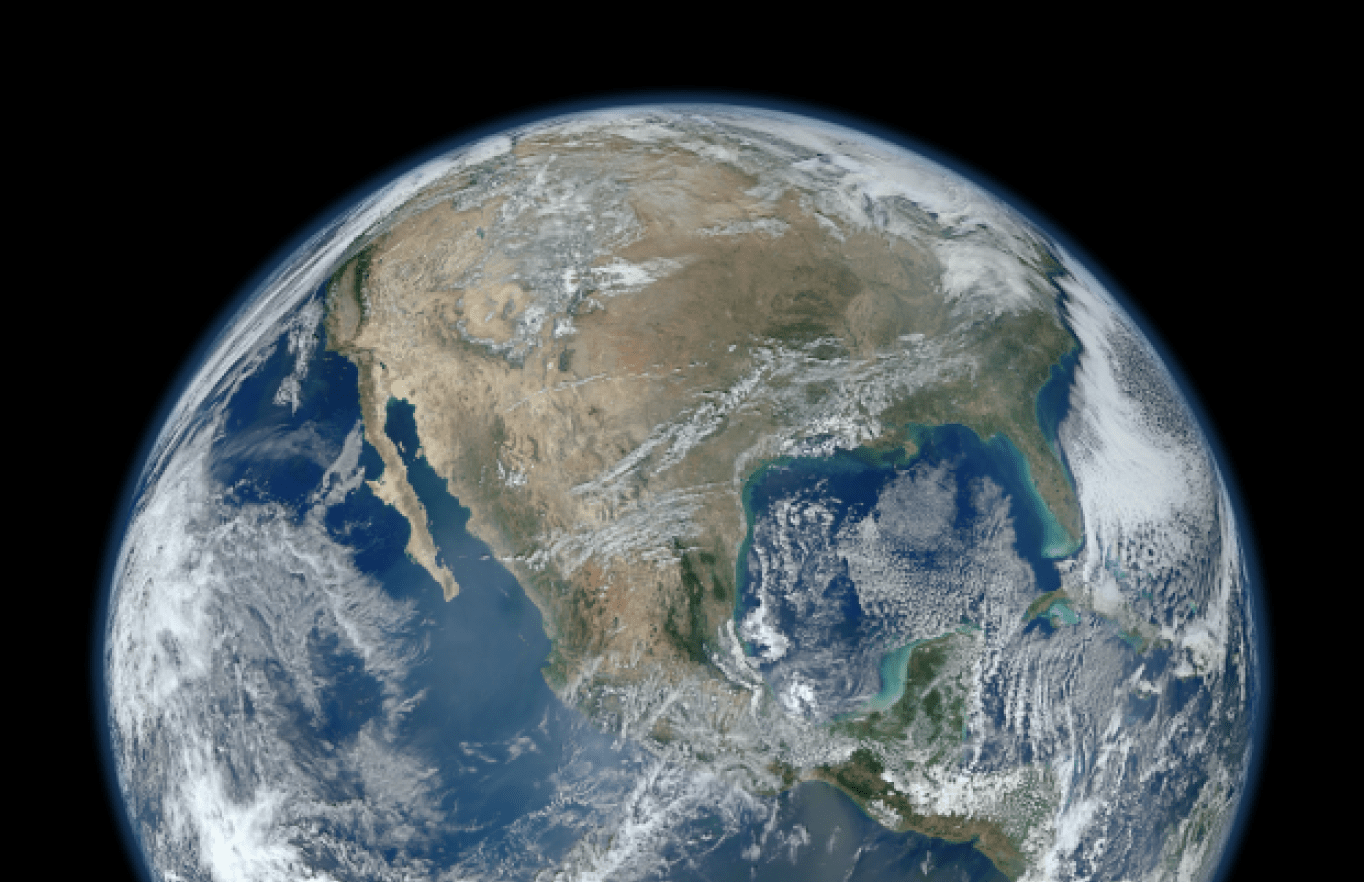 Let's Talk
Invite Rob to speak at your next event