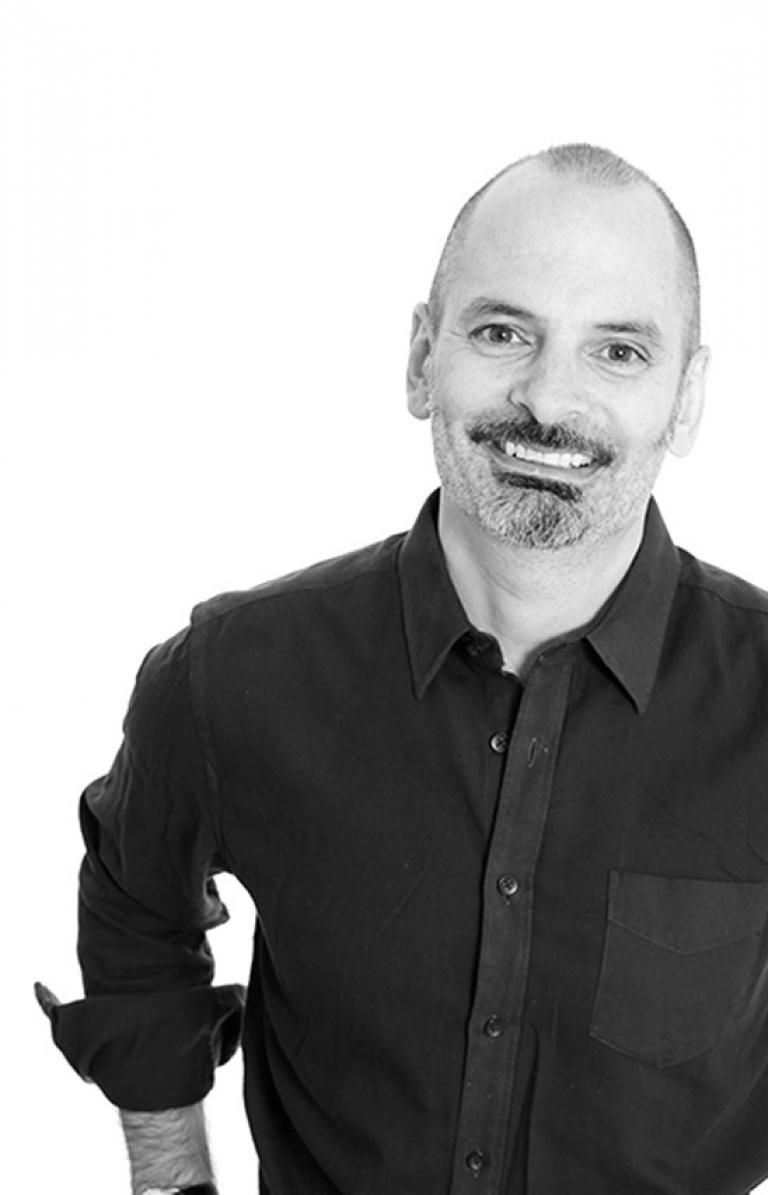 Values, Ethics and Purpose
Finding your Professional Voice
Rob Jordan takes on this thought-provoking topic that is shaping global business today.
THREE TENETS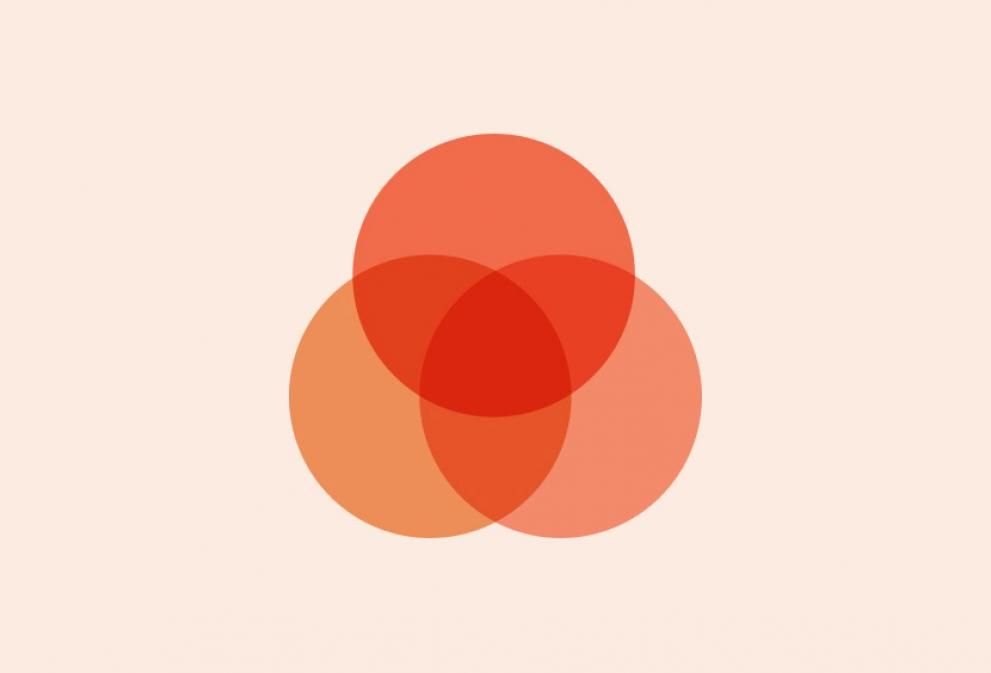 Values, Ethics and Purpose are the three tenets of finding your professional voice.
Values = Motivation
Ethics = Orientation
Purpose = Destination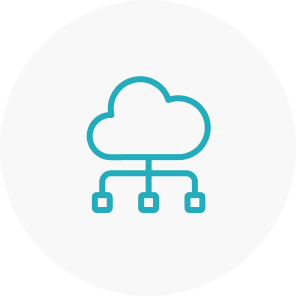 Values
Business Values through the years.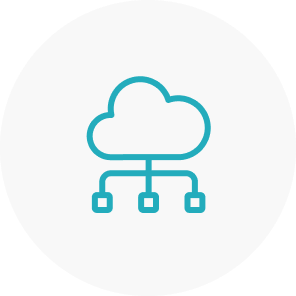 Motivation
The integration of values and motivation.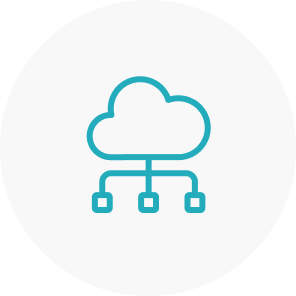 Ethics
Using ethics to orient yourself.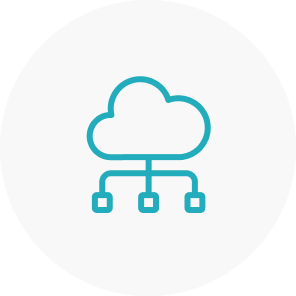 Purpose
Why reaching your goals requires a purpose.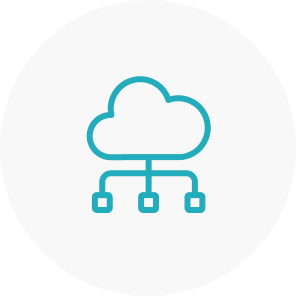 Discover
How to discover your purpose.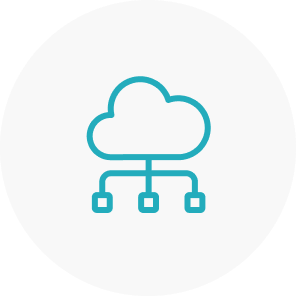 Ethics vs. Morals
The difference between ethics and morals.
About Rob
Rob Jordan is the CEO and Founder of Idealist Consulting, a Salesforce and marketing automation firm. Rob left his job at a global consulting firm in 1998 to join the Peace Corps in Ukraine, a decision that would lead to a lifelong commitment to ethical business.
From his time as a Peace Corps volunteer, Rob developed a vision for a better way of doing business and started Idealist Consulting with the goal to bridge the technological chasm between nonprofits and the corporate sector. Today, this vision is realized through Idealist Consulting's unique people-first culture that has helped over 800 clients improve their use of Salesforce.
A published author, Rob has held positions as diverse as Red Cross Team Captain in the aftermath of the 9-11 tragedy, river expedition leader, and associate director of Outward Bound Costa Rica. He has also earned a graduate degree in international issues and conflict resolution. Rob has spoken to audiences of 500+ at Idealist Consulting's annual Engagement Party at Dreamforce as well as small business and university audiences on the topic of ethics in business. Rob has traveled to over 65 countries (and lived in three) and today makes his home in Portland, Oregon with his daughter.
Recognition and Rewards
Oregon Ethics in Business Award Nominee
Recipient of Hillary Clinton Ace Award
Entrepreneur's Organization member
EO Board Member
Portland Business Journal Fastest Growing Businesses
Inc5000 Fastest Growing Private Companies
B Corp Best for the World
For more information about Rob's educational credentials and other business affiliations, please visit his LinkedIn profile.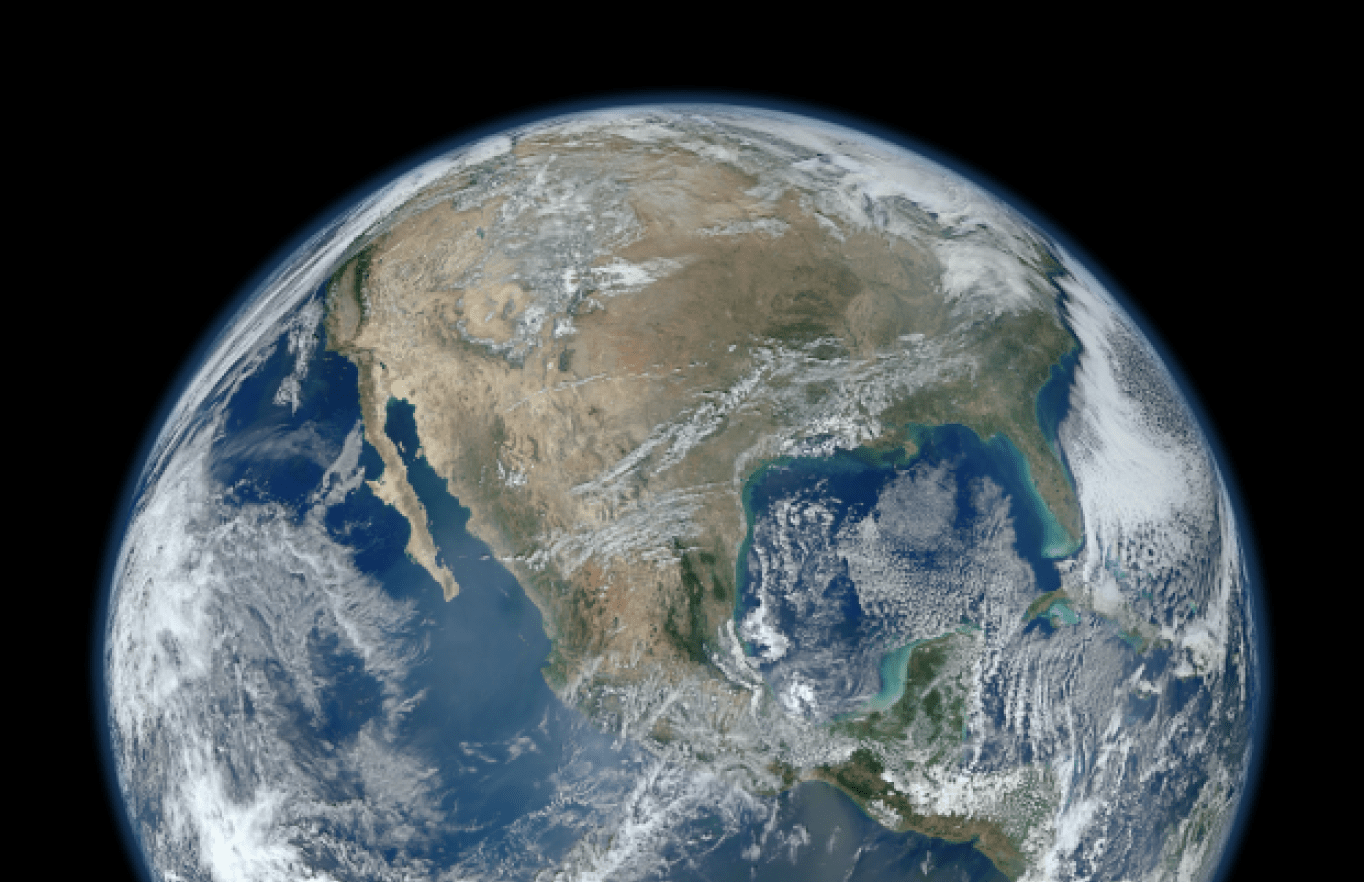 Let's Talk
Invite Rob to speak at your next event