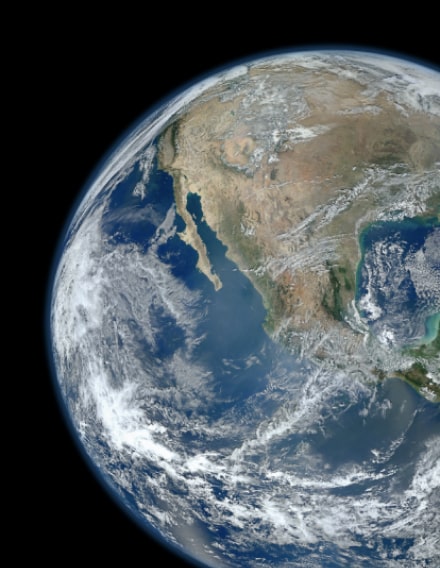 Empowering the world's most vulnerable through technology.
750+
Nonprofits
supported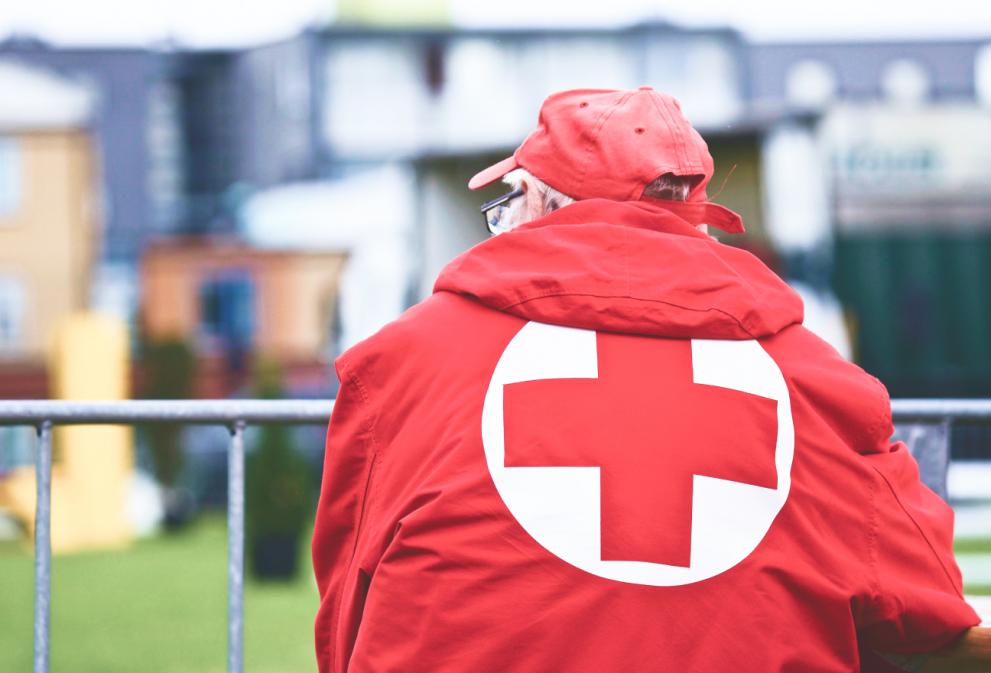 Our Vision
We are big thinkers committed to global progressive action.
Founded in 2006 by returning Peace Corps volunteer Rob Jordan, Idealist Consulting helps nonprofits, NGOs, and progressive businesses grow mission impact through technology. We educate, empower, and guide teams through Salesforce, marketing automation, and custom application development projects. We're committed to delivering innovative technical solutions to empower organizations working on some of the world's most important causes.
Solutions tailored to fit your needs
We know every mission and every business is unique. By meeting you where you are at, your goals will guide our work together and inform the improvements we make. With product expertise across the Salesforce platform, we will help you streamline and upgrade your systems, so you can focus on what really matters.
The Idealist Way
We are inspired by possibilities.
Because we were working [with] 10-20 year-old technology – we were literally in the dark ages and did not know what we didn't know. Our Idealist consultants understood this — and with incredible patience — guided us on a path of learning.
Throughout, they were not only helping deliver a product, but they challenged us with thoughtful questions and offered tremendously helpful insights.
This partner ensured we were in steady, knowing hands. All along the journey we felt guided, cared for, and listened to by Idealist [Consulting].