California nonprofit gets 360-degree view of advocates with Salesforce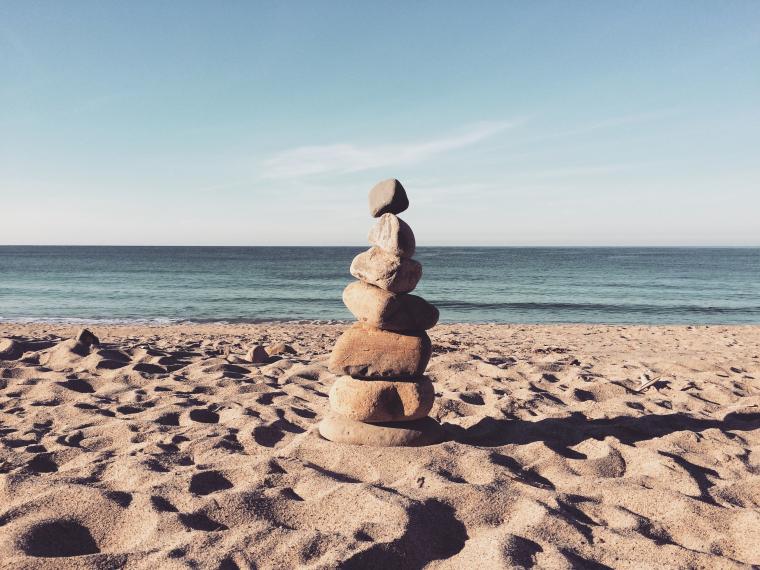 The Objective
A California-based nonprofit was using several disparate systems. They wanted to see a 360-degree of their customers, advocates, and donors who purchased or participated in their publications, activities, retreats, and programs.
After gathering all their stakeholders, they had a grander idea for how they could modernize their organization with Salesforce for nonprofits. They reached out to Idealist Consulting for help with this.
The Problem
The organization had been using legacy database and accounting system since the late 1990s. The current database was not intended to be used as a CRM, and consequently required workarounds, didn't integrate with other platforms, and forced many users into relying on spreadsheets and email for tracking constituents.  
The Solution
After outgrowing their legacy systems they sat down to outline their pain points. They used these pain points to help them seek out a migration solution that would meet their needs. From this, they found Salesforce was a good fit for their growing organizations.
Idealist Consulting knew just how to help. Through a multi-phase project, Idealist Consulting helped them build out a system that could help them not only modernize their technology but also pull together their disparate tools.
First, our consultants got to work with an implementation of Salesforce Nonprofit Cloud's Nonprofit Success Pack, including integrations of event management, donation, and mass email tools.
For the next phase, they wanted to connect their online payment systems to Salesforce. Their website handles the complete process for donations, ecommerce purchases, and event registrations, including credit card processing.  However, the website will only send successful transactions to the Salesforce REST API. So our team got to work building a custom Apex REST API.
The final phase is support from Idealist Consulting. When the organization needs help with Salesforce issues like duplicate management or additional new automation, they have a direct line to Idealist Consulting.
The Result
Now the nonprofit has a 360-degree view of its customers, donors, and advocates using Salesforce. Those who want to access publications, visit their center for a retreat, or to make a purchase can easily register and pay online, with all the necessary data going into Salesforce for their staff.  
Ready to how discuss how Salesforce could work for your nonprofit?
If you're interested in making the move to Salesforce for your nonprofit, our experienced team is ready for you.