Case Study Sneak Peek: Custom app development for land trust network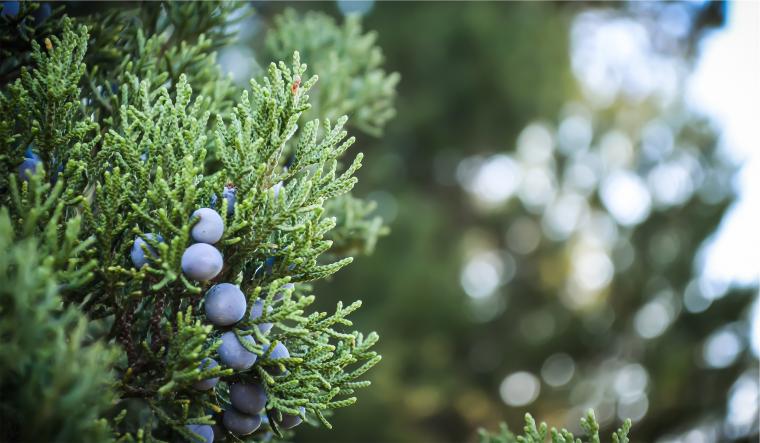 There are hundreds of land trusts all around the United States; nonprofits that protect the environment by taking on conservation, acquisition, and stewardship work. The Rhode Island Land Trust Council was established in 1999 as a statewide coalition of land trusts.

RILTC's mission is to promote land conservation in Rhode Island by supporting the missions and operations of unique land trusts around the state, but when they approached Idealist Consulting, they were using Excel, pen and paper, and a product built on Microsoft Access that couldn't facilitate working in the cloud. In order to better fulfill their mission, RILTC needed strong systems that connected their network of trusts. After talking with Idealist Consulting, it became apparent that RILTC could benefit from building out a custom app.

The vision

RILTC and Idealist Consulting set several clearly-defined goals for the project:
Provide a solution that can be packaged and deployed to multiple land trusts
Build an app that help standardize the land tracking process for land trusts
Create a solution to track and manage volunteers associated with land trust monitoring
With this in mind, Idealist Consulting did interviews with all of the disparate land trusts and consolidated the best practices from all of them to create a customized app suited to their needs.

To learn more about the app and the process of building it, check out the full case study.