How to Find your Perfect Salesforce Partner Match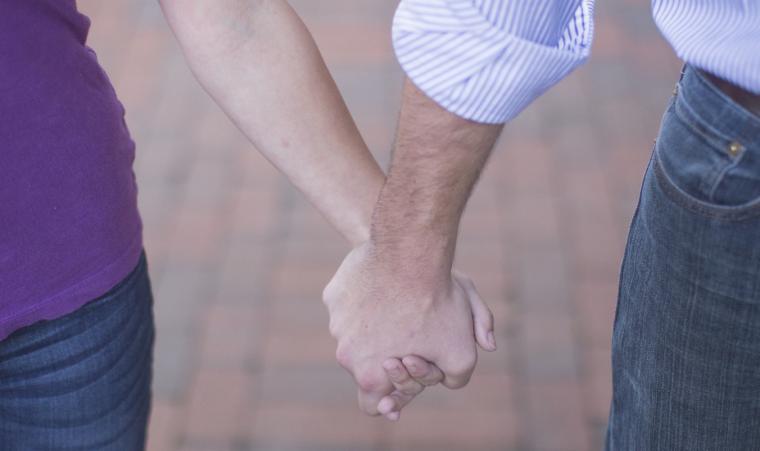 Congratulations! You've done your research and have decided to invest in Salesforce as your organization's new CRM. The Salesforce platform is a wonderful set of solutions for helping you become more connected and deliver better programs and services. Once you have your licenses, however, there are a number of things you'll need to get you up and running effectively: configuration of your database to reflect your business processes, data migration from your legacy system(s), integration with other applications, and user training. If you're a larger organization, you may have Salesforce analysts, admins, and developers in-house to get you started, but many organizations do not have such resources. This is where a Salesforce implementation partner can help.
At the time of this writing, the Salesforce AppExchange lists 828 consulting partners. That's a lot! So how do you choose the best partner to work with?
1) Narrow down your list.
Schedule conversations with 2-3 partners. Most consulting firms are happy to spend an hour with you to discuss your project goals. If you are working with a Salesforce Account Executive, he or she can provide you with some recommendations. Otherwise, the AppExchange is a great resource for finding consulting partners. There, you can learn more about each partner's specializations and qualifications, such as the number of certified professionals they have on staff, as well as read client reviews.
Another resource for nonprofit users to evaluate partners is The Power of Us Hub. The Hub is a great community where you can engage with other users, Salesforce employees, and consulting partners. A good partner is active on the Hub, responding to questions and providing advice (check out our consultant Mike Smith's feed for a great example of this).
Lastly, don't forget about the partner's own website! You can find a lot of information there, such as services offered, awards, and clients and testimonials.  Does the partner have a regularly updated blog, provide trainings and webinars, and/or publish white papers?  This is a great way to gauge the partner's expertise in the field.   
2) Get to know each other.
Once you've selected a few partners to speak with, your initial calls are a great opportunity for them to get to know you and for you to learn about them as well. The partner's mission and values should align with yours, and make sure they follow ethical policies and practices.
Ask them about their history working with Salesforce. How many projects and what kind of projects have they done? What types of organizations do they work with? It's important to remember that while it's nice to have a partner that has worked with organizations with missions similar to yours, it's more important that they've worked with organizations that are managing similar things in their CRM, like memberships, surveys, or peer-to-peer fundraising.  Ask about how the work is done and the methodology the firm follows.  
When you're on the phone with a consulting partner, do you sense that they're listening to you? The best partners ask good questions and may make you think of things you hadn't considered before. They also give you an opportunity to ask questions and make sure they've addressed all of your objectives.
3) Evaluate the proposal.
Some time after your call, you should receive a project estimate. If the partner you spoke with listened well, the estimate should reflect your project goals. It should also respect your stated budget, timeline, and functionality requirements. If something is not possible because of these constraints, the partner should be able to communicate that, set realistic expectations, and suggest alternate solutions or moving certain pieces to a later phase.
With hundreds of implementation partners out there, finding one that is right for you can be a daunting task. Don't lose sight of your organization's goals and constraints, follow these guidelines, and you'll be on your way to find THE one!

Wondering if we're a good fit for your organization?