Idealist Consulting Recertified as a B Corporation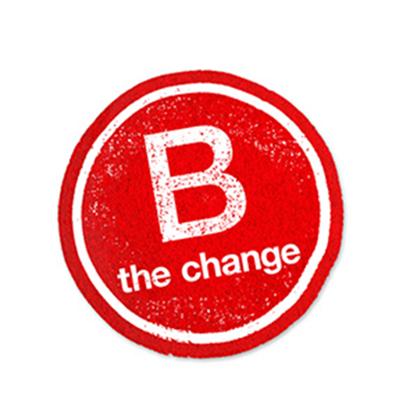 Idealist Consulting is proud to announce we have completed our recertification as a B Corp. We were one of the first 100 companies nationwide to be certified as a B Corporation in 2008 and it has been tremendously exciting to see the momentum this movement has taken in the past year. Everyone from our local Portland grocery store New Seasons Markets to Ben and Jerry's and Warby Parker is a certified B Corporation and today there are nearly 1000 B Corps nationwide. We have long believed that using practical idealism as a business strategy is key as evidenced by our Pay it Forward Program, and it is great to see sustainable businesses recognized on a national scale.
B Corporations have met comprehensive and transparent standards of social and environmental performance that are certified by B Lab, a nonprofit organization dedicated to using the power of business to solve social and environmental problems. B Corporations must also embed their values into their corporate governing documents so stakeholders benefit from their business practices.
"As a longtime partner of the nonprofit and sustainable business community and one of the original 100 B Corps, we are thrilled to show our continued commitment to this movement," says Rob Jordan, CEO and Founder of Idealist Consulting. "More than ever, our clients are looking for consultants with values championed by B Corps, and recertification has been a great way for us to show that we care about local and sustainable partnerships."
For more information, see the full press release "Idealist Consulting Achieves B Corporation Recertification" on CSRWire.