Large nonprofit migrates off Blackbaud, user adoption skyrockets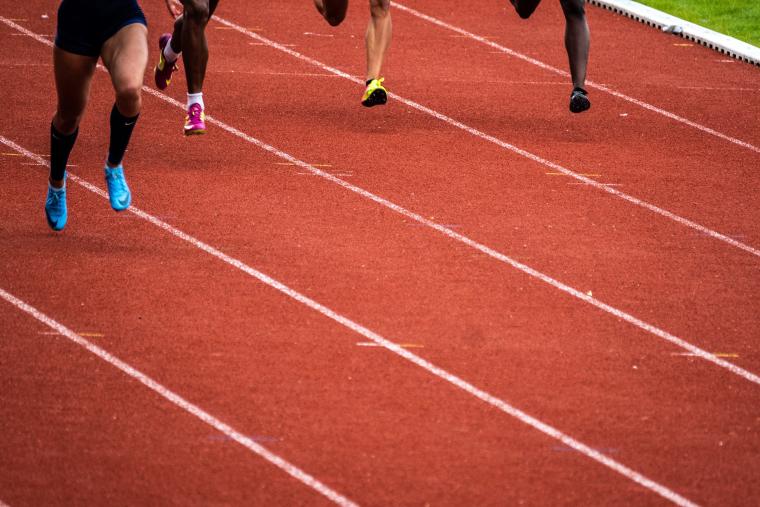 Due to privacy restrictions, we are anonymizing our case study on a recent Blackbaud migration. If you have any questions about this project, we'd be happy to chat. Just reach out here.
The Objective
An enterprise nonprofit with a development department with 50+ users initiated a project with Idealist Consulting to migrate off Blackbaud. They wanted to more efficiently raise money and democratize the use of Salesforce across the company.
The Problem
This organization had over 55 million records on Blackbaud Team Approach and Blackbaud Enterprise CRM. They needed a better tool for fundraising that they could control themselves. Most of the organization's donations were large checks given at events, and they wanted to increase online donations.
Additionally, the team had varying levels of CRM expertise, so a key project requirement was enabling new and more experienced users to become more confident on Salesforce.
The Solution
With a project this large, getting all stakeholders oriented toward the same goal was one of the most critical elements. One of the first exercises Idealist Consulting facilitated was a discovery process that generated a vision statement for the project. Here is what the team came up with:
A simple, flexible, development platform to enhance clear communication & transform [organization] into a data-driven organization; in order to facilitate positive interactions that inspire constituent engagement with our mission.
Inspiring, yes? With 20 users involved in creating User Stories and User Acceptance Testing, it was important to have a strong methodology to gather project requirements from people with varying levels of Salesforce experience.
To address this, Idealist Consulting used StoryNavigator, our proprietary app that collects user stories, test scenarios, and cases, then configure directly in their Salesforce instance. Idealist consultants also used cases to track requests and questions, which the client team can use for future cases moving forward.
Through StoryNavigator consultants were able to teach the team about admin functionality to give them a glimpse of what is possible in the future. Many of the future Salesforce users had different roles in different business units, so it was critical to give them a common language to submit requests. Throughout the project, Idealist Consulting also recommended Salesforce Trailhead modules to support their learning.
Next, Idealist facilitated several on-site user acceptance testing sessions where consultants trained the team's power users and leveraged the scenarios for testing and training.
In addition to Salesforce NPSP, they integrated with Apsona for batch entry and reporting, Classy for peer-to-peer fundraising, and Marketing Cloud to enable them to engage different audience segments to drive donations.
The Result
A key outcome of this project is a simplified fundraising process. Their new database not only makes it easier, it saves time, which makes for happier employees. Donor acknowledgment is one specific example of this: they used to have to do vast amounts of manual labor to send thank yous out; now with Salesforce automation, rollup fields and flows facilitate this.
Idealist Consulting also created automation around moves management for a specific elite donor acknowledgment level, so that when people donate at higher levels they can be partially served through automatic processes that trigger in-person contact.
Making Salesforce more user-friendly enables people to spend more time on their actual job of raising money to serve their mission and talking to their constituents, and less time on data entry.
Best of all, the team is comfortable enough with the system that they can now answer each other's questions or talk to a colleague without relying further on consultant assistance.
Is your nonprofit ready to migrate to Salesforce?
If you're interested in talking about what a migration could look like for you, our team is ready to chat.