Make the move to Lightning for Salesforce Winter '20
I recently had a call with an organization who had been using Classic for at least a decade. They had received an email from Salesforce informing them they would be moving users with the Lightning Experience User permission enabled from Classic to Lightning with the Salesforce Winter '20 release.
This understandably created many questions for this organization. The pressure to move to the Salesforce Lightning interface was strong. And now they thought they might be forced to move before they were ready.
But after discussing what that email was really saying and taking some deep breaths together, we moved forward and together crafted a plan to prepare.
Just to be clear, Salesforce isn't getting rid of Classic. They are just switching your "Lightning enabled" users (users you already set up to use Lightning) to Lightning. Your users can switch back to Classic if need be. Starting in October 2019, Salesforce will be turning on Lightning for all orgs on a rolling basis.
But you should use this as inspiration to make the move, because Salesforce will only be pushing this more in the coming year. I'm here to help you make the case for this and get started.
4 reasons Lightning will benefit your organization
Let's recap quickly why Lightning is a good thing. Even though it's been years since Lightning was rolled out, many organizations still struggle to adopt it. Here are 4 things to remember about Lightning.
- It has a more efficient, modern interface. Your new (and old) users will feel like this interface is more up-to-date and intuitive for their needs.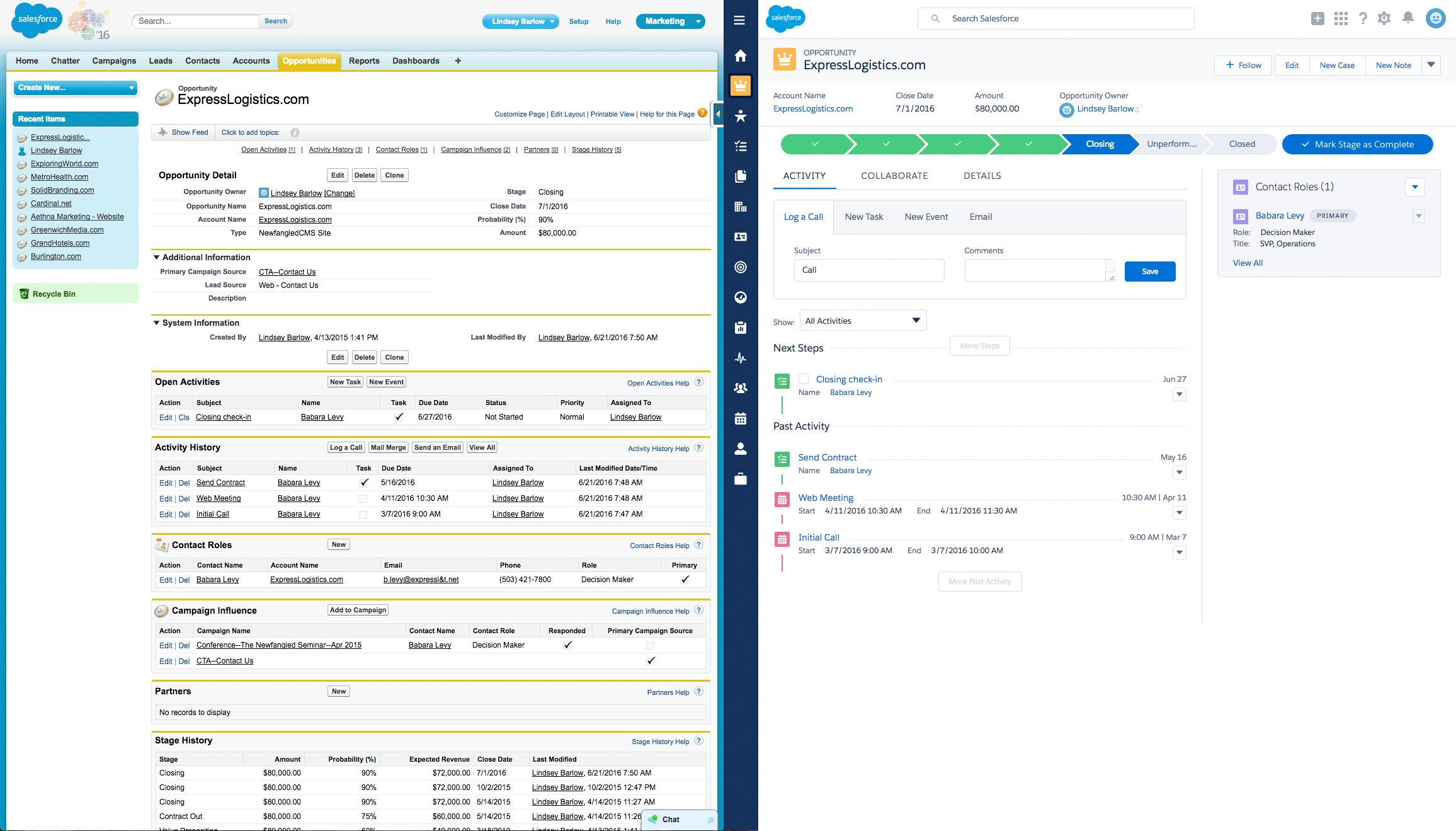 - It helps you streamline your pipeline. The way Salesforce shows your sales or donor pipeline through a Kanban view will inspire you streamline your processes— something we all need (including us).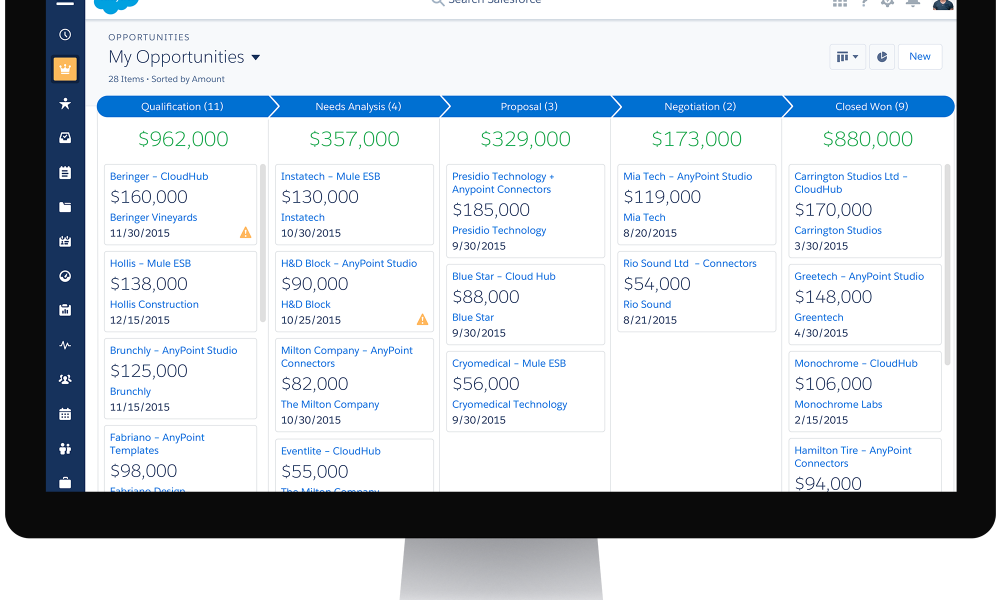 - It lets you track contacts more efficiently. Lightning reports and cleaner list views help track leads and contacts (or donors/members/volunteers) at each and every level of their engagement.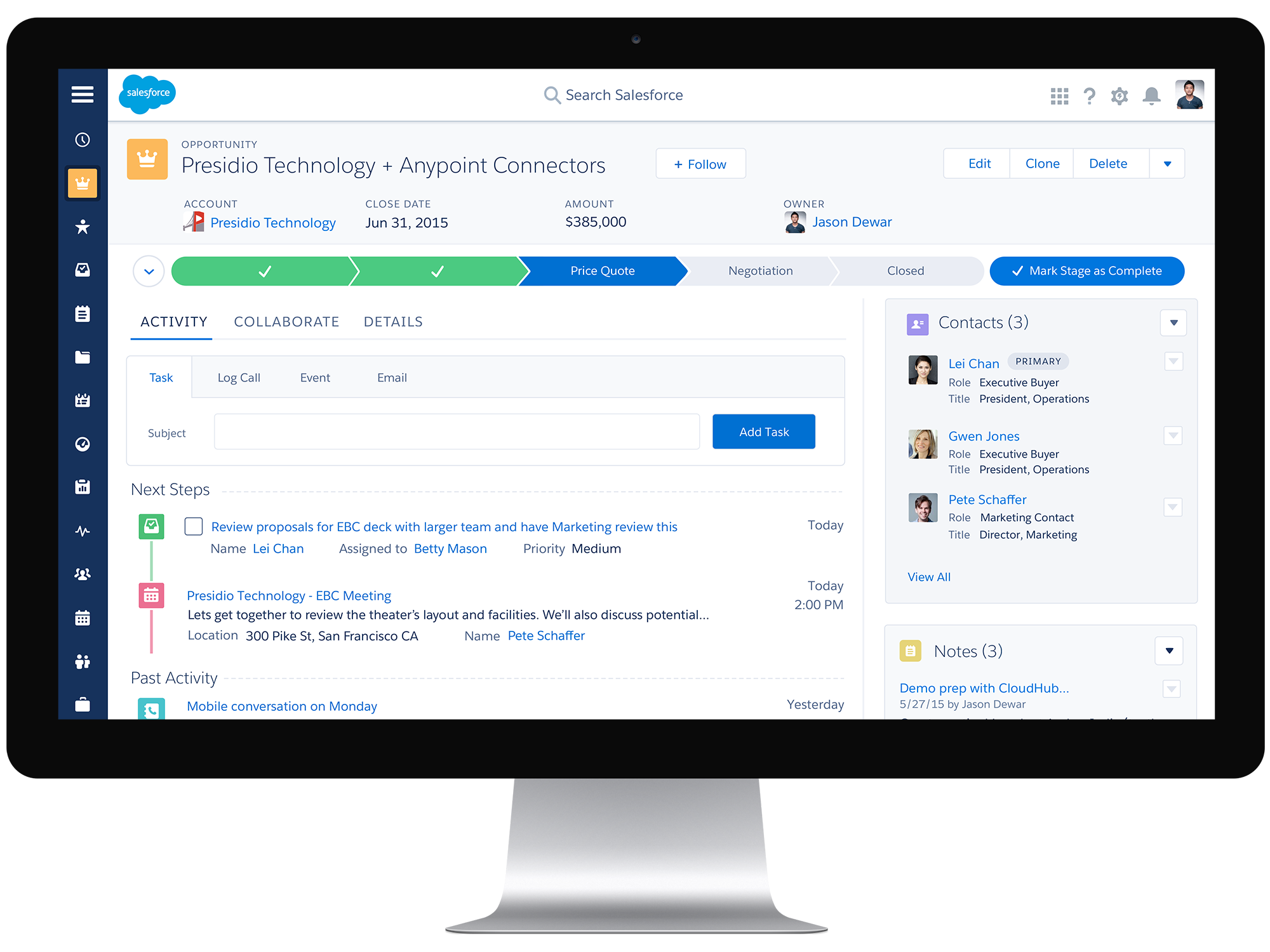 - The pressure will continue. Despite still being able to access Classic, users will not be able to access newer components and functionality that's only available in Lightning. This won't stop. It will be an ongoing issue. And it's better to tackle this issue sooner rather than later.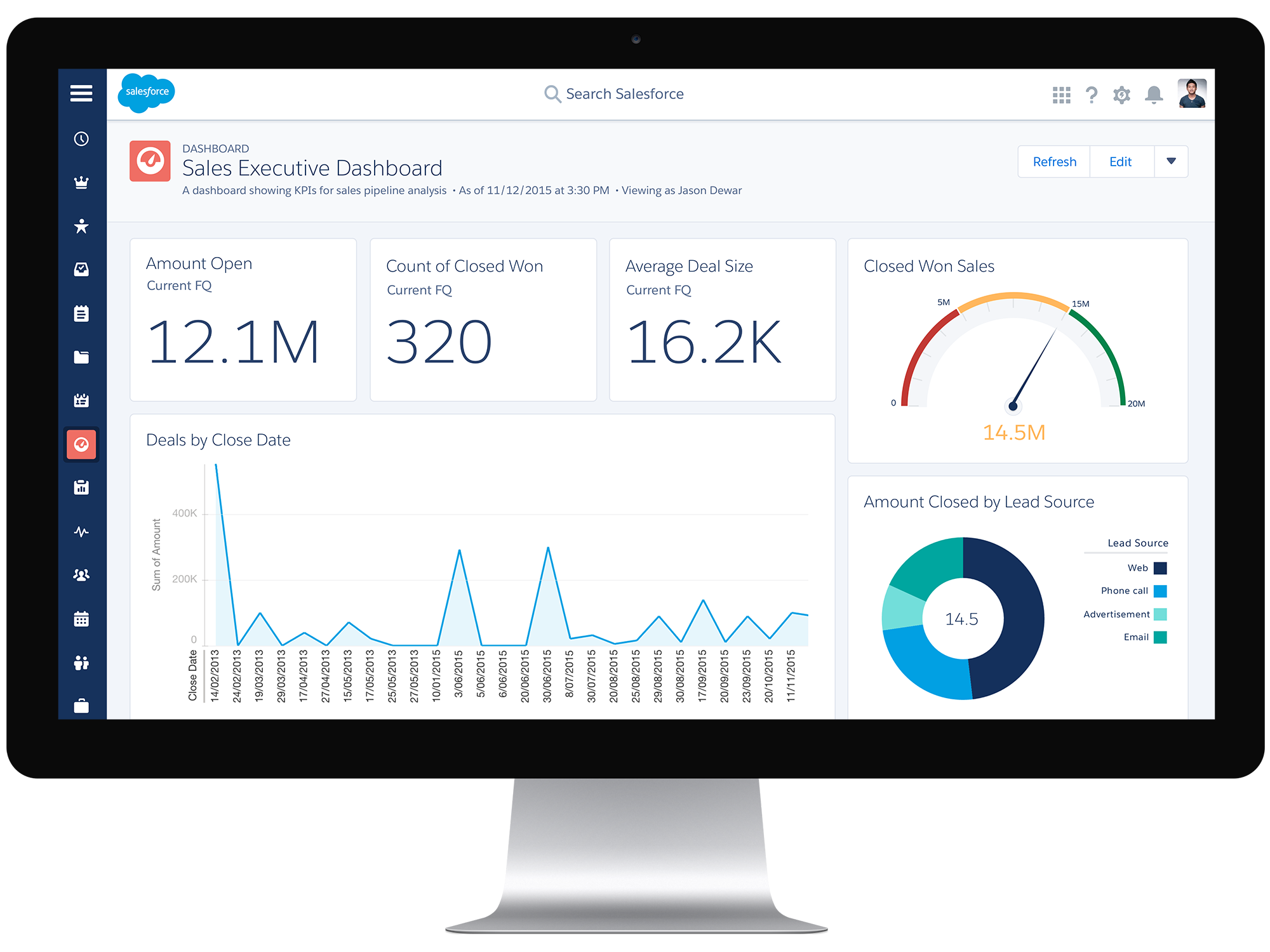 What you need to do to start your move to Lightning
Before it's too late and your day-to-day work is drastically impacted by a shift you haven't planned for, your organization should plan for this move.
Here's the steps you need to take to get the ball rolling
1. Complete your Lightning Readiness Assessment
You may have received this in January, but anyone can check their org's Lightning Readiness here.
2. Prepare your team
Start with the budget. Using the Lightning Readiness Report's estimated hours, you can generally define what this could cost. Here's an article that includes a range of hourly costs per consultant type.
Get buy-in. Gather your team, take notes of their pain points on Salesforce Classic, and begin thinking about how they could be resolved with a conversion to Lightning. Outline what processes will need to be refined and could benefit from the new streamlined, efficient Lightning interface.
Get the OK from the Executive Team or Board. Present the Lightning Readiness Report and make sure your leadership team knows about the October deadline. Whether they like it or not, Lightning will strike. Your team might be uncomfortable with it, and so might your Board, but it's inevitable. You can get ahead of this and be prepared. Once it's adopted, we're confident your team will enjoy it like the rest of our clients.
3. Contact a trustworthy consulting partner
A quick 15-minute call should be all you need to get going. This will help set the stage, gather the facts, and allow both of you to get a better sense of fit. Be sure to share your Lightning Readiness Report with them. After this call, you should expect to schedule a longer call next.
Next you'll do a deeper dive with your consulting partner to give you a true sense how accurate the Report's estimate is and what all your project will need to include to help you prepare for the switch. After this call you should receive an estimate to take back to your Executive team or Board.
Want to get your Lightning Readiness Report and start planning?
We've compiled all the things you need to get started: a link to the Lightning Readiness Report, 4 more reasons to invest, and a case study from a client who made the move.
Download the Lightning resources