Our top picks for nonprofit Dreamforce 2017 sessions
Here are our top tips for Dreamforce, what sessions we think you won't want to miss, and where to find Idealist Consulting at Dreamforce 2017!
Remember our top three tips for navigating Dreamforce 2017 sessions
1. Ask a question.
There's no better way to engage and identify yourself to other peers who might have similar questions.
2. Don't schedule yourself back to back.
The Dreamforce campus spans 10+ city blocks in downtown San Francisco and many times it may take 20-30 minutes to get between locations. Be mindful of this (or just plan to focus most of your time in the Salesforce.org lodge).
3. Find a peer-led session.
Sessions led by customers, not exclusively consulting partners or Salesforce employees, are always more interesting and relevant.
Top sessions throughout the week
All sessions are in Salesforce.org Lodge (Westin St Francis) unless otherwise noted.
Sign up through Agenda Builder and other links below. Note that you may have to search for the session title rather than clicking the link if you're already logged in.
Ongoing:
Braindate: sign up to have an informal chat with someone about 200+ topics
Monday:
8-9am: Hands-on Training on the Salesforce Nonprofit Success Pack (NPSP)
9 am: Pardot Live Demo: Nonprofit Marketing and Engagement with Salesforce's Patric Hong.
1 pm: Salesforce.org Nonprofit Keynote will get you inspired for what's ahead for NPSP at the Yerba Buena Center.
Tuesday:
8-10:30 am: Girlforce Breakfast (Don't worry, Michelle Obama's keynote will be streamed here too).
9:30-10:30 am: A conversation with Michelle Obama in Moscone North.
3-3:20 pm: Elevate Your Moves Management Strategy with Marketing Automation: Idealist Consulting's Sara Metheny and Melissa Foley and PBS affiliate KVIE present inspiration for nonprofits looking to improve their moves management with marketing automation platforms, such as Pardot.
Wednesday:
8-8:20 am: How Salesforce.org does marketing
9-9:50 am: Mindshare Meetup: Idealist Consulting's Jacqueline Fassett and Deepa Patel will facilitate a conversation with nonprofits about their marketing and communications.
2:30-3:10 pm: Parlez-vous Pardot: Speak your constituent's language with Pardot: this session with SPCA should be very inspiring for nonprofits looking to grow on Pardot.
5:30-7pm: Salesforce.org Happy Hour
8 pm til late: Idealist Consulting Engagement Party at Monarch SF. Nonprofits and B Corps get in free! Just email marketing@idealistconsulting.com for a discount code.
Thursday:
9:30-10:10 am: The Ultimate Guide to Report Types: Hostelling International's Evan Ponter demystifies reports.
10-10:40 am: Salesforce Products for Nonprofits: where we are and where we're headed (this session also happens at 12 on Tuesday).
Where else can you find Idealist Consulting?
Our staff will be attending sessions ourselves as well as meeting folks throughout the week. You can find us in our snazzy new black track jackets or email marketing@idealistconsulting.com if you'd like to schedule an in-person meeting.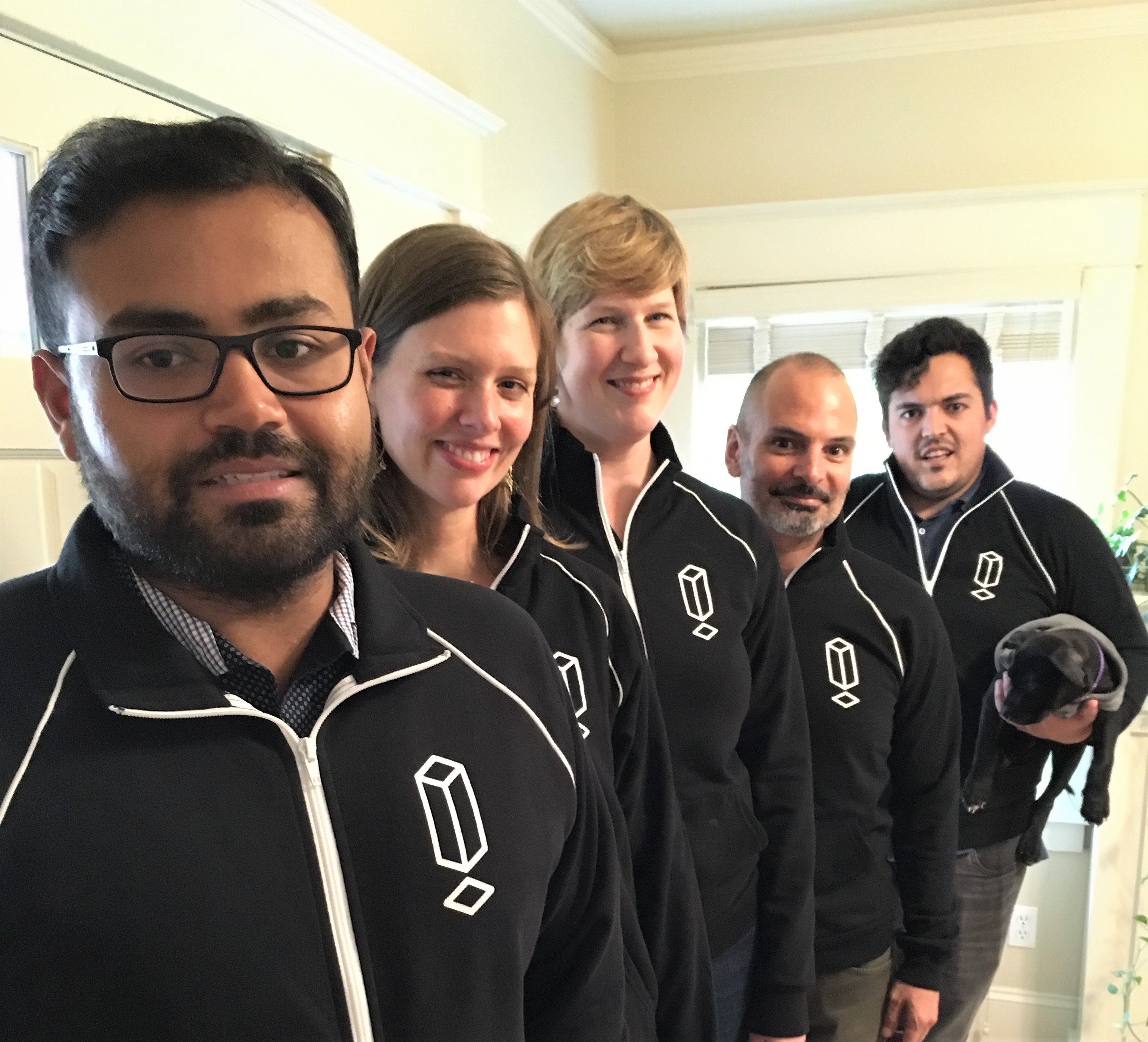 Plus, we'll be hosting the biggest party for progressive nonprofits and businesses at Dreamforce 2017. It's going to be a great time filled with aerial artists, old school breakdancing, and more. We'd love to have you join us Wednesday night! You can get your tickets (nonprofits and B Corps always get in free) using the link below.