Our Top Takeaways from Dreamforce'14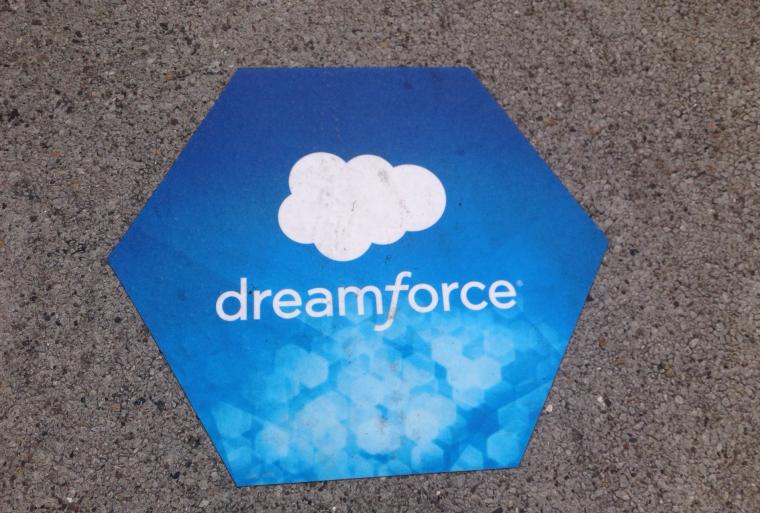 Twelve members of the Idealist Consulting team descended on San Francisco for Dreamforce last week. Anyone who goes to Dreamforce will tell you it is a wondrous, overwhelming experience - but what do the seasoned Dreamforce-goers notice? Here are some of the reflections and highlights from several of our consultants. Thanks to Kristen Speth, Calista Carter, Corinn Brown, and April Harris for contributing to this post.
What were the 5 most impactful solutions or presentations you saw at Dreamforce? Why?
New Communities Functionality (included in Winter'15 release): The communities templates and designer will be useful and easier to personalize for our clients.

True to the Core with Parker Harris and team: I came away feeling so encouraged by how Ideas from the community are implemented - everyone is so enthusiastic to continue making this platform the best in the world. Our contributions to Ideas really matter.

Supporting existing customers: We had a lot of conversations this year around how to support customers who have been on the platform for a few years. One good session on this was "Decluttering your Mature Org" - I loved the candor of the presenters (RackSpace) as their Admin (who could have been a standup comedian) recounted the challenges they faced in cleaning up an org that probably isn't all that worse than many Salesforce clients that have been on the platform for 5+ years. Their company went from having 300+ custom fields on Leads (that no one was using) and was able to pare it down to 100 or so.  Tough process but well worth doing.  Another good session for existing customers was "Org Merges: Lessons learned" - I love hearing about Enterprise level projects because the issues they face are relevant at all levels, but the scale can seem overwhelming.  These guys really broke it down and shared some good decision points and tips that are relevant for Org Merges as well as Org Switches and data migration in general.  

DIY Building Custom Apps on the Salesforce Platform - I love seeing creative, custom solutions and getting ideas that I can reference on future projects. EarthCorps, Root Capital, and [Idealist Consulting client] Sacramento Tree Foundation were all great presenters and had unique and interesting apps.

Visual Workflow (flow): I went to a HOT on this and on Trigger Ready Flow which is basically that you can now (in open BETA) create workflow rules that trigger a flow. So you can create a new record or update a record on any object based on a workflow rule. No Apex needed.

Trailhead: a new training platform. This seems like a big departure - it actually walks you through examples and seems really promising to maintain skill sets.

Keynotes: I appreciated the chance to think about bigger issues besides the job in front of me.  Hillary Clinton and Al Gore were great.
This year's big announcements were Wave (new analytics offering) and Lightning (the next gen Salesforce1 platform) - Where do you see value in this for the nonprofit sector?
As with previous Dreamforce announcements, we likely won't see the impact and real value of either of these solutions for quite some time.  The Business Intelligence potential of Wave Analytics cloud has major potential, but is probably out of reach (both conceptually and financially) for all but the enterprise-level orgs. Wave Analytics will be overkill for smaller organizations, but I think those that are capturing massive amounts of data and struggling to make sense of it will be very intrigued. I can see that my clients doing case management and reporting on large Federal Grants could get very excited about this tool.   
Lightning is likely going to be more relevant sooner for admins and developers working with nonprofits and includes a whole suite of tools, which should make developing new apps, automating processes (without Apex), connecting to external data sources and building communities faster and simpler.   The message of "mobile first" came through loud and clear to me, that we need to begin with mobile in mind and that will drive all other development.
What are the trends you see in the Salesforce space that are worth paying attention to in the coming year?
In terms of trends ... there seems to be a lot of effort around analytics (as mentioned with Wave and other analytics offerings).  I think this will continue to be a focus and not just having a system that stores data, but having a system that allows you to really manipulate the data,make business decisions around the data, customers, patterns, etc.  Nonprofits and small businesses are often resource constrained, so the easier it is to get analytics data the better it will be for them.
At the True to the Core session, Parker Harris was asked what he (and the other VP and Product Managers that were sitting on stage with him) thought Admins and Devs should be focused on this year.  The response was that we should be focused on optimizing our orgs - revisiting, revamping and and in some cases retiring old code and workflows that could be replaced with newly available native functionality.  I heard this sentiment everywhere - in sessions (see my favorites above), in talking to clients and in conversations with other consultants.  It's not as 'sexy' as new functionality or app development, but it's just as important, especially as Salesforce looks to begin the process of overhauling the Desktop UI (which we can expect to see the start of in 2015) and introduces tools like Lightning that in some cases reduce the need for custom code. 
What was the strangest/most unexpected/favorite part of Dreamforce?
The strangest thing I saw was the pulse / wearables demo from Will.I.Am ... it was cool ... but very strange (and unclear how it relates directly to Salesforce). It will be interesting to see how the market receives that product.  
Getting lei-ed by the Conga folks in the Expo
And finally - it was great meeting so many of our customers and new folks interested in Idealist Consulting at our booth in the Foundation Zone! Thanks to everyone who stopped by - check out our photo album from our week here. Here's one of our favorites from a typical day of Dreamforce activity: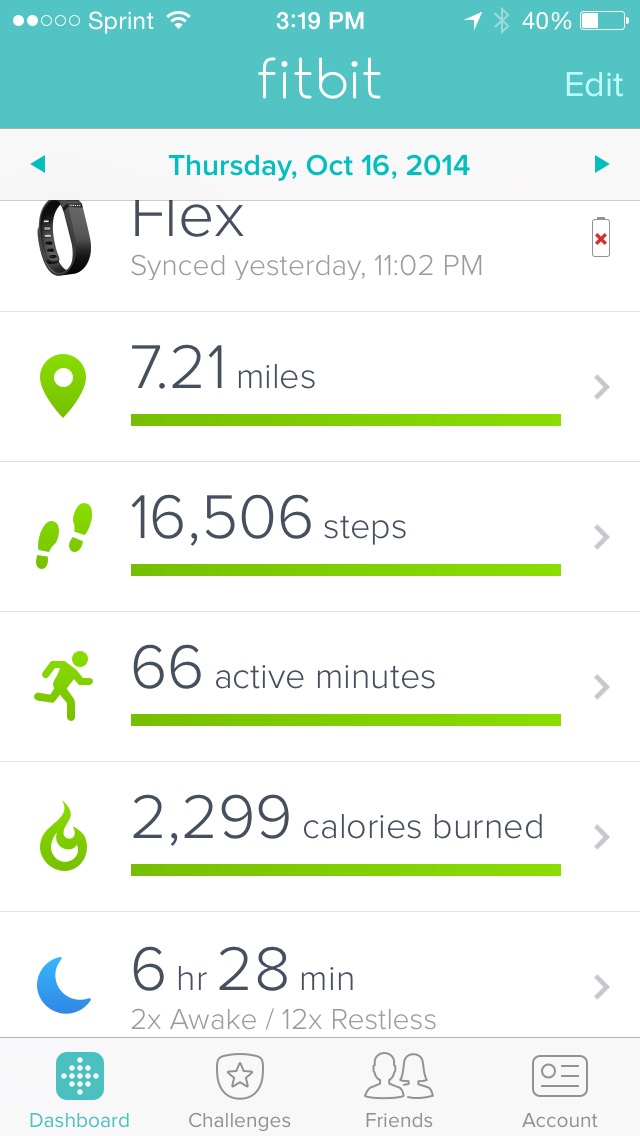 Page Images