Press Release: Idealist Consulting announces Pay it Forward Program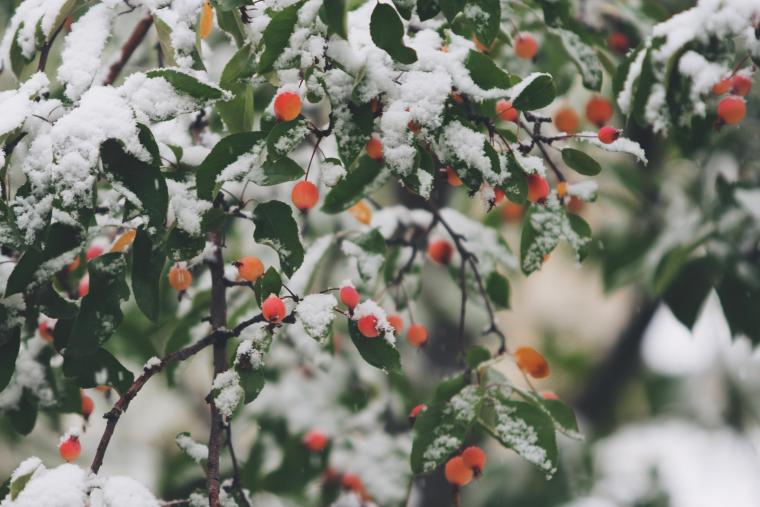 New program connects private sector to nonprofits
FEBRUARY 18, 2014—PORTLAND, OR—Idealist Consulting announced today that it is launching the "Pay it Forward" Program: for every 20 hours of paid consultation that Idealist Consulting facilitates with a private sector client, one hour will be gifted to a nonprofit client of their choice.
This announcement is in line with Idealist Consulting's longstanding commitment to social and environmental responsibility. Idealist Consulting was one of the first businesses in the nation to be certified as a B Corp in Oregon, a designation that includes a rigorous certification process examining social and environmental impact, as well as a commitment to ethical policies in every aspect of the company.
"With the Pay it Forward Program, private sector clients can make a thoughtful impact within the nonprofit sector," says Rob Jordan, CEO and Founder of Idealist Consulting. "Everyone wins: nonprofits get additional project hours, private businesses have a positive marketing message by supporting the NPO community, and our staff knows we're making a meaningful impact."
"Idealist Consulting is establishing themselves as a progressive leader through this program. Everyone's talking these days about corporate responsibility – Idealist Consulting is giving us a direct way to actually do it," says Michael Leland of Mortgage Trust.
To learn more about how you can work with Idealist Consulting and the Pay it Forward Program, please contact us.
About Idealist Consulting
Founded by a Peace Corps business development volunteer, award-winning Idealist Consulting is dedicated to providing nonprofits, private sector businesses, and government with advanced technical solutions that help them run more effectively. Whether it is Salesforce database development, website integration, or technical training, we make every effort to provide thoughtful, ethical and approachable support. Idealist Consulting is recognized as one of the original Salesforce implementation partners and has been the top-ranked consulting firm on the AppExchange for five years running. A certified B Corporation, Idealist Consulting has implemented over 700 projects and is endorsed by Gartner for high-speed, low-risk Salesforce deployments. For more information, visit www.idealistconsulting.com.
Media Contact:
Kirsten Merrell Kippen
Marketing Manager
800-889-8675x250
kirsten.kippen@idealistconsulting.com