The three levels of support you need to succeed with CRM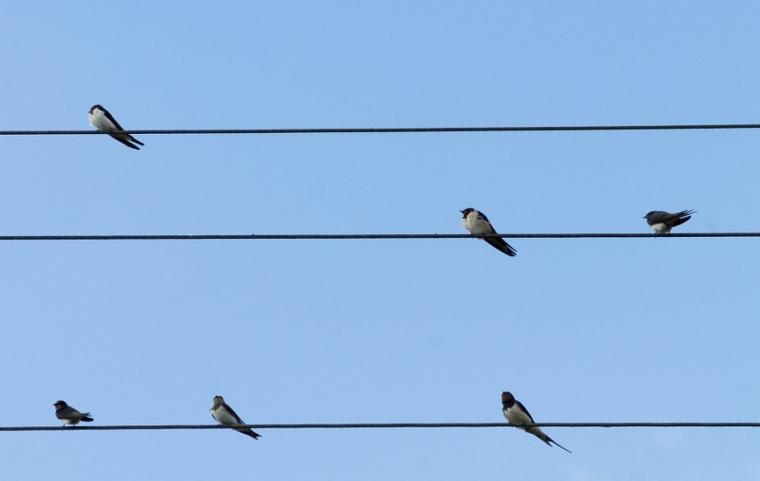 You've wrapped up your project and you're all set to go, right?  Not so fast. Adoption after a deployment is always a little tough. Making sure your staff is on board and your support is set up can have a big impact on morale and the ease of adoption.
To have a successful CRM launch you'll need to consider your adoption process and the support procedures you'll put in place. Let's review how you can make this adoption process as smooth as possible by adding various support procedures.
Start with your staff
First and foremost, you need your staff to be familiar with the general operation of your CRM.  This does not mean that they need to know the system front to back but they do need to understand the fundamentals of their CRM. Make sure they understand how to enter data, build reports, send an email, etc.
There are many ways to get your staff up to speed and it should include training fundamentals from your selected consulting group. Remember, adoption has a curve. You will have folks that get it right away and others that simply will take longer to grasp the fundamentals. Use the chart below to confidently break up your staff accordingly.
Source: http://www.bigcontacts.com/news/bid/17964/Adopting-New-Technology-Web-Based-CRM-Software
For the Late Majority and Laggards, you will need to provide a go-to person for them to ask questions. These folks will likely not be able to navigate the solutions help desk as they were probably not tech savvy to begin with. The idea is to make it easy for them.
Ideally, you want a person that everyone can go to that is on your staff. This may be a different person from the admin champion we talk about in the next section. This person may not have the skills to reconcile questions right away but they are able to quickly and efficiently navigate the ecosystem to get an answer for your staff.
Move onto your admin champion
Your admin champion is the person that you put in charge of your CRM.  They may be what we call a Homegrown admin, meaning they learned on their own, or they have been hired on, with all their certifications and skills, to ensure you have the right person supporting your team.  
Although there is a wide range of skill sets and standards to measure an admin by, they can typically be placed in one of these four categories:
| | | | | |
| --- | --- | --- | --- | --- |
| Type | Certs | # of deployments | Approx Facilitation | Support Needed |
| Novice | 0 | 1-2 | Staff of 5 or less | Yes |
| Beginner | 1-2 | 2-5 | Staff of 10 - 20 | Yes |
| Average | 2-4 | 5-20 | Staff of 20 - 200 | Sometimes |
| Advanced | 4-7 | 20+ | Staff of 200 plus | Unlikely* |
*Support will likely be needed when concerning development work.
Notice we suggest external support for three of the four categories. It is important to note that this support recommendation assumes that you will not require it indefinitely and you will be able to ramp down support as the skills of your admin ramps up. The key is to have strong onboarding for staff old and new. That said, it is very difficult to have healthy onboarding without additional support.
On-staff support is great but additional support (at least in the interim) is even better. As you can see in the chart below, with a proper support method you can "jump" some of the challenges that come with an initial adoption of a solution.
Source: http://techproductmanagement.com/the-business-case-for-great-user-onboarding/
Choose a support agreement
Typically the best times to select a support agreement are when:
You have recently completed a deployment
You are in need of a temporary admin
You are in need of staff augmentation to achieve a development effort you could not otherwise do on your own
Your existing admin is underdeveloped for the deployment you are presently using
Once you have identified that you need a support agreement, you'll find there are two types of support to consider with Salesforce. It's not uncommon to have both depending on your deployment.
The first is Salesforce.com's Premier support. This is ideal for the client that has any native Salesforce architecture. In other words, it has not been customized extensively to fulfill a rare use case.  You can learn more about the support offering
here
.
The second is customized support. This support is typically provided by your deployment partner and is ideal if you have customization to your salesforce architecture that would not be readily accessible from the help and training.  
As they say "it's better to have it and not need it than need it and not have it". If you find you need additional support, please reach out to us directly to see if a support agreement is the right choice for your organization.