Top 10 Salesforce Apps Every Small Business Needs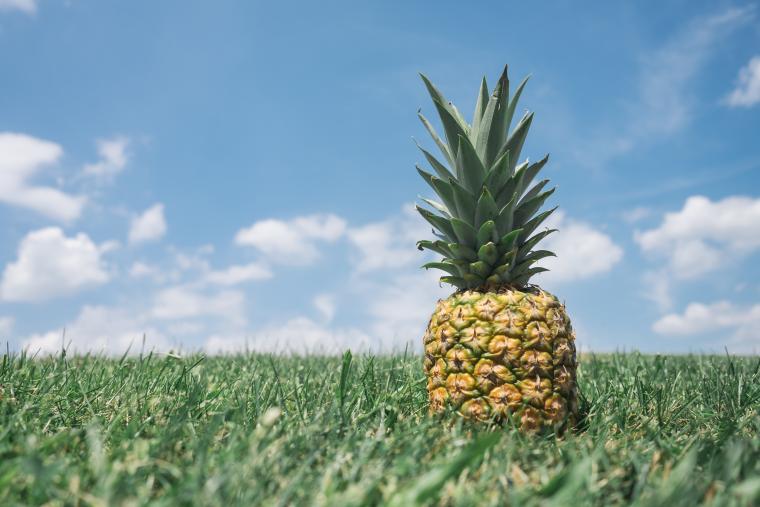 This blog post was written by Roz Burton-Torres, CRM Consultant
As a small business owner, you probably don't have a big budget for technology infrastructure; yet, it is so critical to the success your business. If you prioritize putting your systems in the cloud, however, you won't have to spend precious time and money on maintaining hardware, software, security, etc.
That is why Salesforce is my command central, and it's the number one scalable platform. You get the best of enterprise solutions for a fraction of the cost. Here are my top 10 must-have Salesforce apps for businesses (free and paid*) to add to your Salesforce implementation.  
10 must-have Salesforce apps for businesses
Mass Edit + Mass Update + Mass Delete by VersatileCapitalist, Inc. (Free)
This will make it easy to update your records and keep your data cleaner and up-to-date.
Mass Update Tasks + Activities Tab + Create Multiple Tasks by VersatileCapitalist, Inc (Free)
This is especially important when you have a team and you need to assign tasks to each team member.
This is the Salesforce mobile app that will make you productive on the road. I have fallen victim to having an appointment with a client and not knowing where they are located. With the power of Salesforce on-the-go, you can easily pull up contacts' records, give them a call or map to their location. Easy! Easy! Never scramble through your email again to find the address in their email signature.
Cirrus Insight by Cirruspath, Inc (Starts at $19/month)
So worth the money! In an instant, Cirrus can see if the contact that you are emailing is in Salesforce or not. In not, then you have a quick way to add that contact to Salesforce direct from your inbox. Plus you get a snapshot of any activities you have with the contact. This includes Opportunities, Tasks, and Events.
ScanBizCards by ScanBiz Mobile Solutions LP ($10/user/month)
As you are building your customer base, you will be meeting a lot of people. Forget manually entering their information in Salesforce! This app ranges from $1 to $4 depending on your smartphone device. You can choose to load the contacts in Salesforce, Google Contacts, etc.
Rollup Helper by Passage Technology (Free)
I love this app for implementation. It makes it easier for users to know important information without them exporting information in excel and calculating fields manually.
DemandTools by CRMFusion, Inc. ($1000 for first named admin; Free for nonprofits)
This is the most robust tool for data clean up and data loading - very flexible, quick and a MUST have. Your organization and users will appreciate it.
Dropbox for Salesforce by Dropbox (Free)
I always suggest that marketing departments puts their large image files here as well as any documents to be archived. It's also a nice sharing tool to share documents with people outside of your organization.
FormAssembly by FormAssembly.com (Starts at $59/user/month)
Create forms on your website to collect data and have them drop right into Salesforce. This capability is more expansive than what some people are using Web-to-lead for. The app is great for data integrity, as well, because the person entering in the information knows if it's correct or not (especially if it's a unique name or unique spelling).
DBSync QuickBooks Integration for Salesforce by Avankia LLC (Free)
Many small to medium businesses use QuickBooks. It is ideal and more transparent when parts of the financial system are integrated with Salesforce. If a salesperson is waiting to see if a payment came in, you can configure Salesforce to update when the accounting department updates Quickbooks that the payment has come in. Reconciliation just became so much easier!
 *Note: Many of the paid apps are offered at discounted prices for nonprofits.
When you are integrating with third-party Salesforce apps, there will always be limitations due to the developer of the app that you are trying to link with. Microsoft and QuickBooks products have improved, but there still can be some challenges because they limit the API access. All in all, getting as many relevant apps as possible to connect with Salesforce is always a smart business decision. Getting your team on the same platform sharing data in real-time will benefit any organization.
Interested in chatting with our Salesforce experts on how we can help you with your Salesforce apps integration and implementation?