Wikimedia improves case management with Salesforce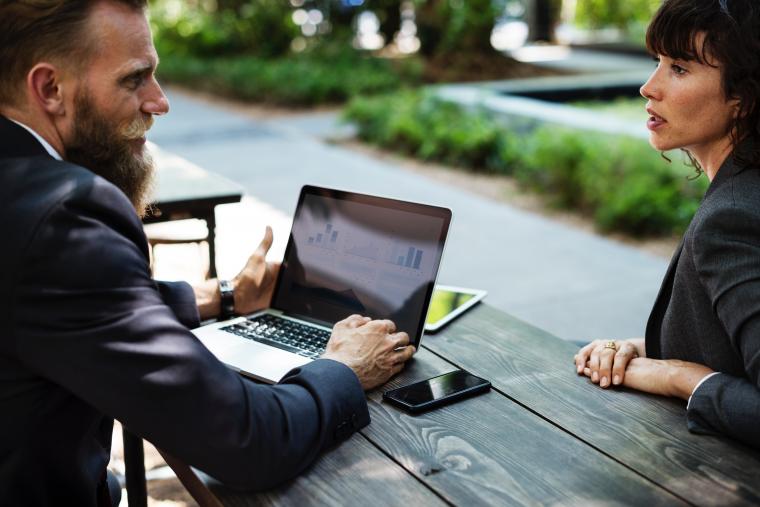 The objective
The Wikimedia Foundation operates some of the largest collaboratively-edited reference projects in the world, including Wikipedia, the free online encyclopedia used by millions. As such, one of the biggest aspects of their work is to help individuals with incidents of online harassment and threats of harm that happen on Wikipedia pages. The Foundation engaged Idealist Consulting to migrate from SugarCRM to Salesforce to improve their contact and case management platform.
The problem
After growing from 30 employees to 300, Wikimedia Foundation had outgrown their legacy database and various departments had developed different processes that now needed to be aligned. They knew they needed a platform to better share information around their cases while also having the ability to hide sensitive information or cases from certain users.
The solution
Inspired by the recent success of their legal team on the Salesforce.org platform, the Wikimedia Foundation chose Salesforce for their case management. Idealist Consulting worked with the Wikimedia Foundation to ensure they not only implemented the solution well but also assisted with data migration and duplicate resolution during the migration from SugarCRM. Finally, Idealist Consulting created a custom dashboard that includes three reports for KPI tracking.
The result
Now, the Wikimedia Foundation can easily connect with the legal team on their cases. They can securely share information across departments, allowing their legal team to quickly get up-to-date on a case. Additionally, Salesforce has made it easier for them to edit and adjust specific fields without having to edit the full record, saving them time and offering peace of mind. Part of their next phase will be to adopt a self-sustaining model of learning Salesforce on their own, so they can continue to improve their internal processes around user permissions and adjusting fields.
"We have a lot of really important historical data, but much of it was in someone else's head. Now it's all recorded in Salesforce," James Alexander, Manager of Trust and Safety for the Wikimedia Foundation.
Ready to improve your case management?
Interested in talking about how case management in Salesforce could look for your nonprofit? Our team is ready for you.