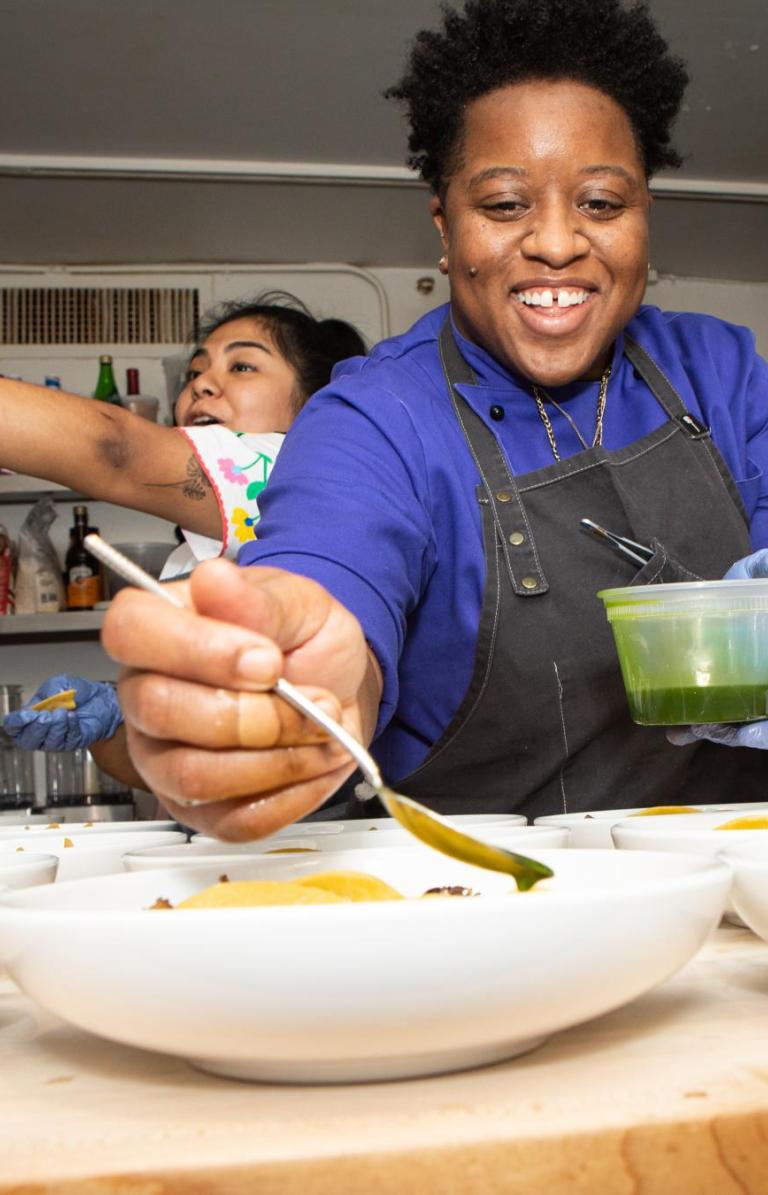 Case Studies
James Beard Foundation
Agile Project Management
The Mission
Established over 30 years ago, the James Beard Foundation's (JBF) mission is to celebrate, support, and elevate the people behind America's food culture and champion a standard of good food anchored in talent, equity, and sustainability.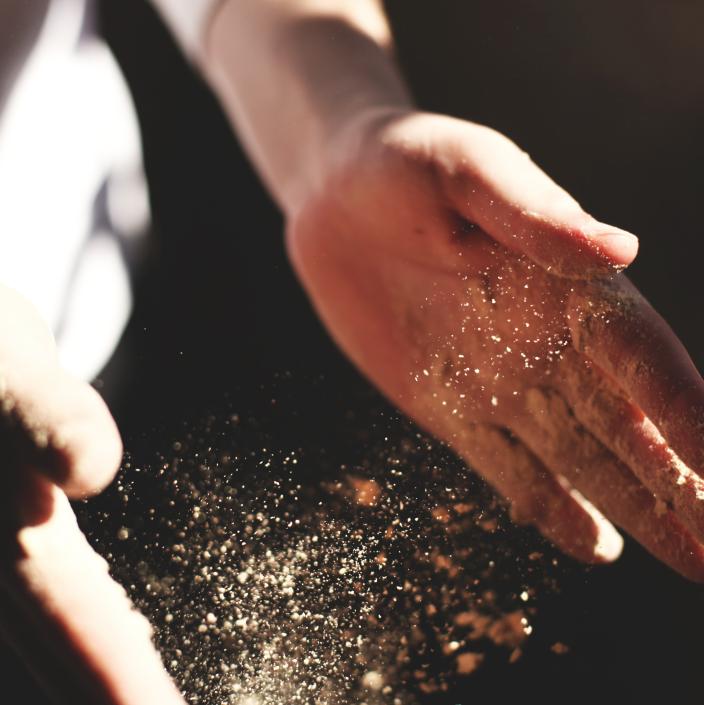 The Problem
When Idealist Consulting met JBF's Database Manager in 2019, their legacy CRM was no longer keeping up with the complexity of their growing network of chefs, judges, members, and grantees. They were looking for an opportunity to rethink their processes, expand their reach, and foster deeper relationships with their constituents.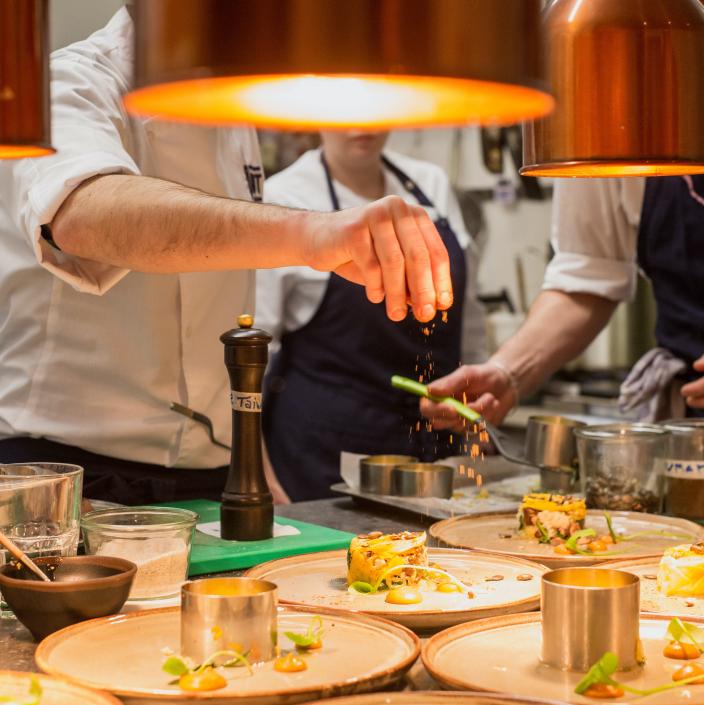 The Solution
Idealist and JBF started with a Strategic Technical Assessment to flesh out JBF's organizational vision, identify the right tools, define requirements, and establish a phased implementation roadmap. In Phase 1, Idealist Consulting migrated JBF from their legacy system, Neon, to Salesforce's Nonprofit Success Pack for a 360-degree view of their constituents with centralized data, increased automation, engagement tracking, and membership management. 
Then came 2020. As the pandemic pummeled restaurants across the country and in-person events were suspended indefinitely, JBF lept to action channeling donations into grants that provided relief across the culinary industry. Shifting to Salesforce's Nonprofit Success Pack allowed JBF to expand their donor base beyond New York-based members to connect with both new and existing constituents and provide support at a national level.
In Phase 2, JBF worked with consultants to implement Marketing Cloud Account Engagement (formerly Pardot) for more targeted and efficient audience outreach. The automated marketing tools gave JBF the necessary platform to share thought leadership content and essential guidance during a tumultuous time. 
"There was a strong feedback loop that allowed us to improve the work style from the very beginning - understanding what the Dev team needed in order to better prepare for these meetings, and incorporating that as we go, so we really only got stronger throughout the project." - James Beard Foundation project team member
In Phase 3, we optimized Salesforce processes to support a new patron model focusing on mission-driven community support rather than transactional membership. Leveraging the flexibility of Marketing Cloud Account Engagement and Salesforce, JBF was able to quickly pivot their donor management with a renewed focus on their mission to preserve and support America's restaurants and workers. 
To date, JBF has provided over $4,000,000 in grants and helped countless restaurants survive and rebuild for the better.
The Result
JBF was blown away by the results of this shift. Their donor base increased seemingly overnight and JBF started disseminating $15,000 grants to independent restaurants across the country, keeping them and their workers afloat during a time of unprecedented need. 
As the racial justice movement gained momentum in the summer of 2020, JBF recognized its responsibility to support the black and indigenous communities that are so integral to America's food culture and local economies across the nation. They launched the Open for Good campaign to help "independent restaurants survive the crisis, rebuild better, and thrive in the long term". They provided an ever-expanding digital library of webinars and training materials covering everything from COVID-19 safety protocols to takeout-friendly menus and virtual event guides. The support from this initiative has helped countless independent restaurants survive the crisis. If you wish to support the James Beard Foundation's impact programs as the food and beverage industry continues to rebuild, please donate here.
Like the restaurants they serve, JBF has had to grow and change in unanticipated ways. The James Beard Foundation knows that they're not out of the woods yet, and the long-term effects of the pandemic will be felt for years to come. They continue to advocate for equality and sustainability while connecting with patrons and constituents to celebrate the people behind America's food culture. 
I was really impressed by just how brilliant and patient and cohesive the team felt during this project. Especially from the Idealist side, I felt like there was great teamwork and collaboration and knowledge in the respective areas needed.