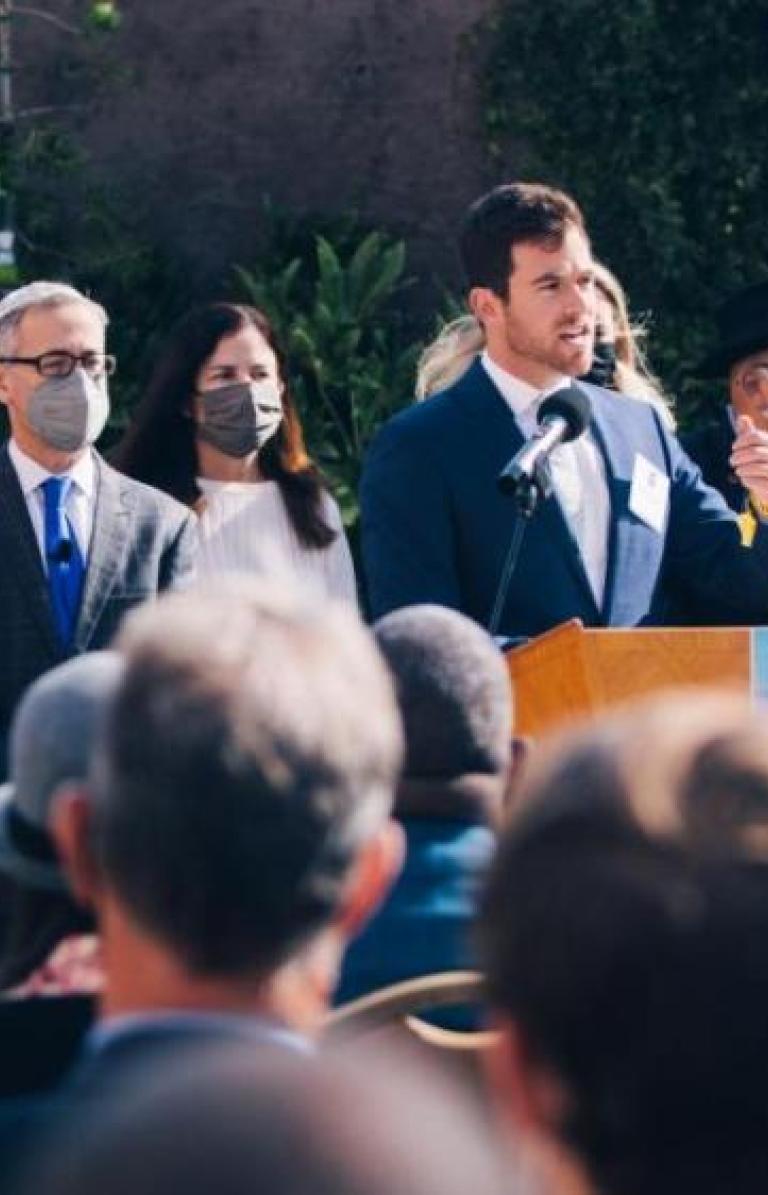 Case Studies
Jewish Community Relations Council
Transforming a database beyond fundraising.
The Objective
With a mission to mobilize the Jewish community on critical issues and amplify their voice, the Jewish Community Relations Council (JCRC) provides nuanced consultations on sensitive community and government relations matters. 
JCRC engages with diverse ethnic, racial, and religious groups to create coalitions based on shared concerns. With a wide range of community relationships, JCRC wanted a database that would allow them to interact with their constituents in a more robust way.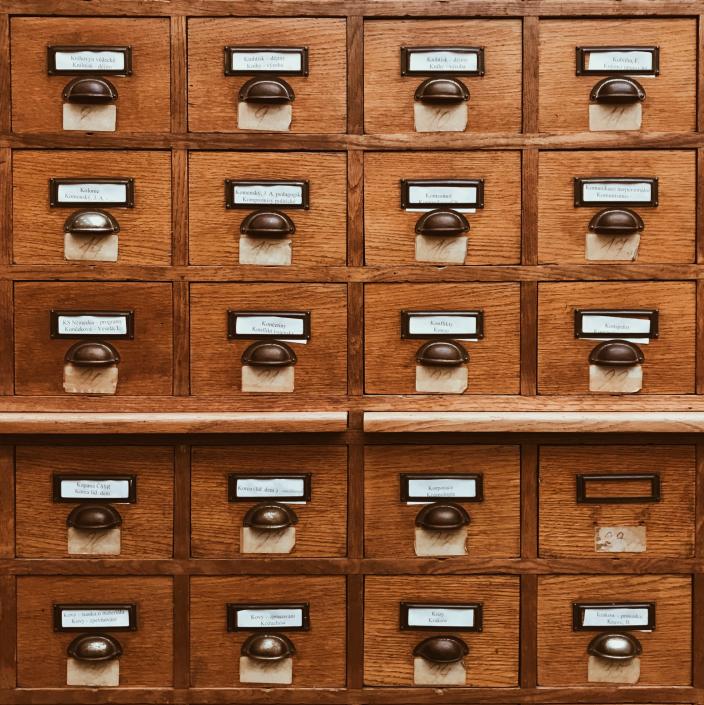 The Problem
Because their database was challenging to use, JCRC completed an information technology audit to roadmap their organization's needs. After carefully considering each use case scenario, it became clear that the best solution would be implementing Salesforce Nonprofit Success Pack. After deciding that Salesforce was the way to go, JCRC was tasked with finding an implementation partner.
The Solution
"I reviewed 10 different options," said Jeremy Russell, Director of Marketing and Communications at JCRC. Jeremy was specifically looking for consultants that were familiar with his old database, eTapestry. He found them at Idealist Consulting. 
Although the task of migrating unhealthy data was a challenging one, it was a relief to finally have their data consolidated safely in Salesforce Nonprofit Success Pack. In addition, JCRC is able to use integrations with tools like Pardot (now Marketing Cloud Account Engagement) and FormAssembly to create a more holistic system for their organization. 
Migrating to Salesforce has meant modernization.
The Result
Today, JCRC has the ability to track all relationships, including interactions with members, community leaders, and elected officials. Before implementing Salesforce, these different relationships and contacts were tracked across multiple spreadsheets. Now, they can track interactions in real time from one central database. 
What Jeremy enjoys most about Salesforce is the intuitive user experience. Because of the system's transparency and active Trailblazer community, Jeremy feels like he has the resources at his fingertips to problem solve and thoughtfully leverage the new system. He is especially looking forward to using new features to track lead conversion and automations. 
For JCRC, migrating to Salesforce has meant modernization. According to Jeremy, it was critical that the organization upgrade from a system that was keeping them in the past. 
I reviewed 10 different options. There is no way the data could have been taken out without Idealist.
Ready to Upgrade?
If you're interested in talking about how your organization can capture all constituent relationships in Salesforce, our team is ready for you.