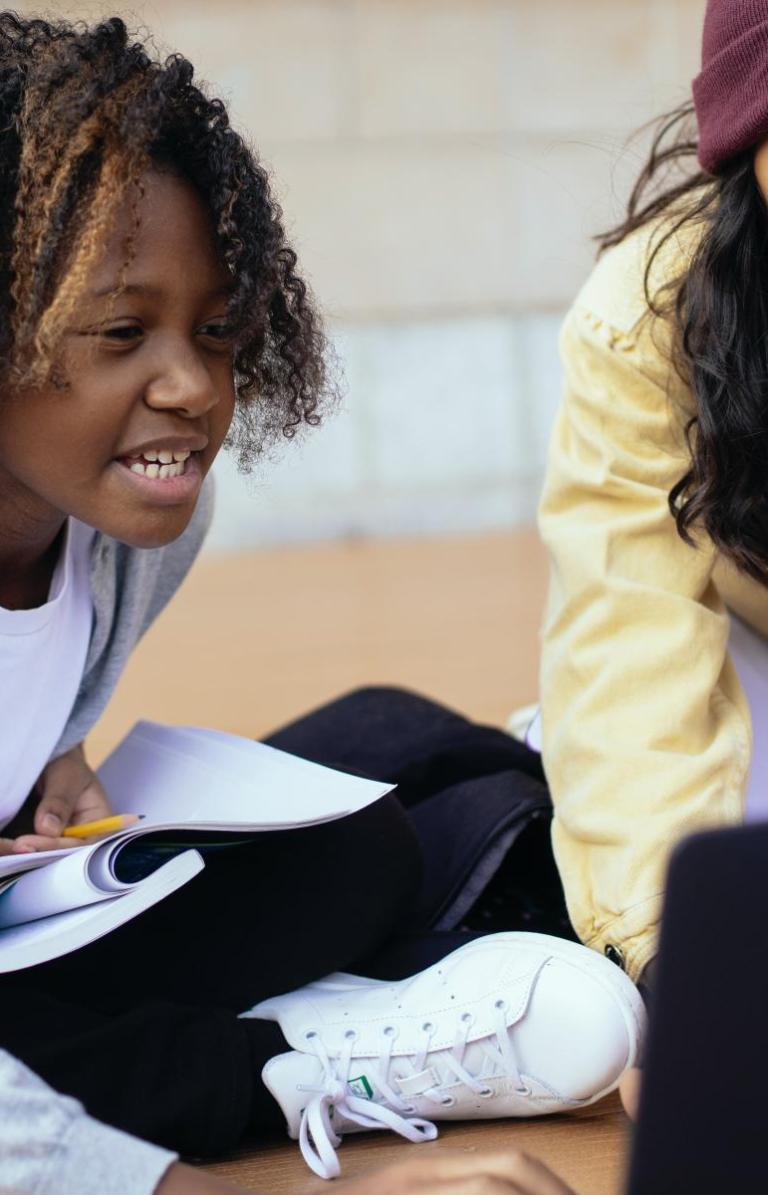 Case Studies
MIND Research Institute
Database consolidation for increased functionality.
The Mission
Neuroscience and education research institute, MIND, is on a mission to equip all students to solve the world's most challenging problems. MIND created ST Math, a PreK-8 visual instructional program that leverages the brain's innate spatial-temporal reasoning ability to solve mathematical problems. Educators use this program to deeply engage, motivate, and challenge students toward higher achievement. In addition to providing students with a solid foundation in math, MIND Research Institute aims to prepare them to become part of the STEM workforce the future needs.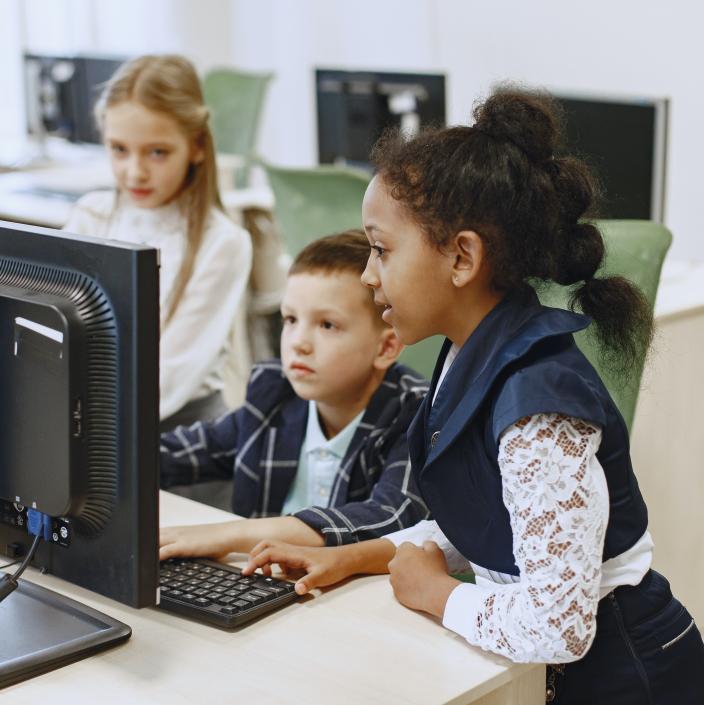 The Problem
MIND's team was split between two systems to manage their programs. Half of the organization was using NetSuite, and half was using Salesforce. Without the internal resources to migrate the entire team to Salesforce, MIND reached out to Idealist Consulting.
Within NetSuite, the MIND team had automations built that were broken or no longer served a useful purpose within their processes. The team needed to find alignment on what the underlying intent of these automations was, and what system would best support their work moving forward.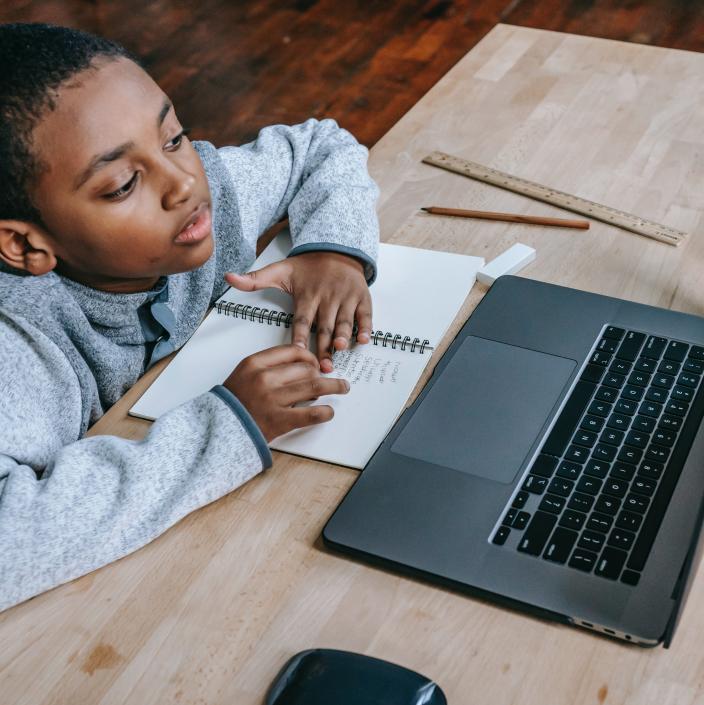 The Solution
Collaborating with the Idealist Consulting team, MIND was able to think through each of their processes and rebuild them using Salesforce Flow. This allowed the MIND team's stakeholders to come together and define what would best serve each team member's function. Flow gives Salesforce admins a visual representation of automations and customizations, providing a transparent way for all users to understand the system. Gaining these insights has set up the MIND team to take ownership of their system, and focus on their mission.
Moving MIND's teams to one platform allowed them to create one source of truth for all the organization's data, enabling them to contextualize an account with every source of information available, seamlessly. Having all teams in one (digital) place allowed for silos to breakdown, and helped individuals understand each other's roles on a deeper level.
One of the most meaningful benefits this collaboration gave the MIND team was an opportunity to rethink their internal processes. Often, it can be difficult for a busy, mission-focused nonprofit to stop and deeply analyze its current operations. This project provided the space to go beyond the "what" of their processes, and dive into the "why". The team was able to design their Salesforce instance for optimal long-term functionality - enhancing their system instead of just fixing it.
"This process has given our team a 'fresh start' in Salesforce and made it easier to maintain and create new automation."
The Result
Working within Idealist Consulting's unique project management methodology, The Idealist Way, the MIND team was actively involved in the entire process, learning the Salesforce system and gaining confidence as the project progressed. Jonathan Arnold, MIND's Salesforce Admin/Operations Analyst, expressed his appreciation in working with the Idealist Consulting team: "Considerably better user stories, UAT scripts, training, and documentation than the consultant we used in the past." Collaboratively creating this training documentation enabled the team at MIND to build internal redundancy, setting them up for success in the future.
Consolidating the MIND database into one cohesive system provided several quality-of-life changes for team members, particularly in giving stakeholders the opportunity to evaluate data and functions they were missing in the old system, and have those created in the new Salesforce CRM. Migrating to Salesforce gave the team at MIND the opportunity to weed out old and outdated automations that had lost their functionality. Starting fresh in a new system, Idealist Consulting worked with MIND to create new automations and customizations that will provide immediate value and grow with the organization. Thanks to detailed documentation in Story Navigator, the MIND team has the resources and structure they need to create and maintain their new CRM moving forward.
Migrating to Salesforce has opened up new possibilities for MIND in reinventing the way the team reports on their programs, allowing them to create reports and dashboards that will transform the way the organization analyzes mission impact and makes data-driven decisions in the future.
While the team is still going through a bit of a learning curve, the big impact they've observed so far is the thoughtful way the org has been built out. They have the ability to access reports and dashboards that weren't possible to create in NetSuite.