The Crux: a Portland sales and marketing event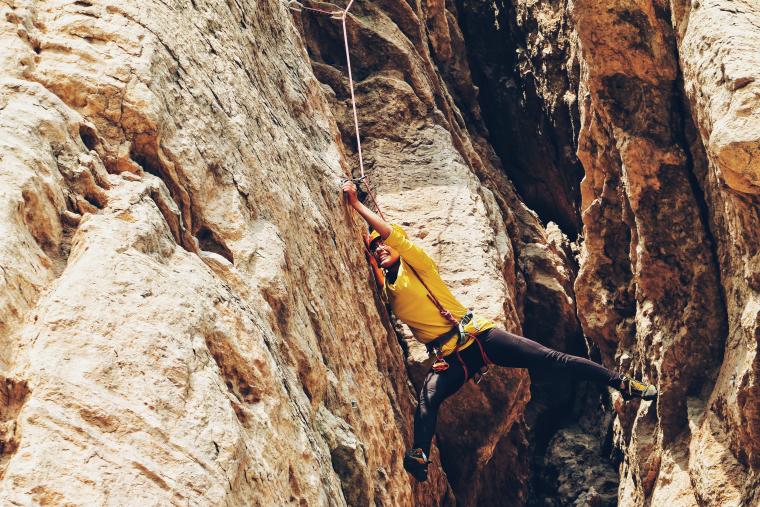 Portland-based sales and marketing leaders, how does your company think of selling?
Are you shifting towards a more customer-centric approach but still compiling lists of leads to cold call? Or are you embracing the new technology and talent and finding it hard to connect the dots to ROI and budgets? We're wondering how you sort through the noise and stay authentic all while hitting your growth goals.
In today's business climate, culture (not product) is the message and the key to success in times of rapid change.
If you're wondering what a clear path forward looks like for your company, we're hosting an event just for you. Our September 13th networking event and interdisciplinary panel, The Crux, will be focused on exploring how companies effectively grow and adapt through their sales and marketing teams.
Our panelists are local sales and marketing leaders who have guided organizations like yours in today's business environment. With moderator Kirsten Kippen, Marketing Director of Idealist Consulting, our panel includes:
Join us to explore the cultural shift around sales and marketing
September 13, 2017
The Cleaners at Ace Hotel
4-6 PM
Our panel will explore topics including:
How can you create a culture that attracts both new staff and new clients?
How do you get sales and marketing to move in the same direction in times of rapid change or growth?
What are some triggers that mean it's time to invest in more technology or staff?
---
"The successful [companies] will be the ones that are able to craft narratives that celebrate the diversity that exists in people's lives while also reminding us all of our common humanity."
- Alli Joseph, Salon: Do good to be good: How marketing is changing for the better
---
We'll provide the drinks and light appetizers. You just need to bring your thoughts and questions on what sales and marketing tactics businesses can use to adapt. All are welcome but this event is intended for sales and marketing leaders from companies with 10-75 staff who are going through a period of rapid change.